01
Use blog posts to talk about new product launches, tips, or other news about your store that you want to share with your customers.
Read more
Ambassadors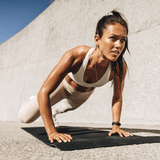 CBD for Athletes
You may have heard about CBD in circulation, but how much do you really know about CBD for athletes?  What is it? Why use it? And what are the benefits?...
Read more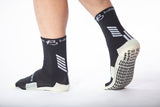 Benefits of Grip Socks
Non-slip grip socks have become the latest trend in athletic socks. Sales of grip socks have been increasing significantly this year, which should be of little surprise given the benefits they...
Read more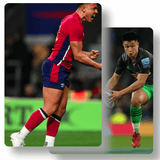 Marcus Smith Wears Botthms Grip Socks
Marcus Smith is a professional rugby player currently playing for Harlequins and England. He made his senior debut for Harlequins during the 2017/18 season. Marcus has since gone on to make over 80 appearances...
Read more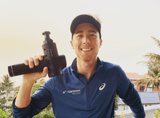 Why use a massage gun - Dave Fick
We recently caught up with one of our ambassadors Dave Fick to find out why he loves his botthms massage gun and what benefits the device offers. He also gave...
Read more