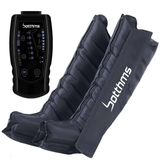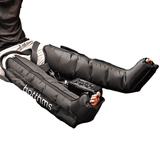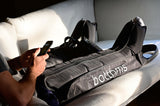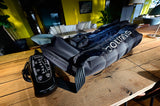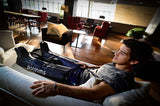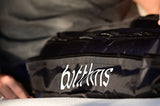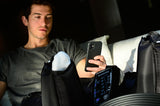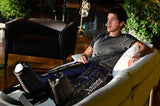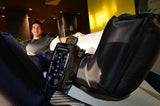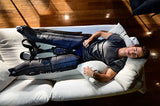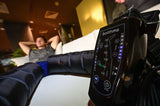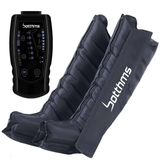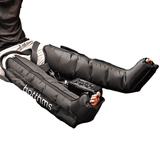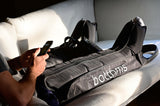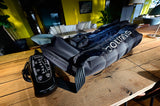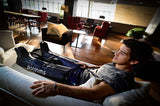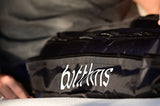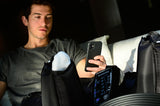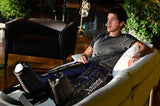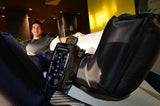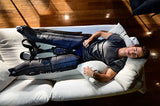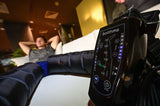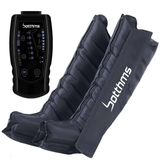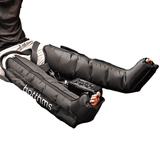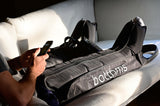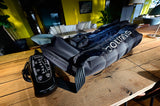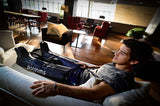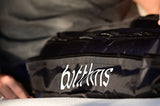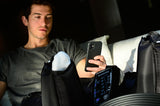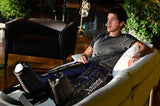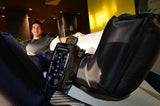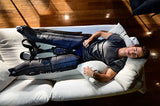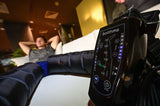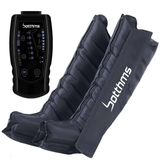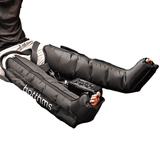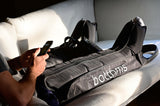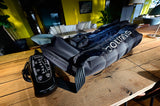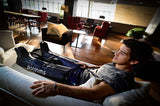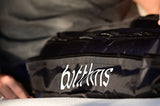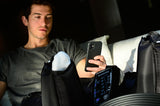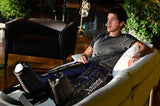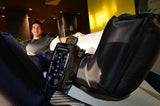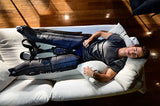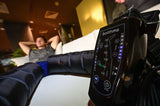 botthms Leg Compression Recovery Pump System
Buy Now Pay Later
Delivery Options
We offer the following delivery options:
Sameday Delivery - Available in Gauteng only. Order before 10:00.
Next Day Delivery - Order before 14:30.
Economy Delivery - Order before 14:30.
Click & Collect at our shop in Pretoria.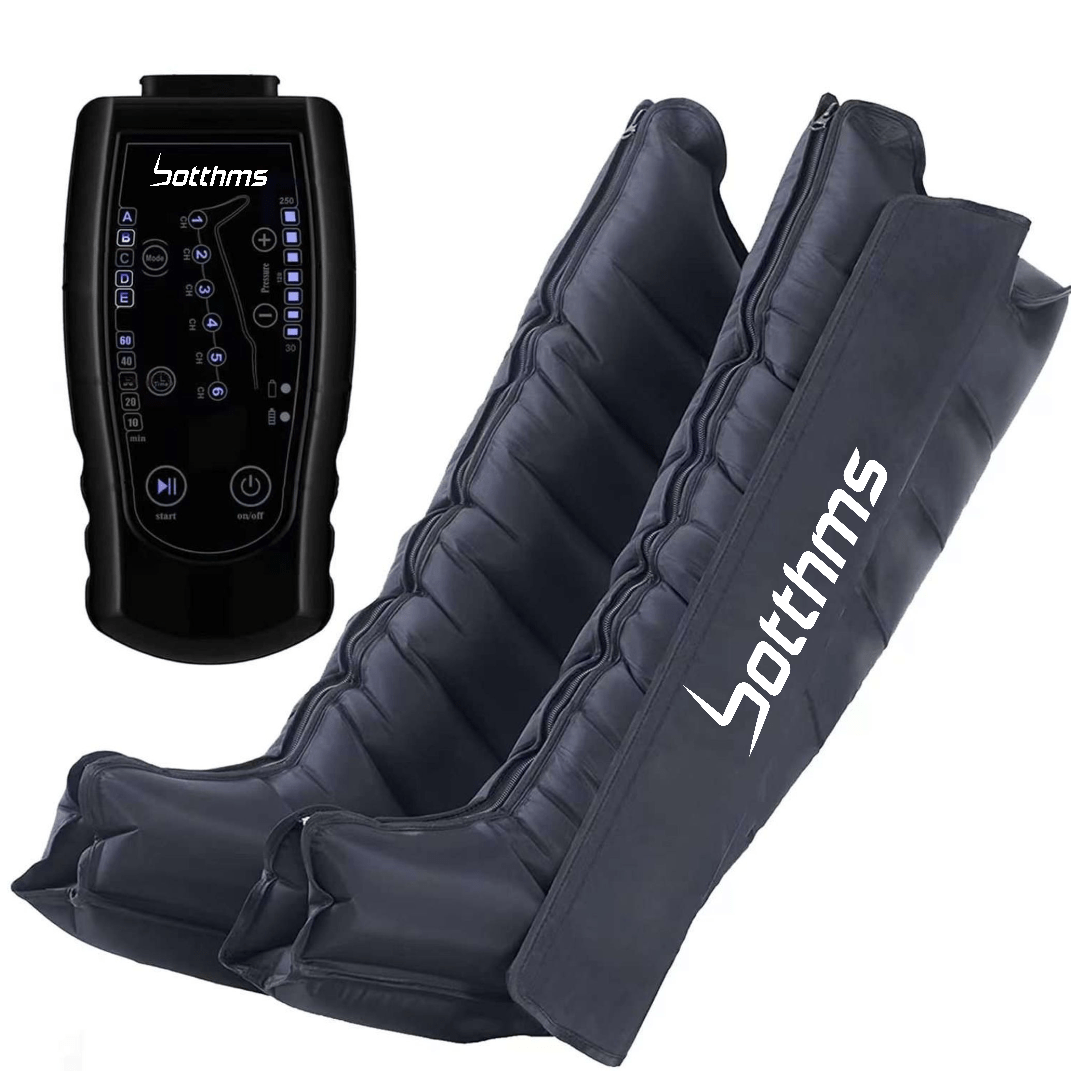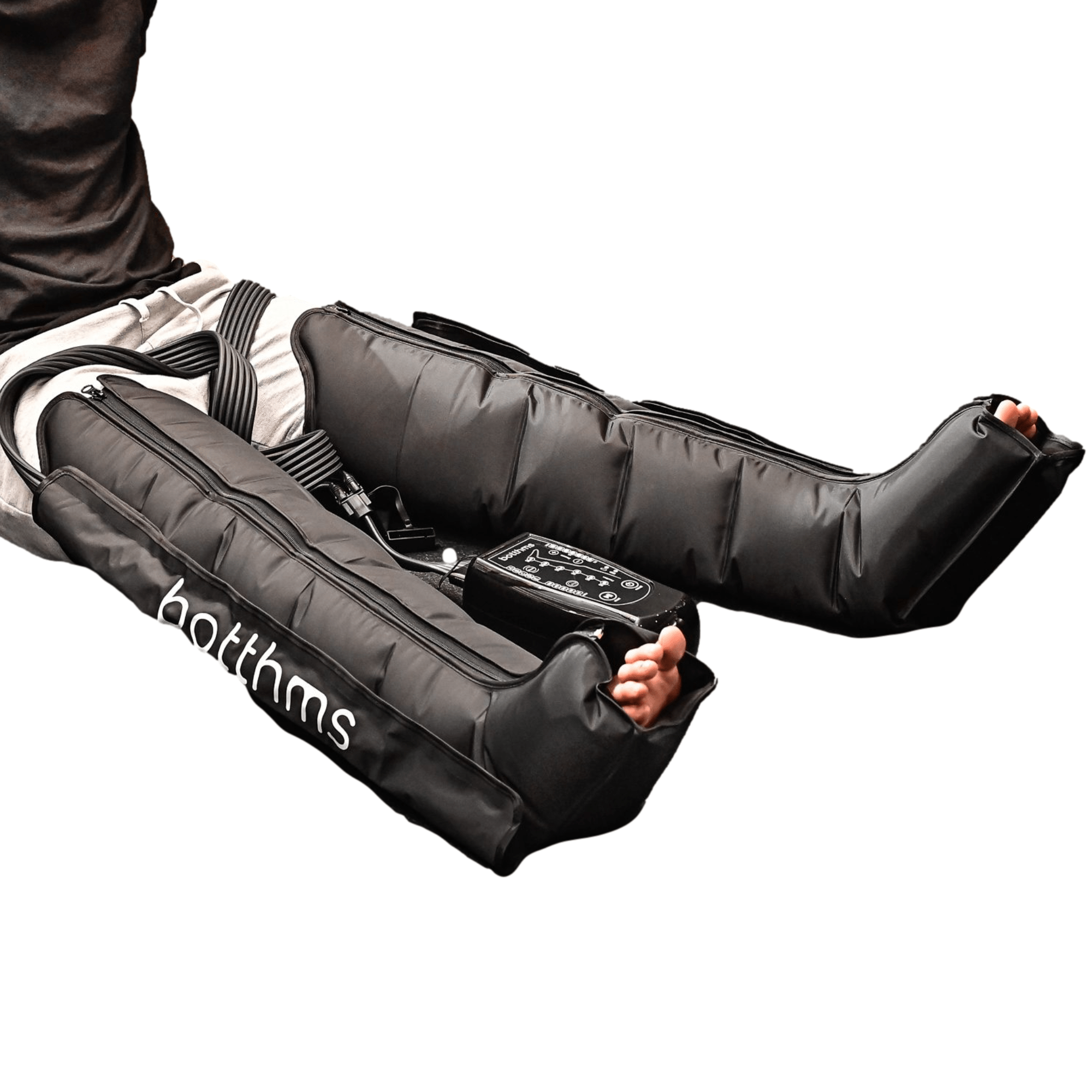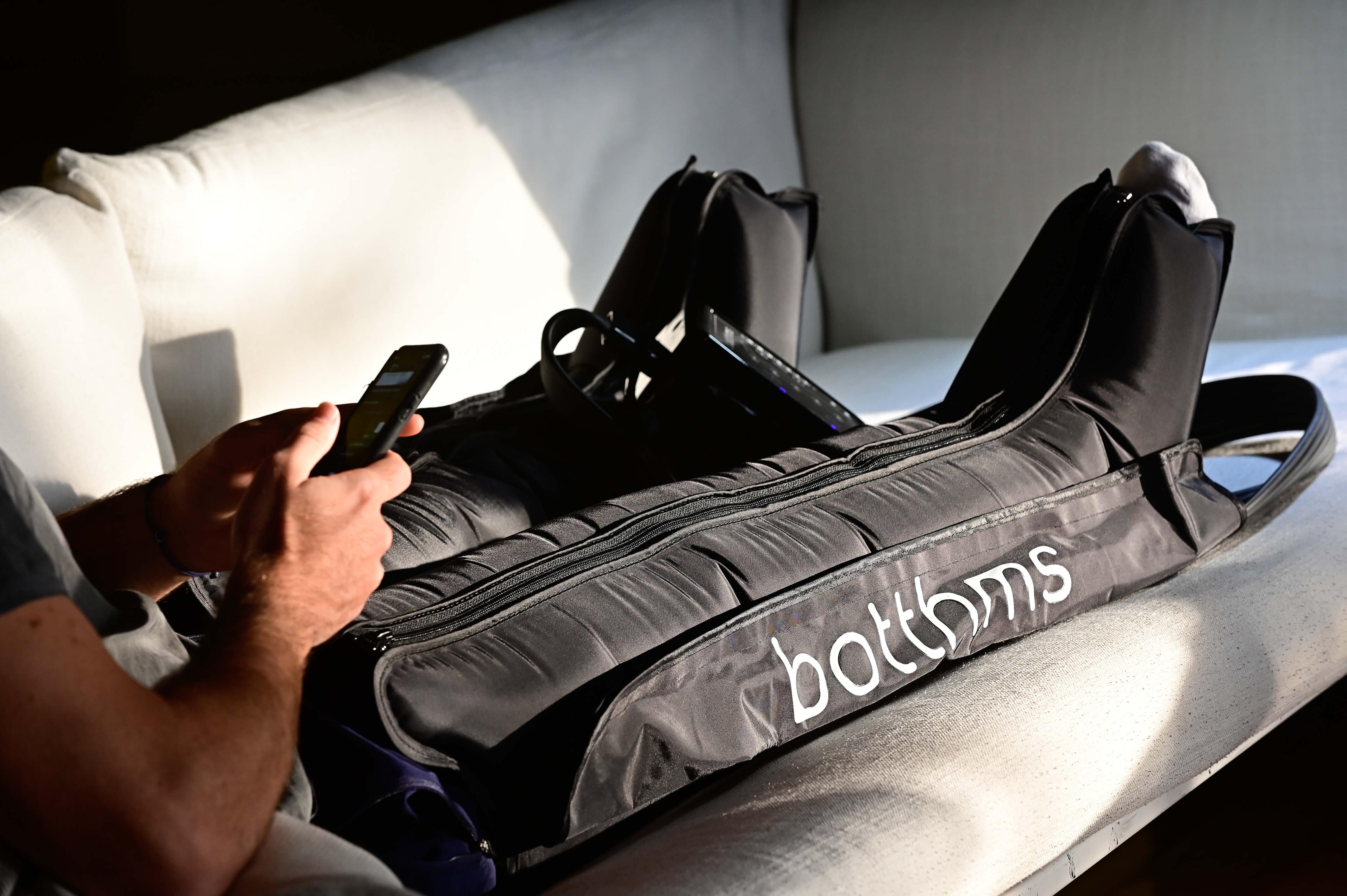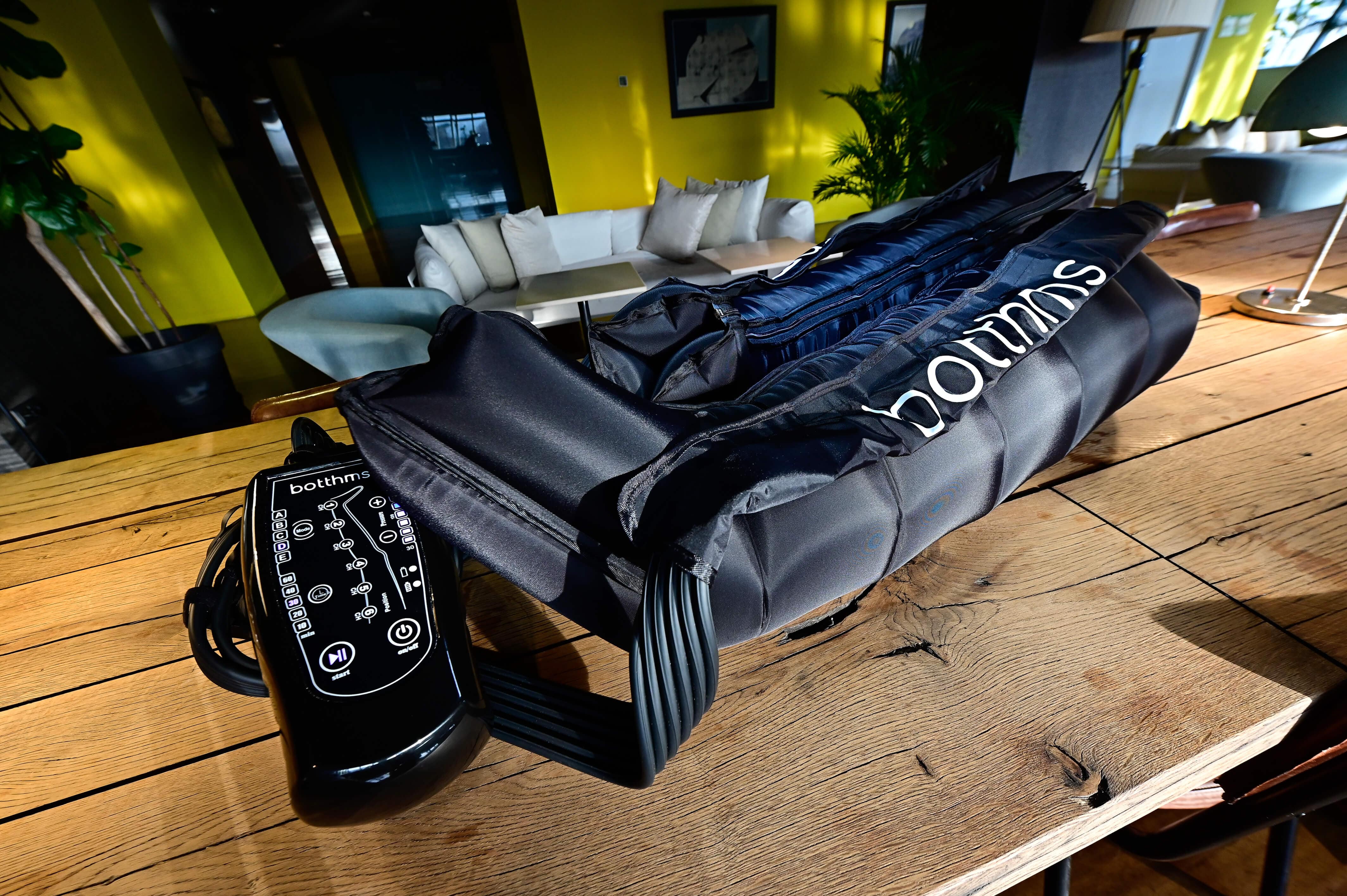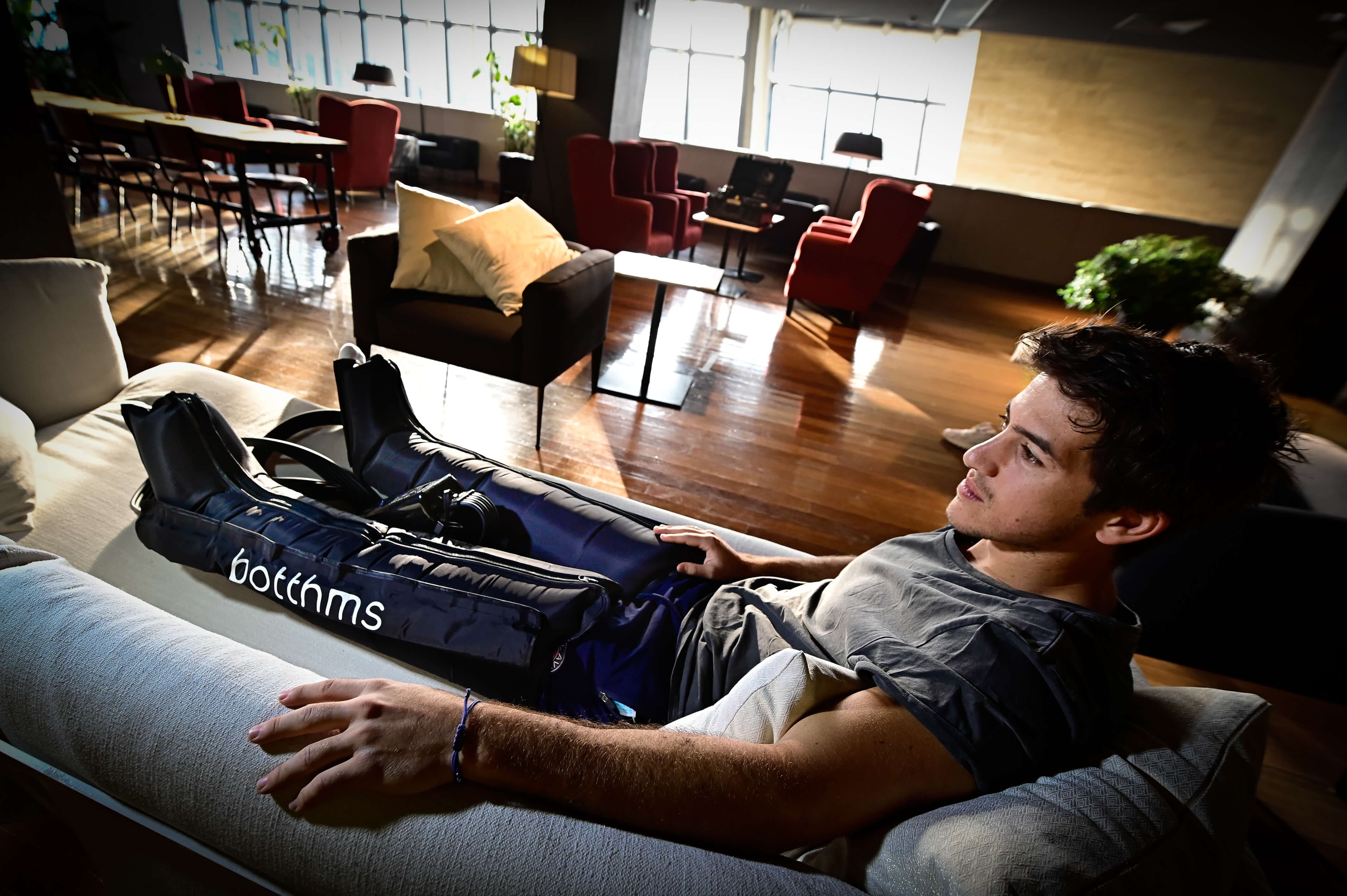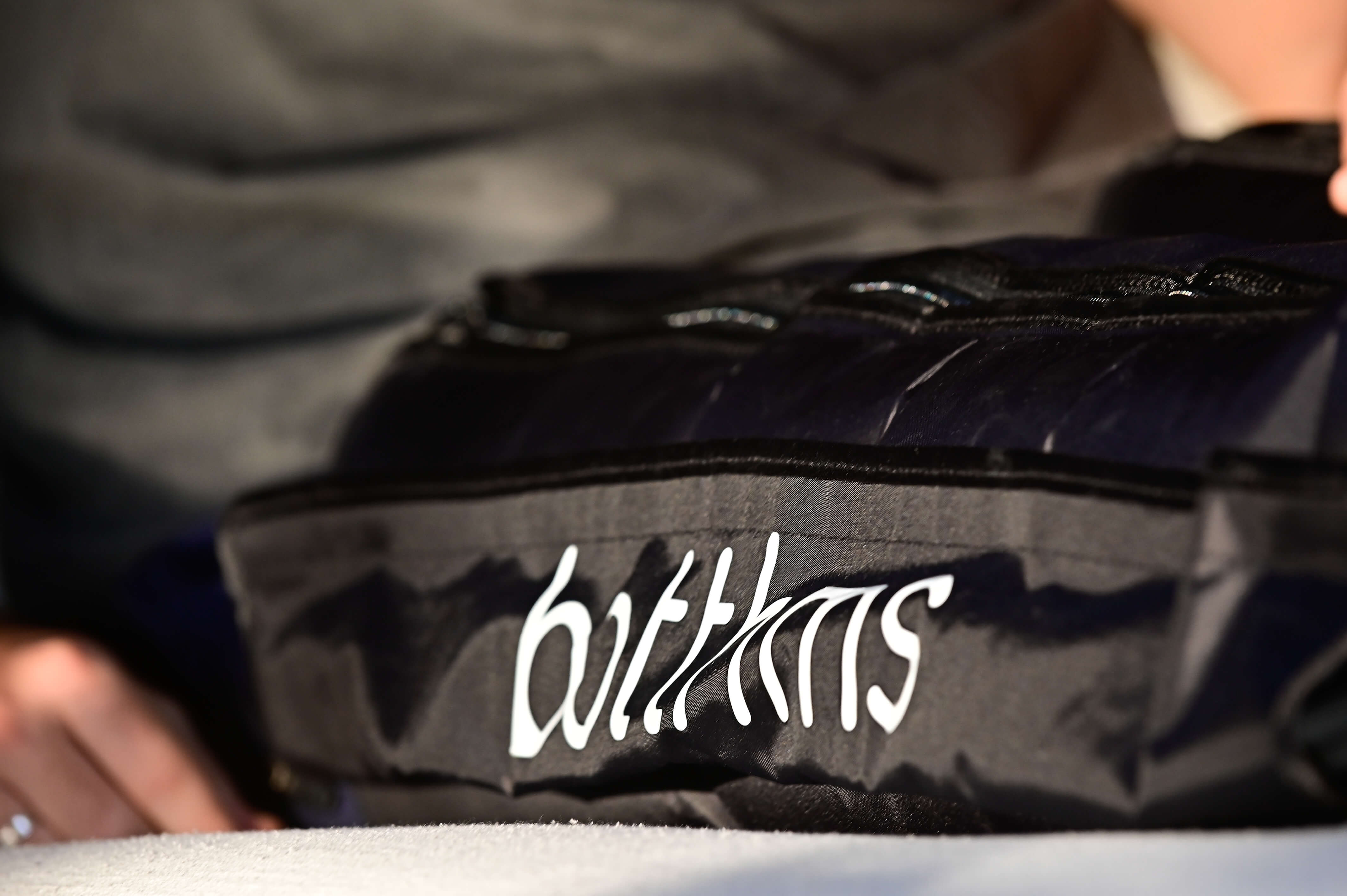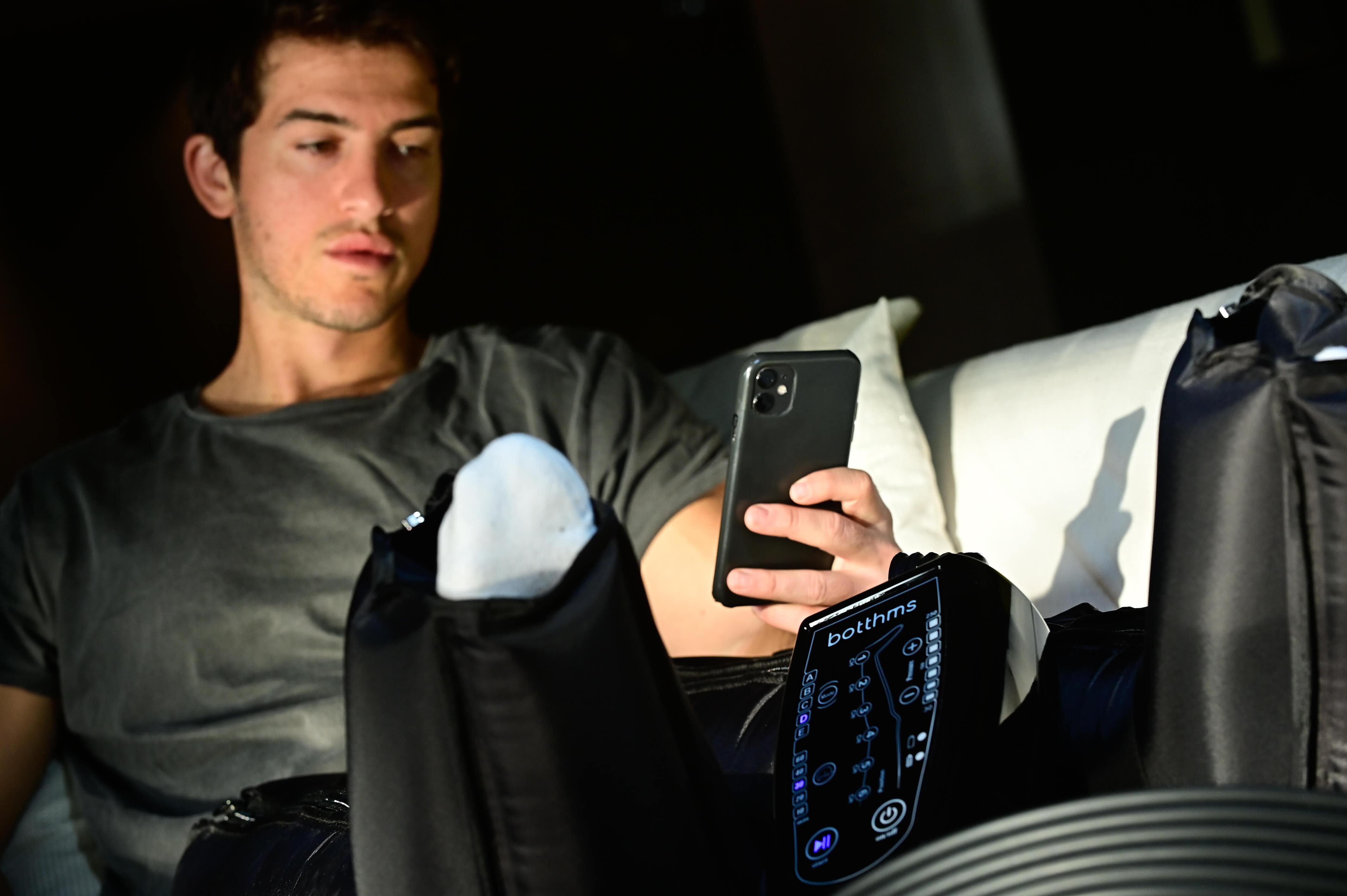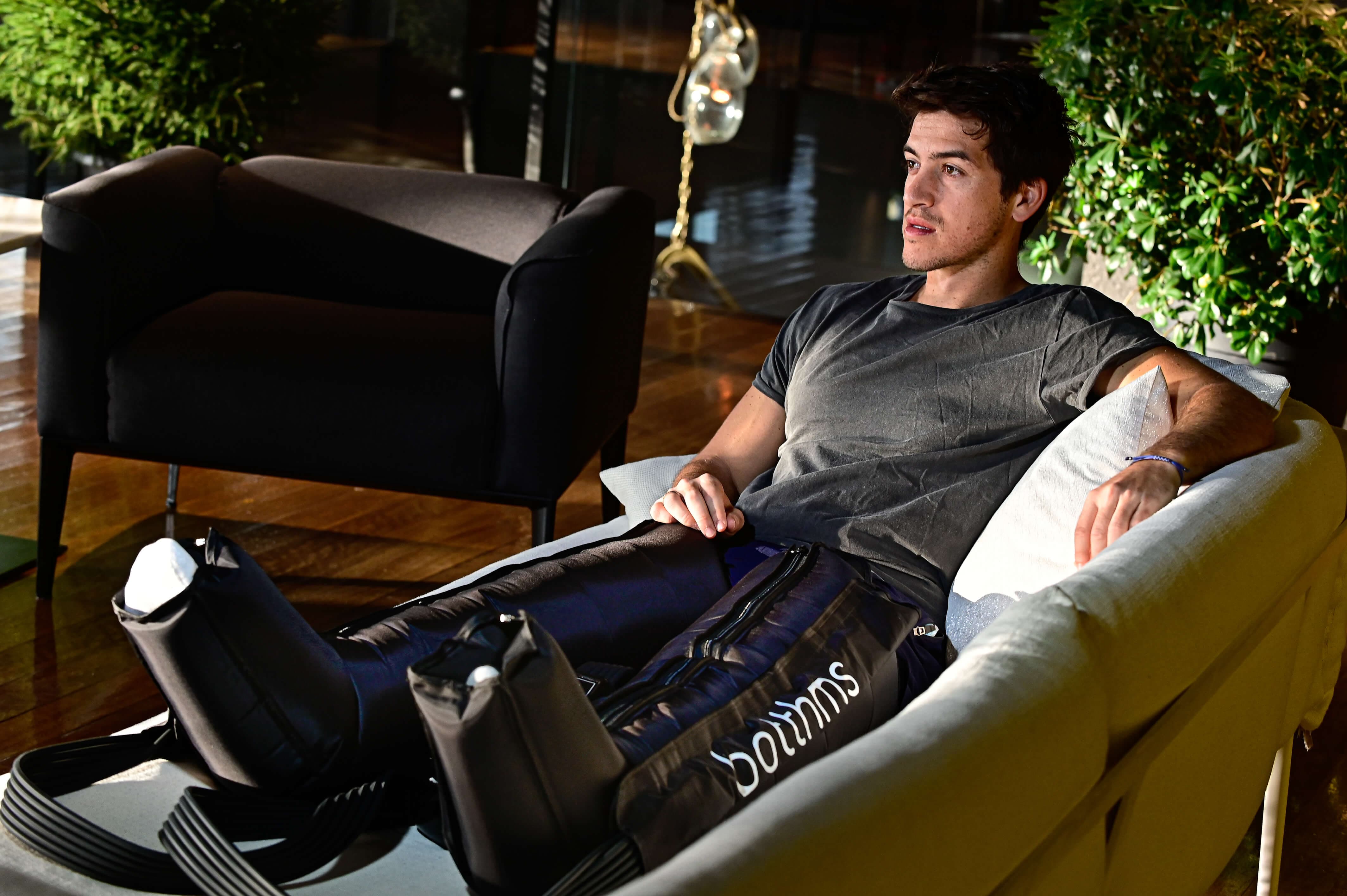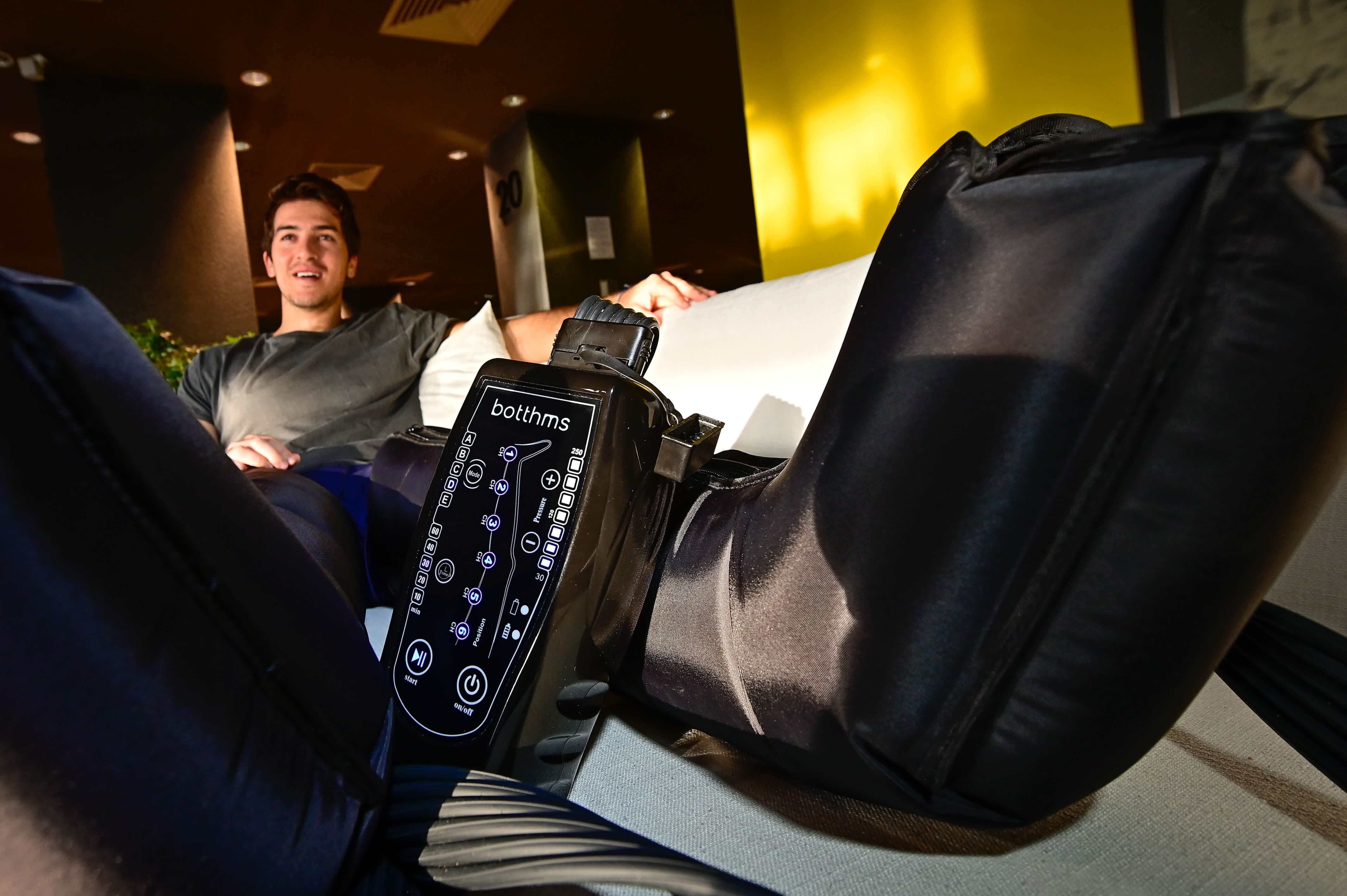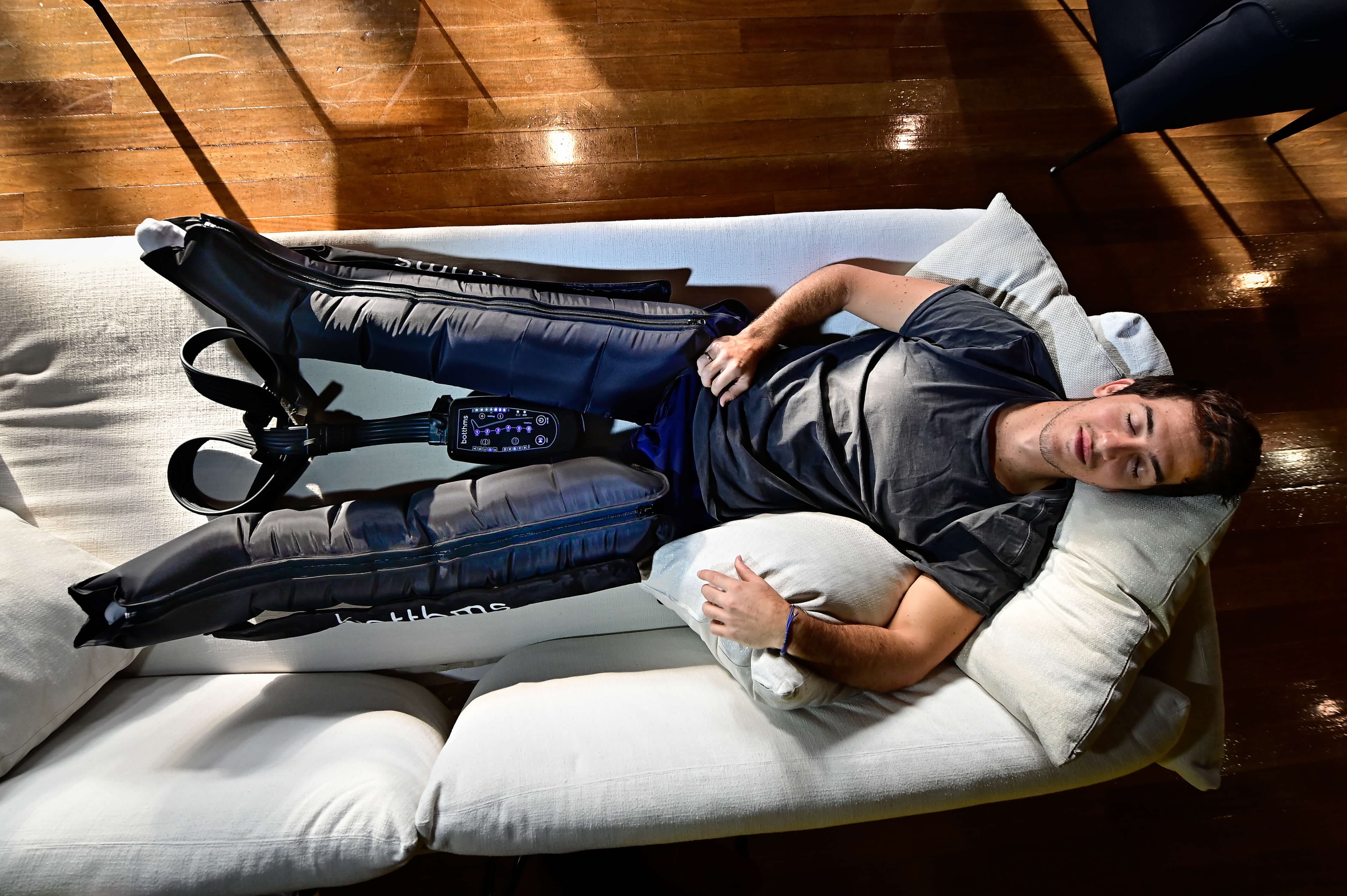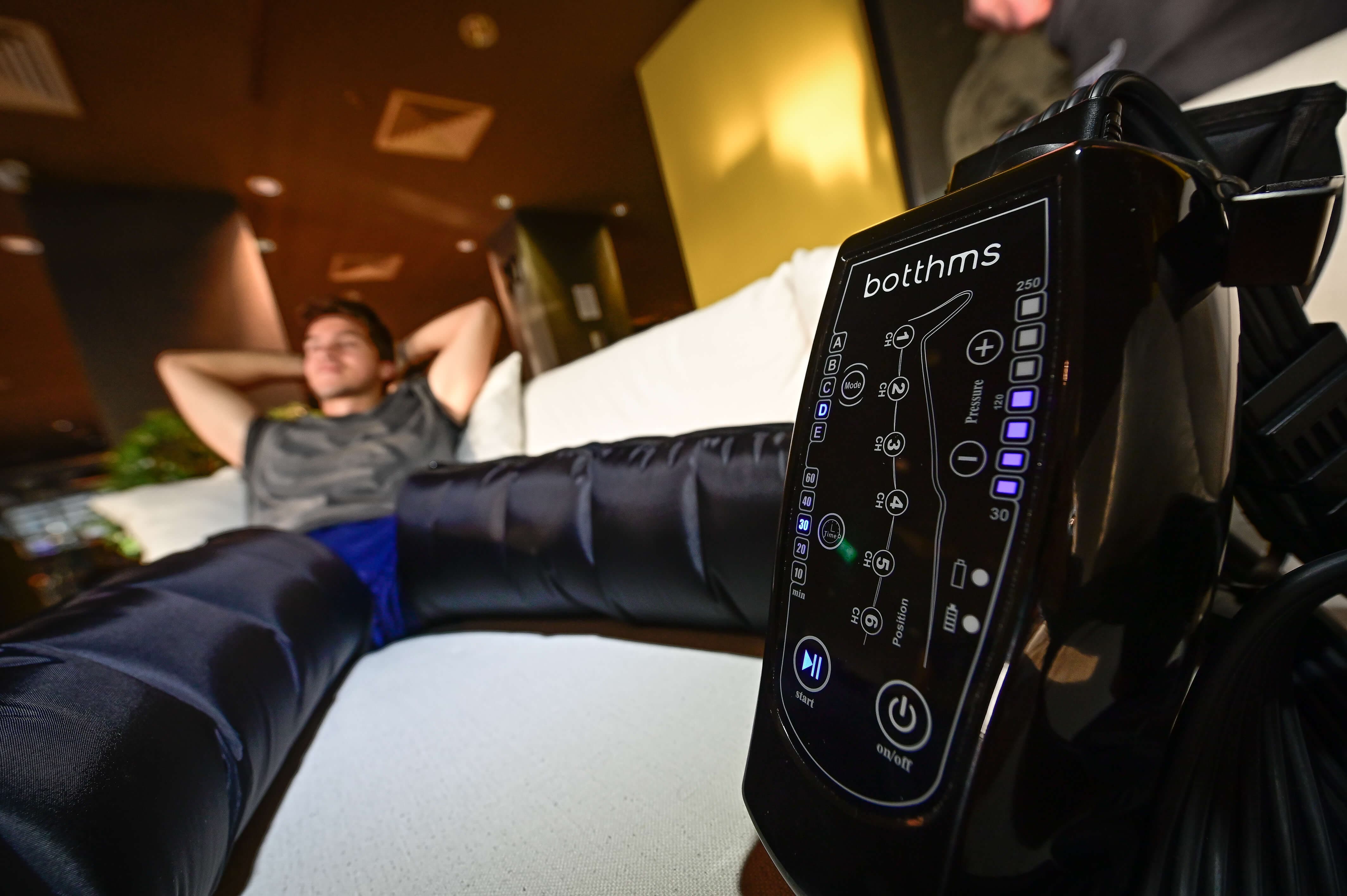 Warm-up and recover like never before. The botthms leg recovery system uses dynamic air compression to create a restorative massage that is shown to increase circulation and help you feel refreshed faster. Most advanced Compression System out there.

The idea behind compression is pretty simple: It helps your system increase blood flow to certain areas, which helps circulate that waste to get rid of it faster. But not all compression is created equal. Below, check out some of the most popular compression boot systems and learn about the benefits and downsides of these high-tech recovery tools.

The dynamic botthms leg compression recovery system has 6 chambers. The compression technology improves blood circulation, promotes lymphatic fluid movement, helps remove lactic acid, reduces inflammation, soreness, stiffness and improves flexibility thus stimulating recovery and enhancing performance. The system has been designed around the athlete´s performance and their recovery, based on scientific studies.
Elevate your health. Vital at-home compression recovery for the everyday athlete.