Lite Version 1
---
Relieve soreness & pain of your back, calves, neck, and other main parts of your body that are normally overworked by extensive training and long hours at work. A massage gun helps to improve your blood circulation and have therapeutic benefits to the body.
Speeds Up Recovery
Increases Blood Flow
Clears Lactic Acid
Breaks Up Scar Tissue
Accelerates muscle warmup & recovery
Releases muscle tension, tightness & soreness
Energizes the body
---
FREE SHIPPING
12 MONTHS WARRANTY
30 DAY HASSLE-FREE RETURNS & MONEY BACK GUARANTEE
---
Our Lite v1 massager is the choice of athletes, personal trainers, physiotherapists, and anyone else who understands the importance of post-training recovery.
Revolutionizes muscle recovery.
---
Get your Lite v1 for as little as R666.33 a month with PAYJUSTNOW.
---

---
No fees and 0% APR, just 3 simple payments.
Mike Brown - England Rugby
" I can only confirm how great this tool is and how much it has assisted me in getting some much needed treatment and recovery after rehab sessions at home."
OFFICIAL MASSAGE GUN SUPPLIER OF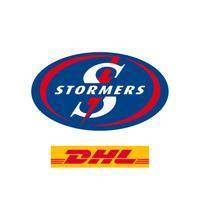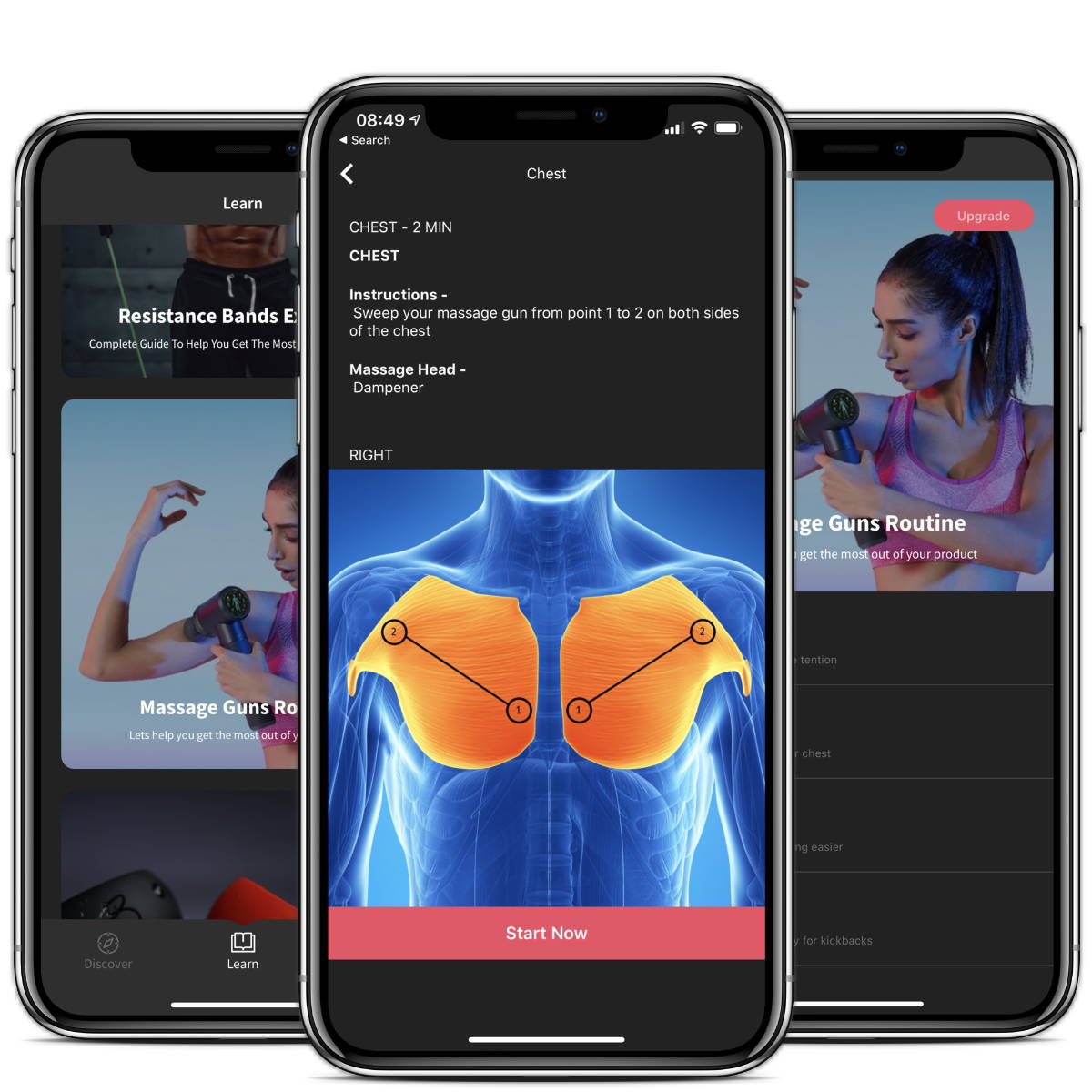 Download the app. Discover the possibilities
Get the best out of your products by downloading our free app and get access.
Fantastic massager. Works as advertised, gives quick relief to muscle pain.
Love this device! And also love the fact that botthms has an APP that can be used as well.
Powerful with a decent battery life, it surprised me its not too noisy at all and use it daily