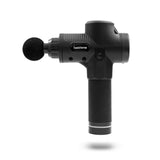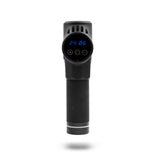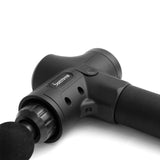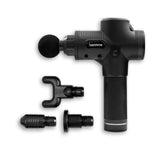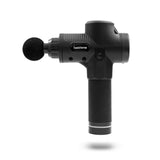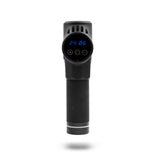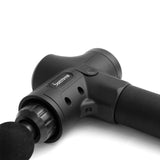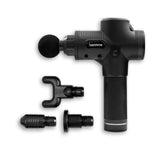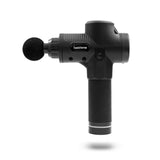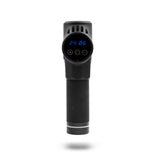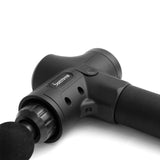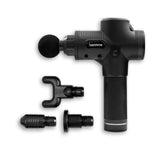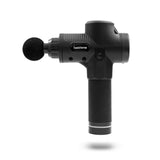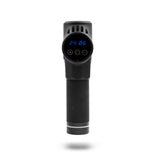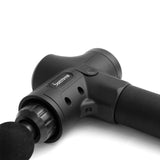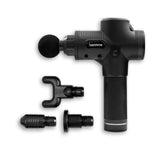 Lite Massage V1 Massage Gun
Product
Bid farewell to muscle discomfort and enhance your overall wellness with the Master v1, your key to unlocking peak performance.
Endorsed by elite athletes, recovery experts, and individuals worldwide, the botthms takes pride in being the epitome of silent massage guns. Revel in its standout qualities, encompassing:
Impeccable specifications and unparalleled performance,
Thoughtfully engineered design elements ensuring utmost comfort and safety,
Resilient components crafted for enduring durability.
Buy Now Pay Later
Delivery Options
We offer the following delivery options:
Sameday Delivery - Available in Gauteng only. Order before 10:00.
Next Day Delivery - Order before 14:30.
Economy Delivery - Order before 14:30.
Click & Collect at our shop in Pretoria.
Lite Massage V1 Massage Gun
A few months back i had a total knee replacement and needed a non electronic massager to aid my recovery. I searched high and low until i found this product. This is a machine that does the job perfectly for my recovery. In addition, I use it all over for my aches and pains. Not the cheapest but definitely one of the best. Highly recommended..
Love the product !
I love the massage gun, it reaches all the tough areas with the different attatchments and battery life is amazing ! I do however find the attachments very difficult to change.
Great product and service 5 star ⭐️
Great product and amazing service. Thank you 😊
Great Product
Firstly was impressed by the fast delivery time, 24 hours from order to delivery. Very happy with the product, solid feel to it. Met my expectations, does the job with stiff and painful muscles. Will recommend to friends and Family.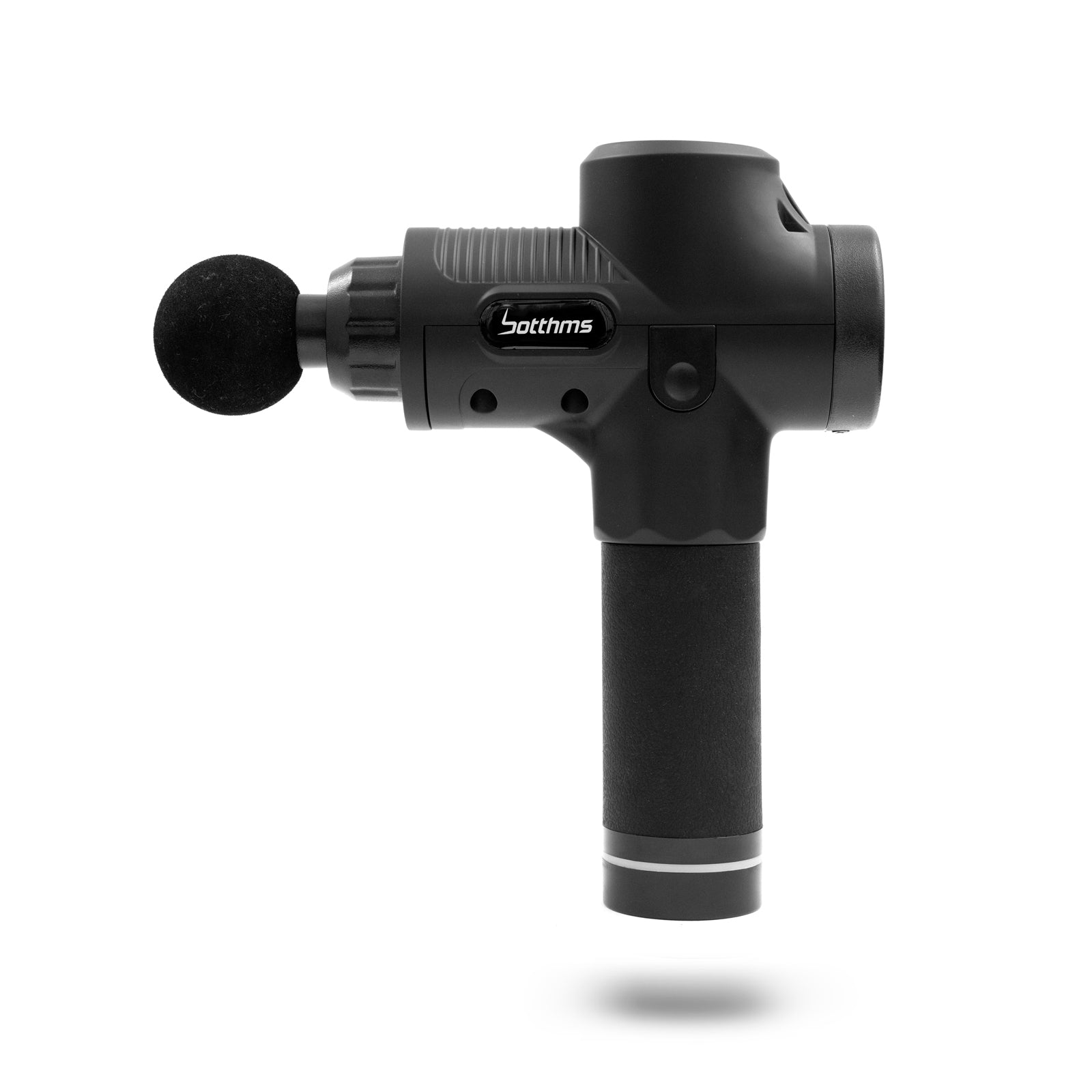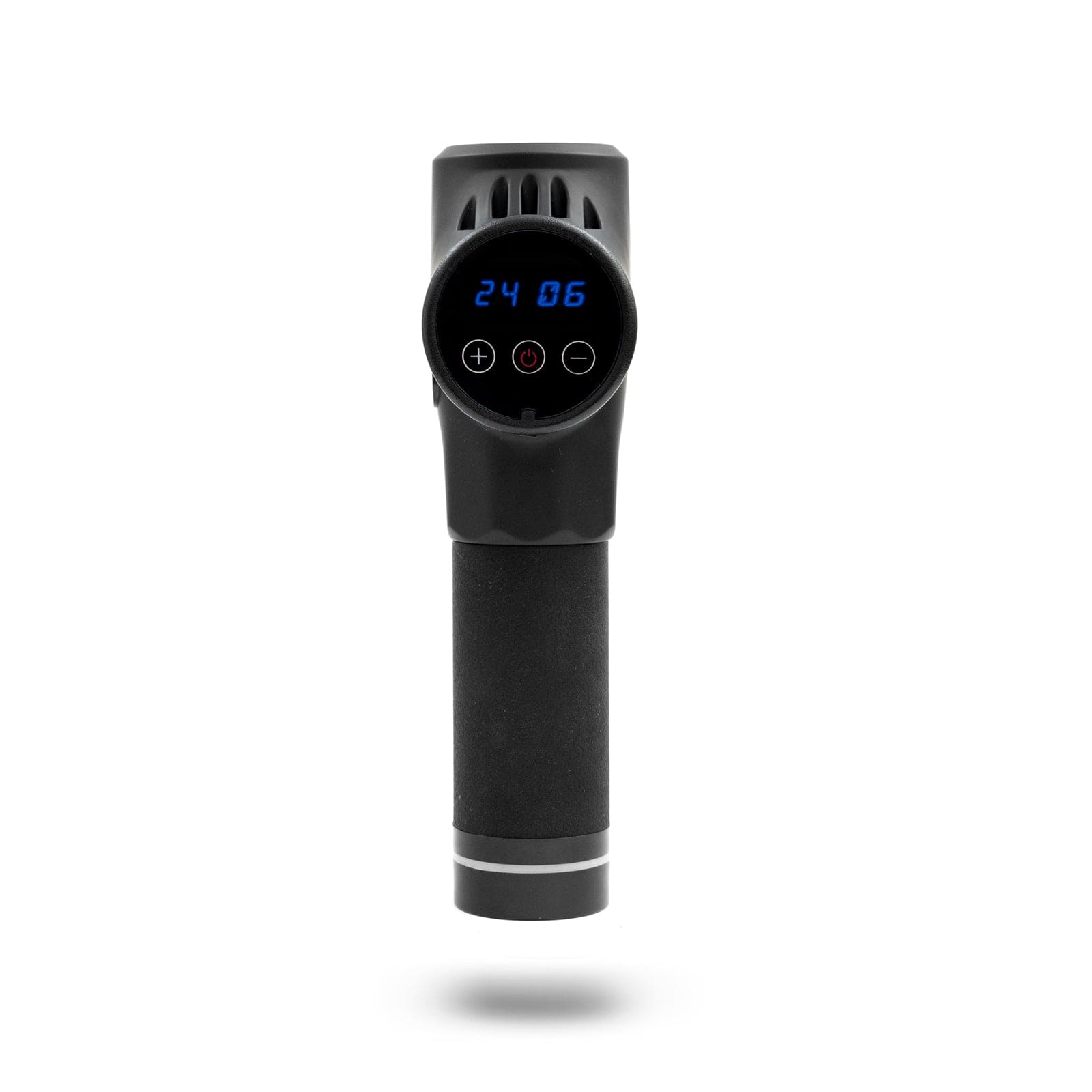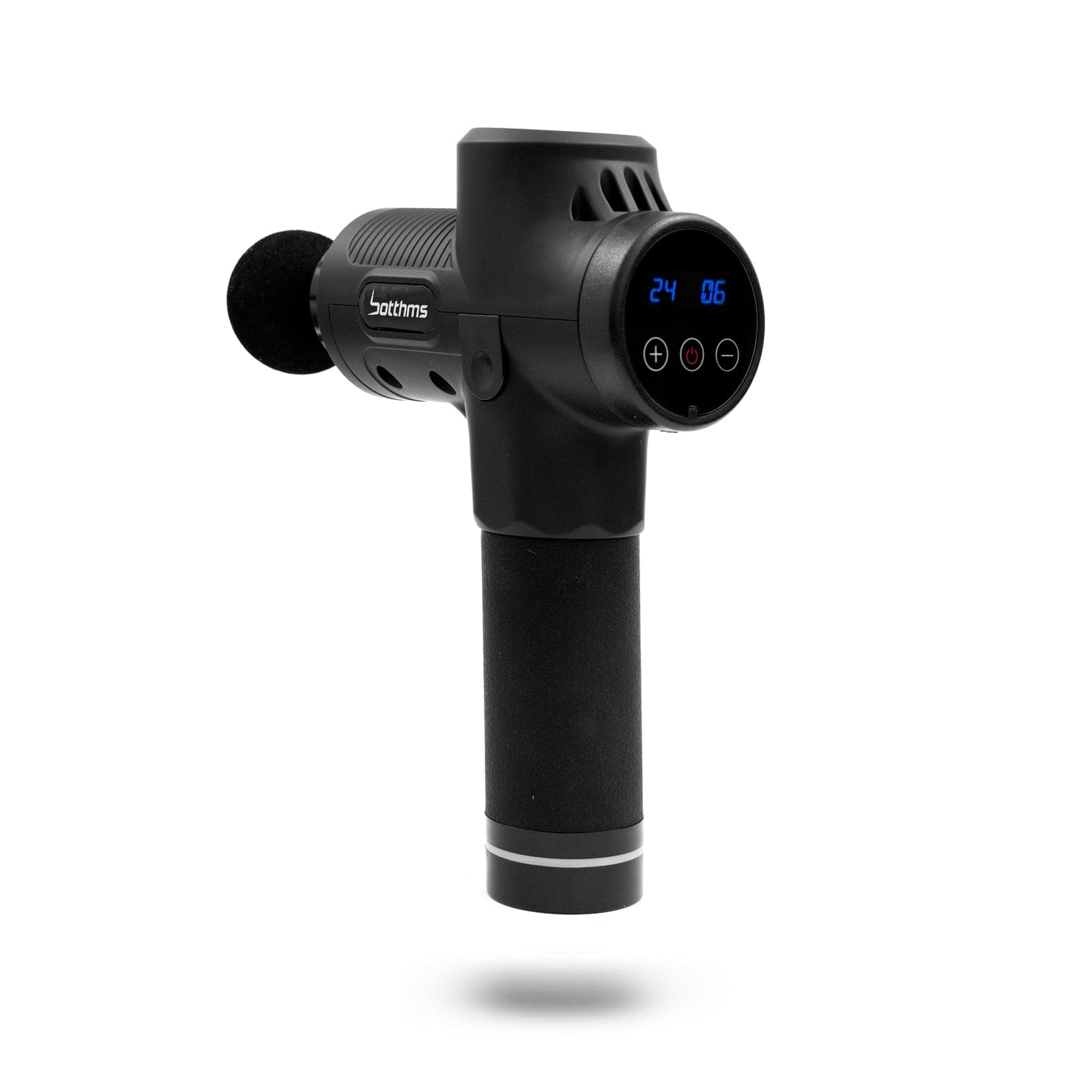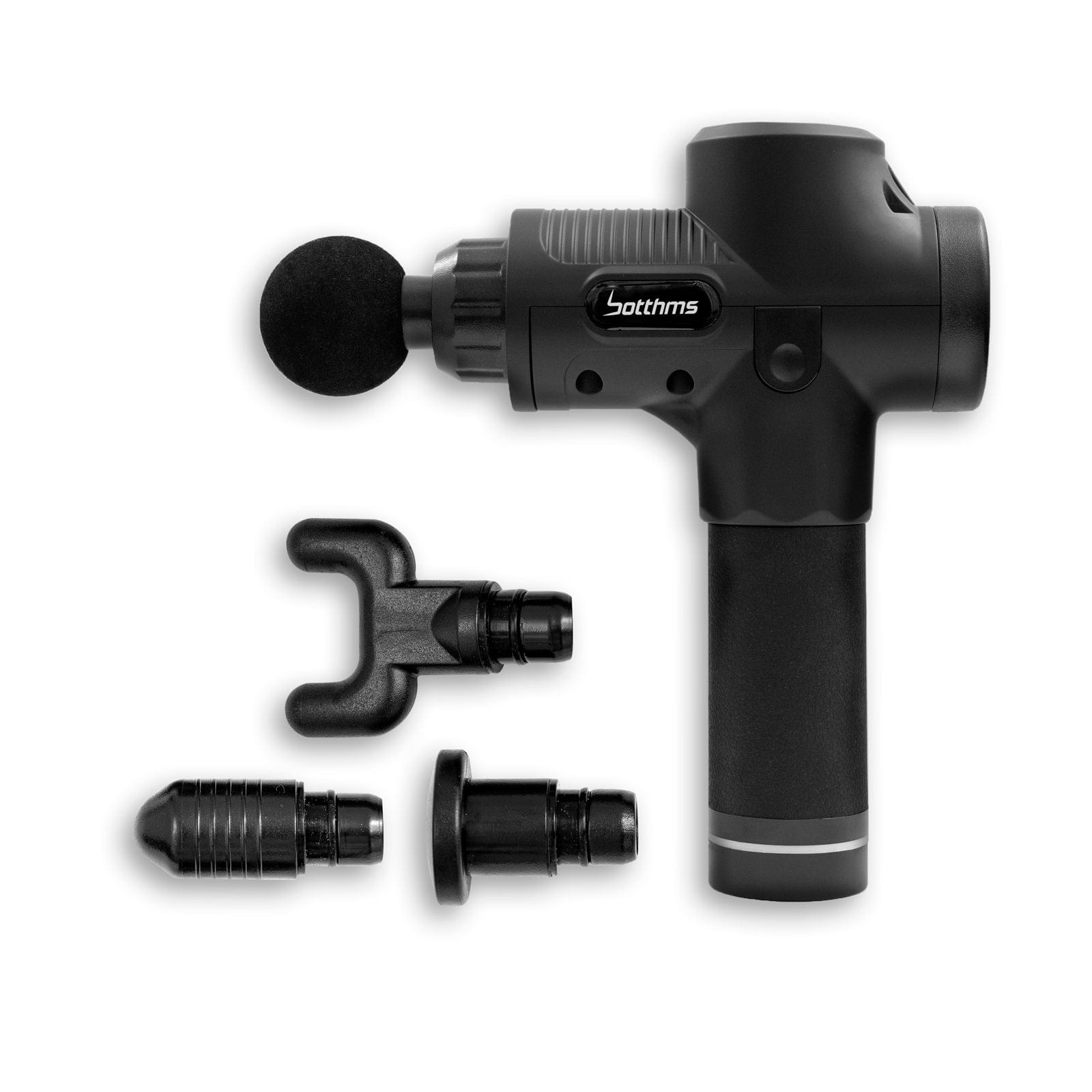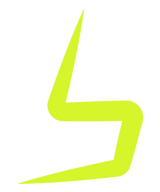 Experience Relief Like Never Before
Bid farewell to aches and pains with our ultra-quiet massage gun. Unwind in silence as you rejuvenate your muscles for a soothing and effective recovery.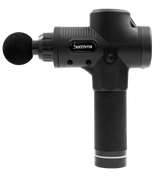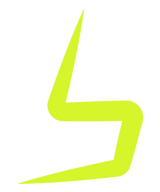 30-50 dBs Whisper Quiet
The noise-insulating components in botthms ensure a tranquil operation at all four speeds, ranging from 1,000 to 3,200 percussions per minute.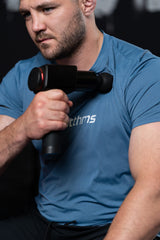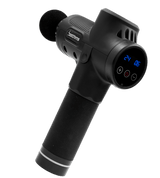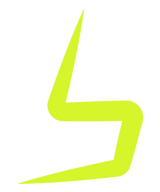 Convenient Self-Care
Our massage gun is the solution to combating the effects of a demanding lifestyle, providing relaxation and recovery at your fingertips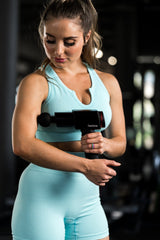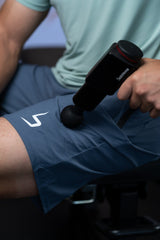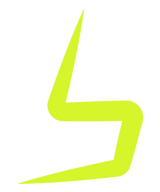 The Perfect Home Physio
Compack and small enought to take to work, gym and traveling.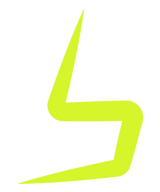 Built Using Aircraft Grade Aluminium
Crafted with a specialized design to enhance the durability of your botthms Master v1, our aluminum casing not only ensures life resistance but also offers sound insulation, creating a nearly silent recovery experience.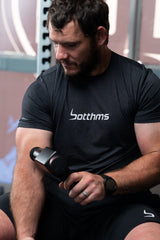 Attachments For Targeted Treatment
Our attachments are crafted from cutting-edge materials to deliver top-notch full-body treatment