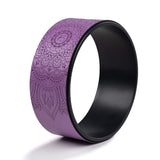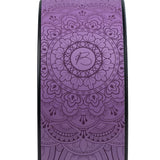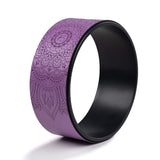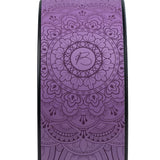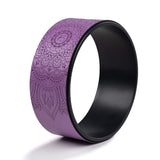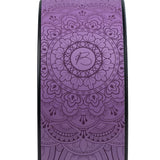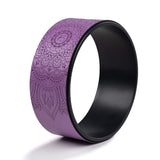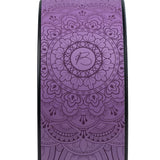 botthms Purple PU Yoga Wheel
Buy Now Pay Later
Delivery Options
We offer the following delivery options:
Sameday Delivery - Available in Gauteng only. Order before 10:00.
Next Day Delivery - Order before 14:30.
Economy Delivery - Order before 14:30.
Click & Collect at our shop in Pretoria.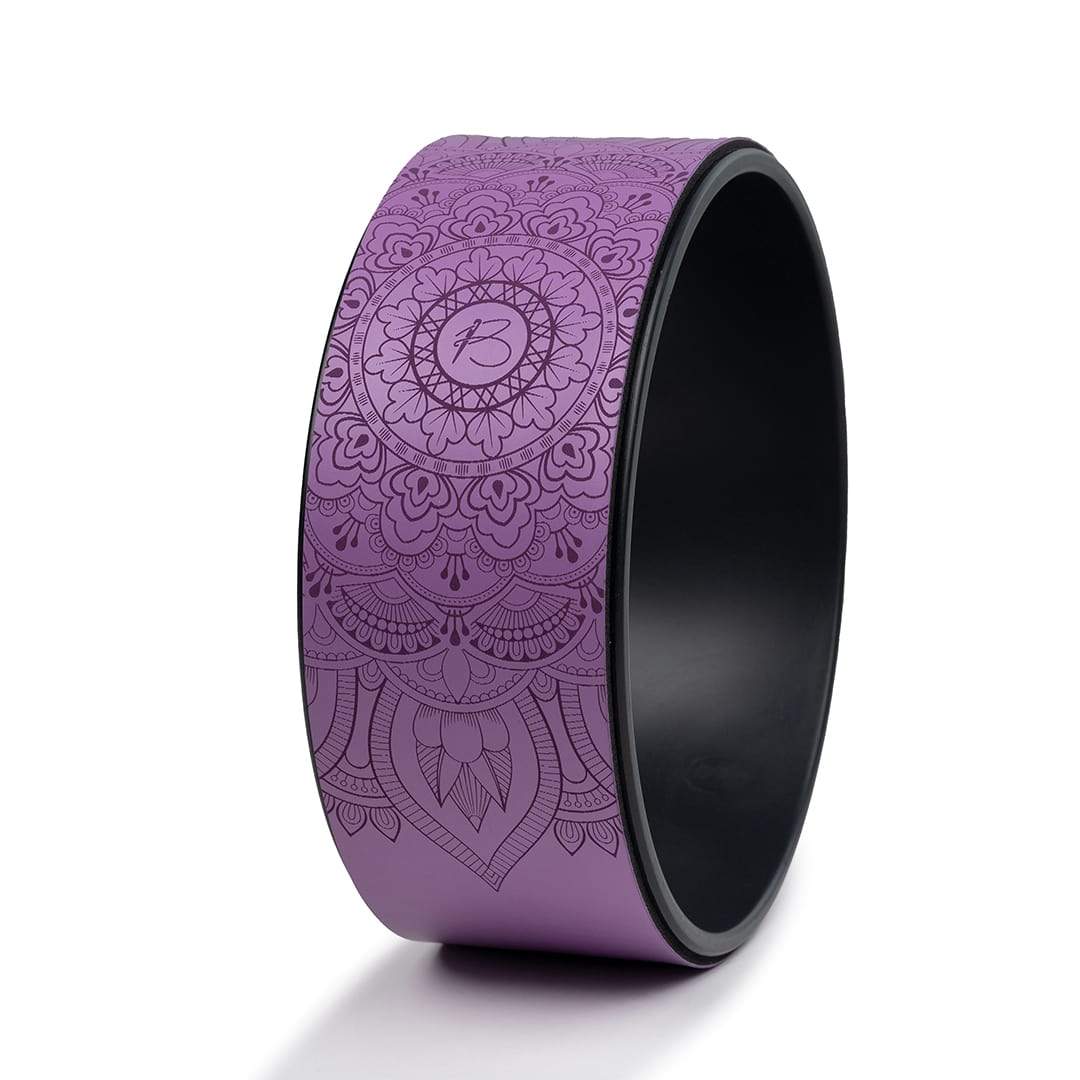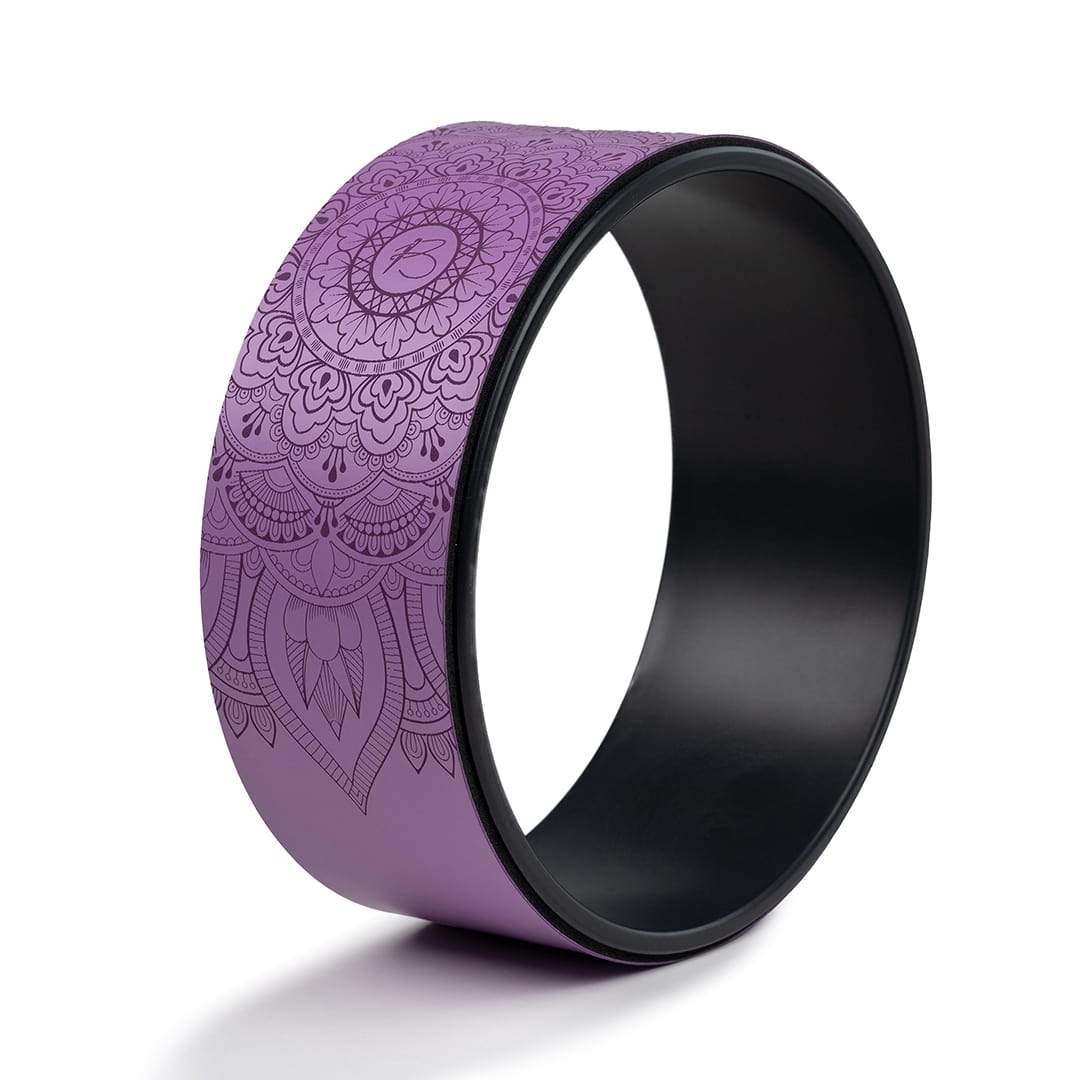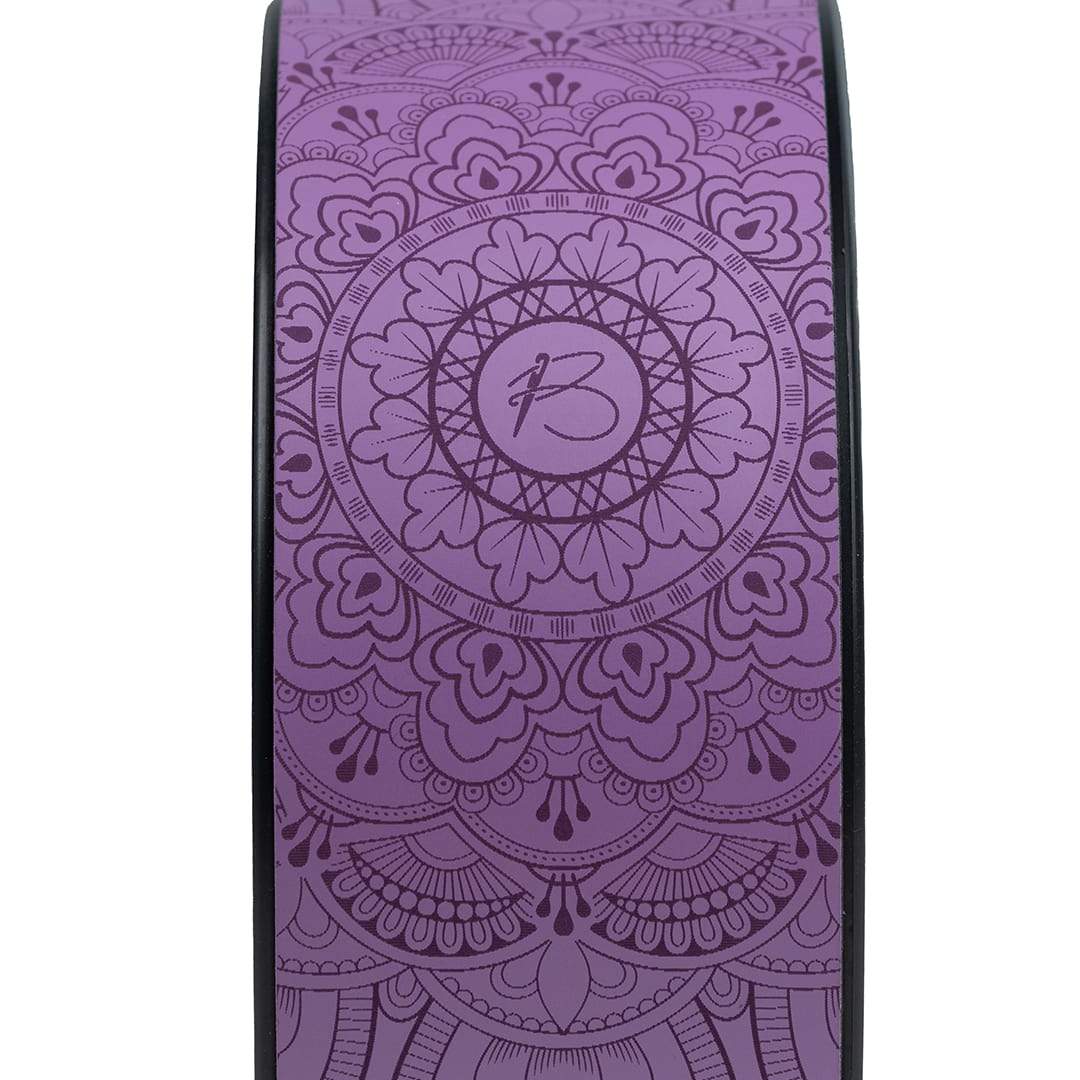 botthms Multi-Purpose Yoga Wheel, Is it worth it? Our Yoga Wheel is a new therapeutic tool to deepen your yoga practice and take it to the next level. It helps in muscle stretching to improve muscle flexibility, relieve back pain, and make you stronger. Whether you're a serious yoga enthusiast or just want to relieve back pain, our spine roller tool will allow you to stretch your back and avoid pain and discomfort. • Helps to do challenging stretches • Prevents injury during difficult poses • Improves core strength • Corrects your posture and boost body balance • Helps to master backbends and inversions • Helps to release pain from back, shoulder, waist, leg, and hip • Works as a Spine roller to improve flexibility • Makes you stronger and healthier • Perfect for beginners to advanced yogis.
---
Our Yoga wheel improves core strength with ease, safety, support, and does not flex. The spine roller provides relief from neck, chest, shoulders, hips and back pain and improves backbends. Our Yoga wheel releases tension and allows more comfortable stretching and flexibility to your body.
---
Master your challenging poses with a perfectly crafted yoga muscle roller wheel that can be used at home, or at the gym! Mandala style, eco-printed yoga ring with its elegant design and the perfect size (33" x 12.7cm") make your yoga journey more comfortable.
---
The inner layer is made of high-quality new-type PP material with high compressive strength. Able to withstand a whopping 150KG! The outer thick cushion is soft PU rubber with anti-slip mandala pattern surface, comfortable, durable and Eco-friendly as well!. and stability.