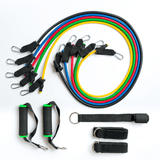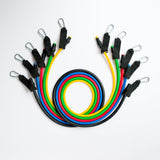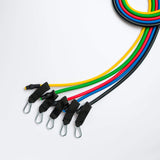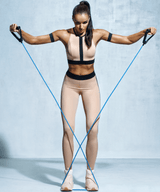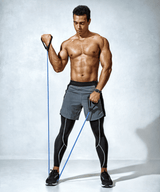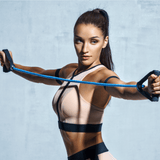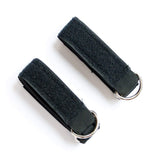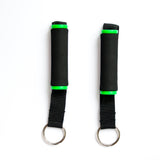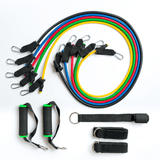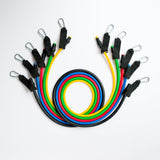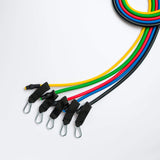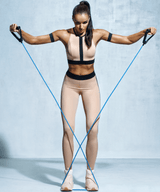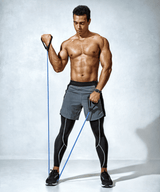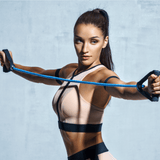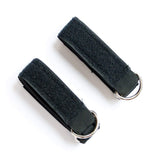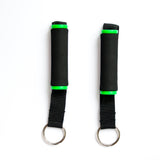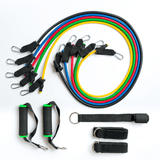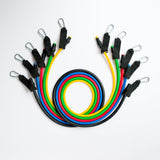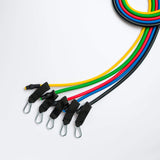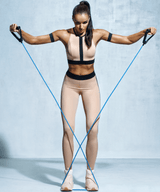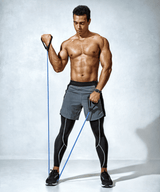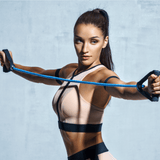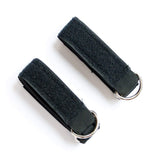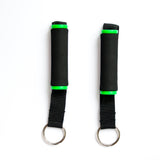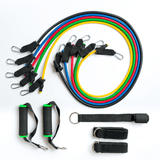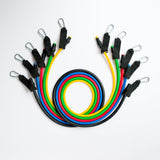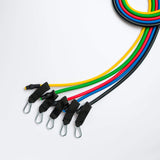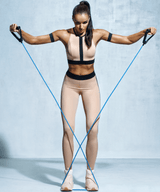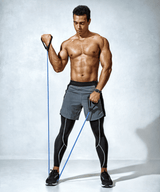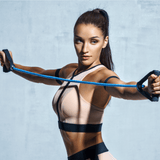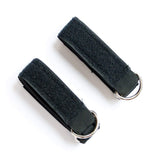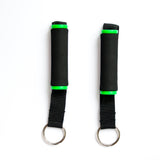 botthms Premium Standard Resistance Bands Gym Set
Product
Experience a full-body workout with our versatile loop bands.
From squats and lunges to bicep curls and lateral leg raises, these bands add resistance to every movement, maximizing the effectiveness of your routine
Buy Now Pay Later
Delivery Options
We offer the following delivery options:
Sameday Delivery - Available in Gauteng only. Order before 10:00.
Next Day Delivery - Order before 14:30.
Economy Delivery - Order before 14:30.
Click & Collect at our shop in Pretoria.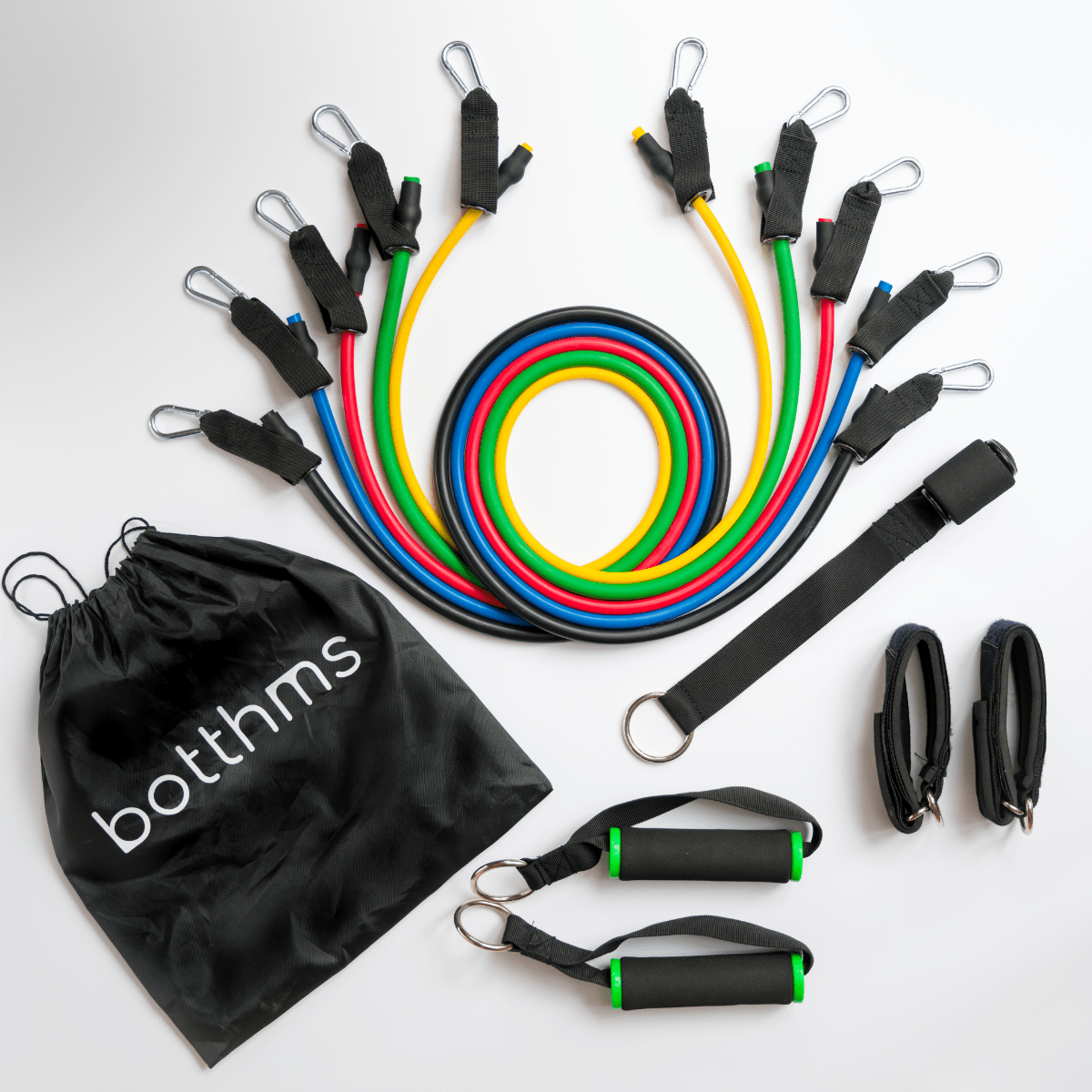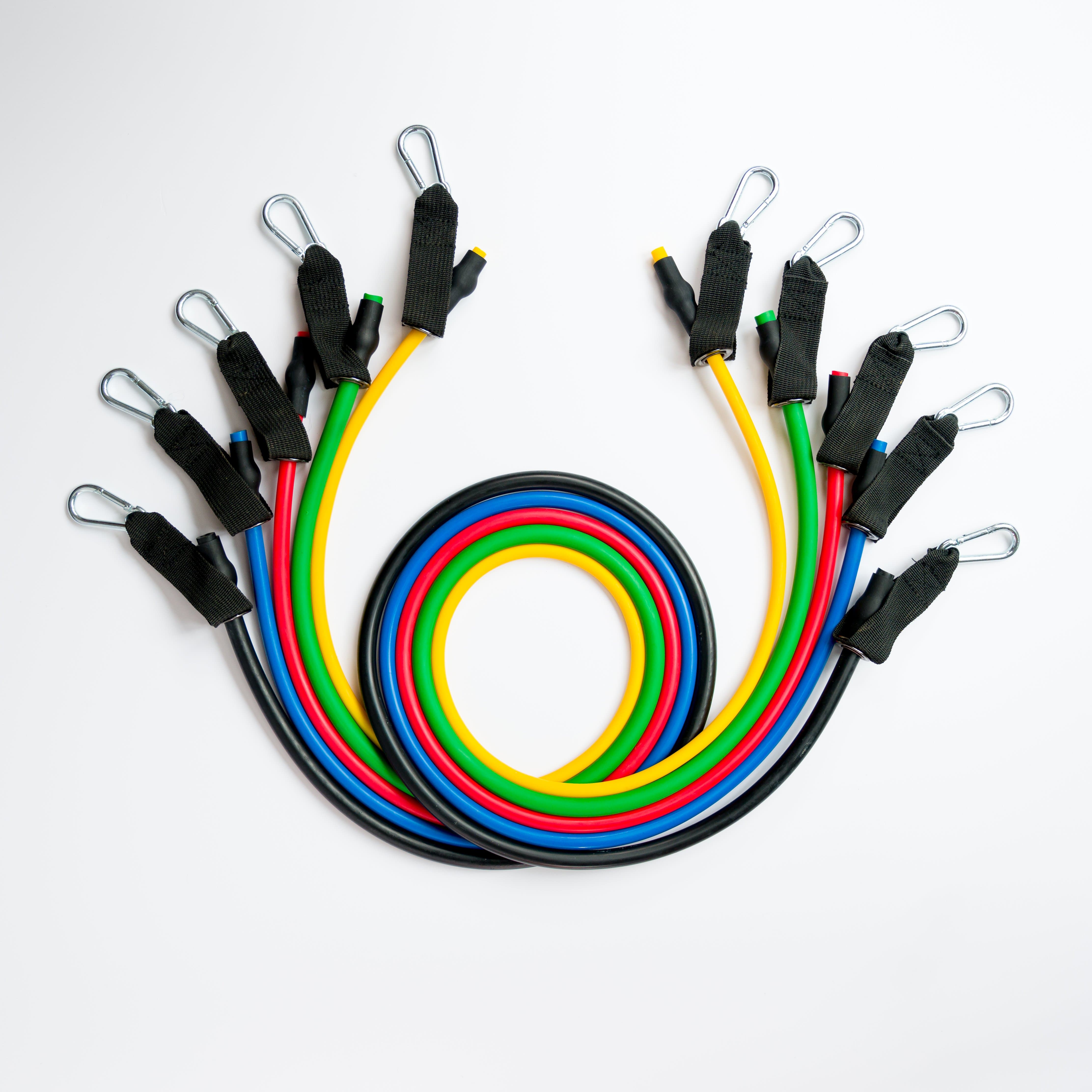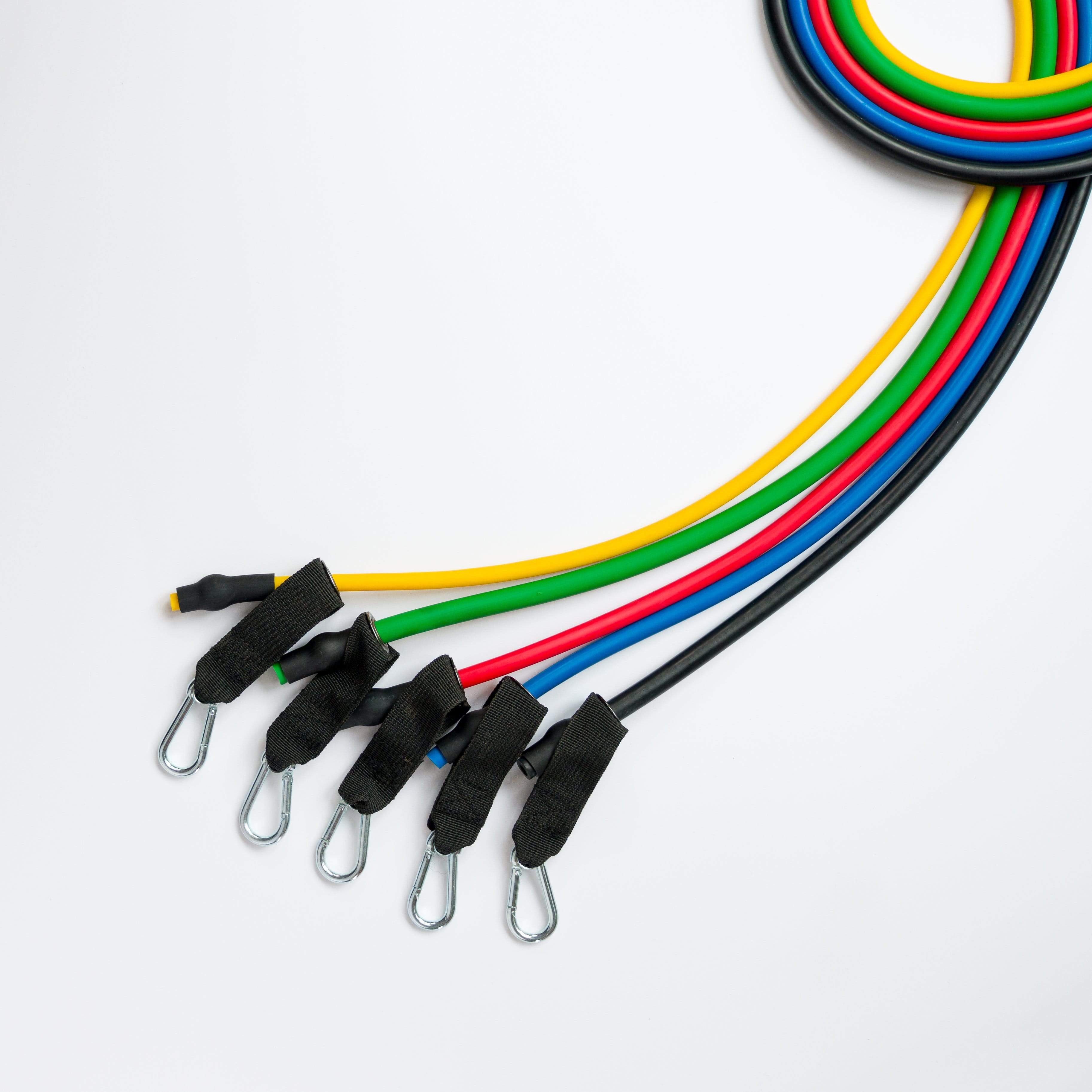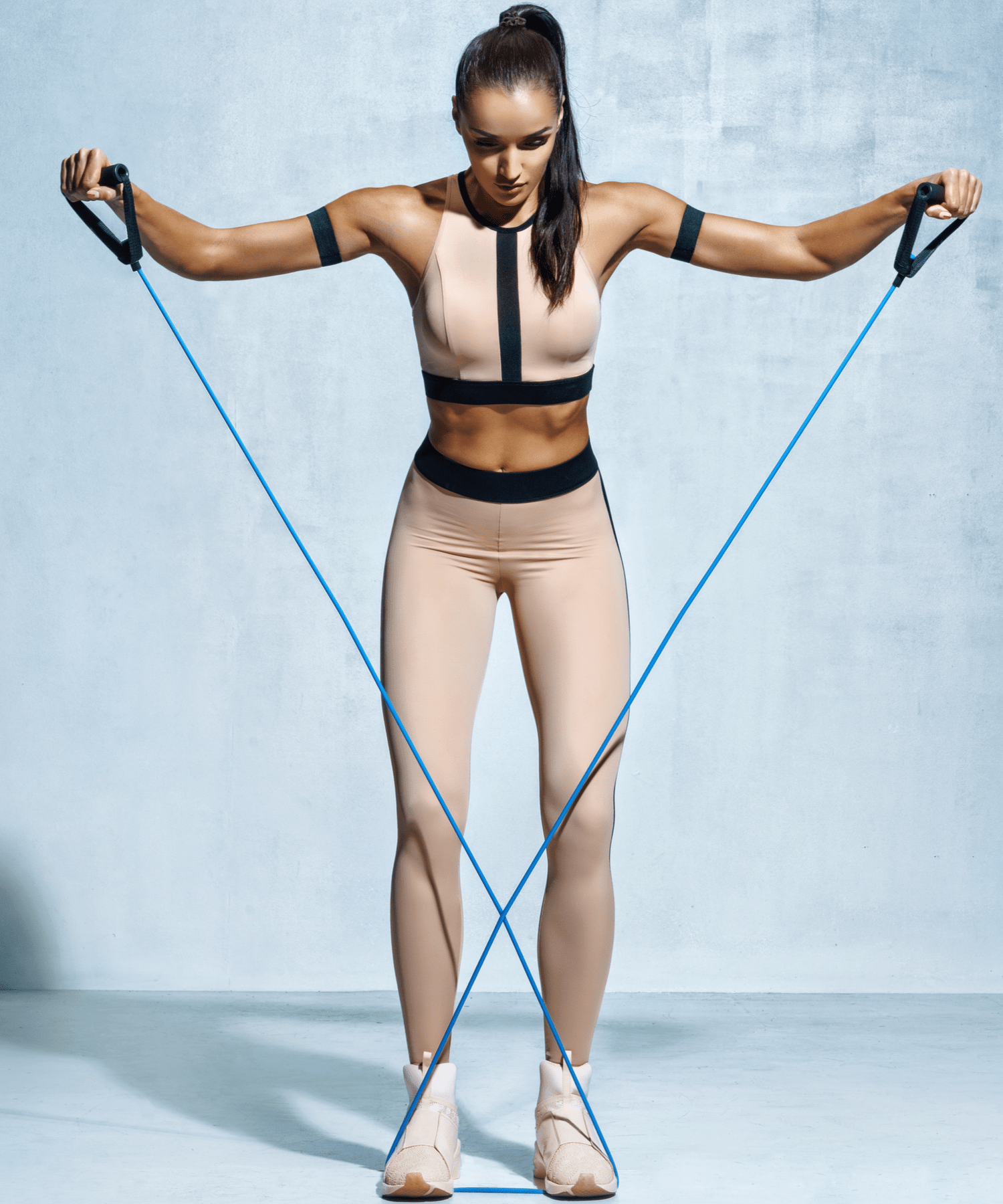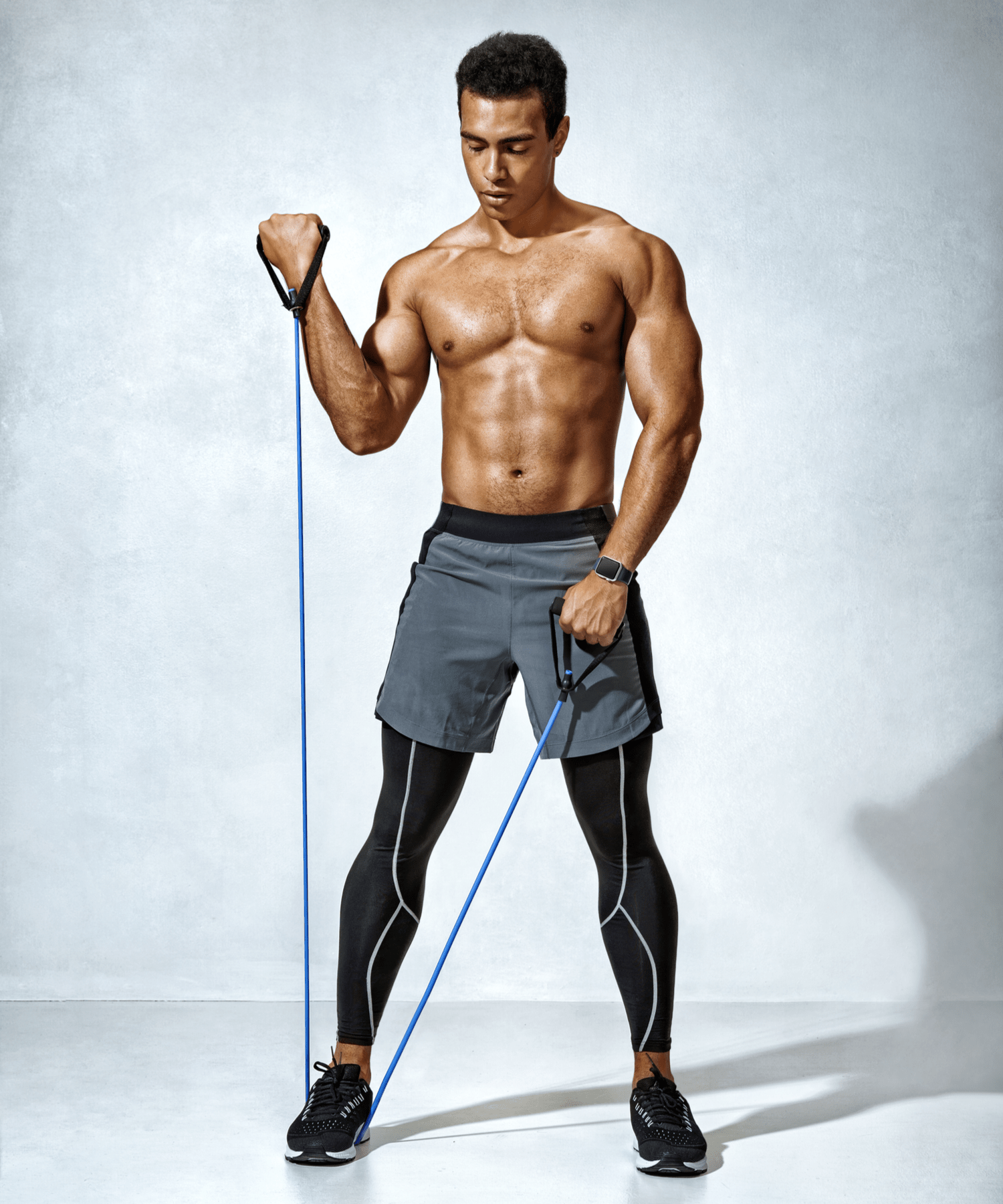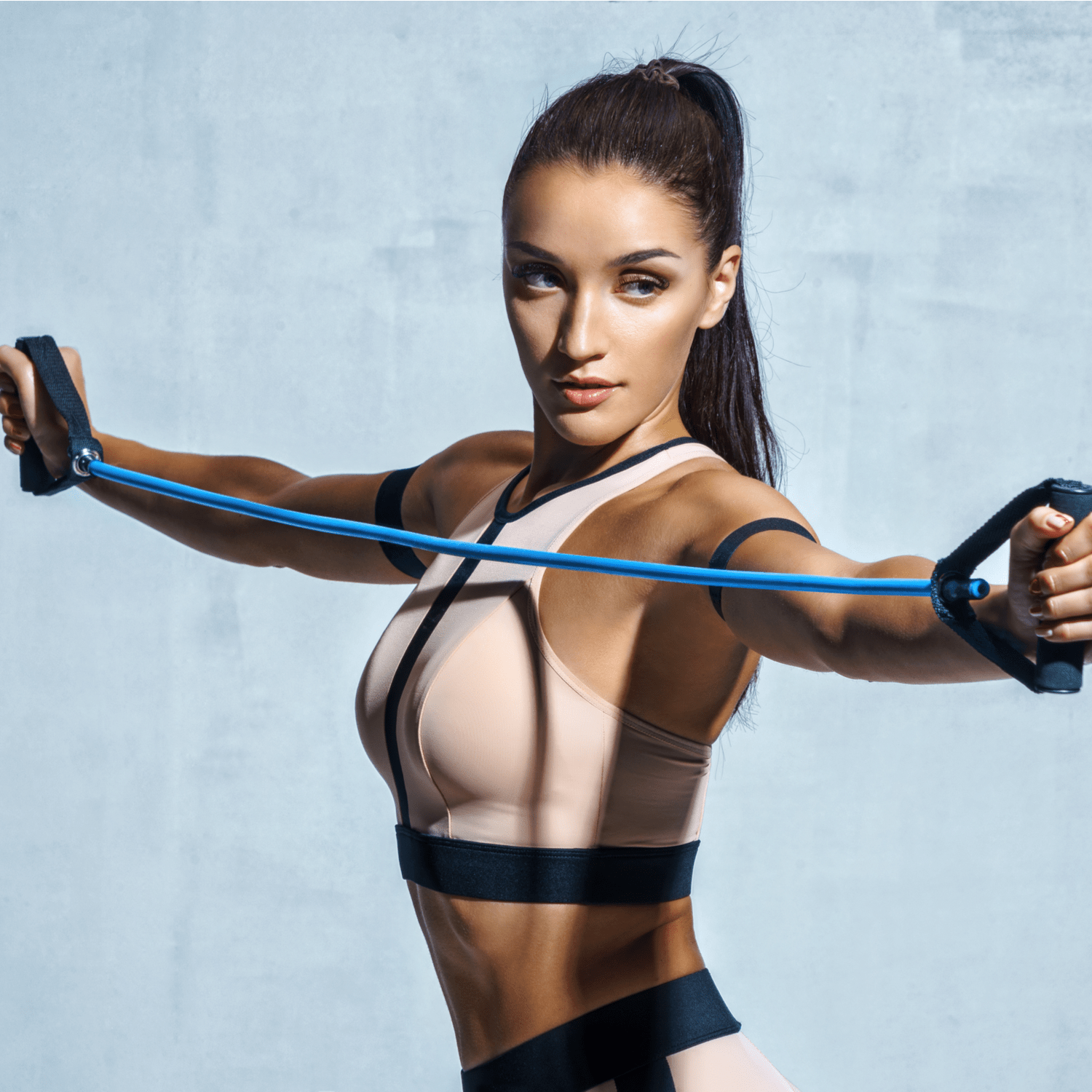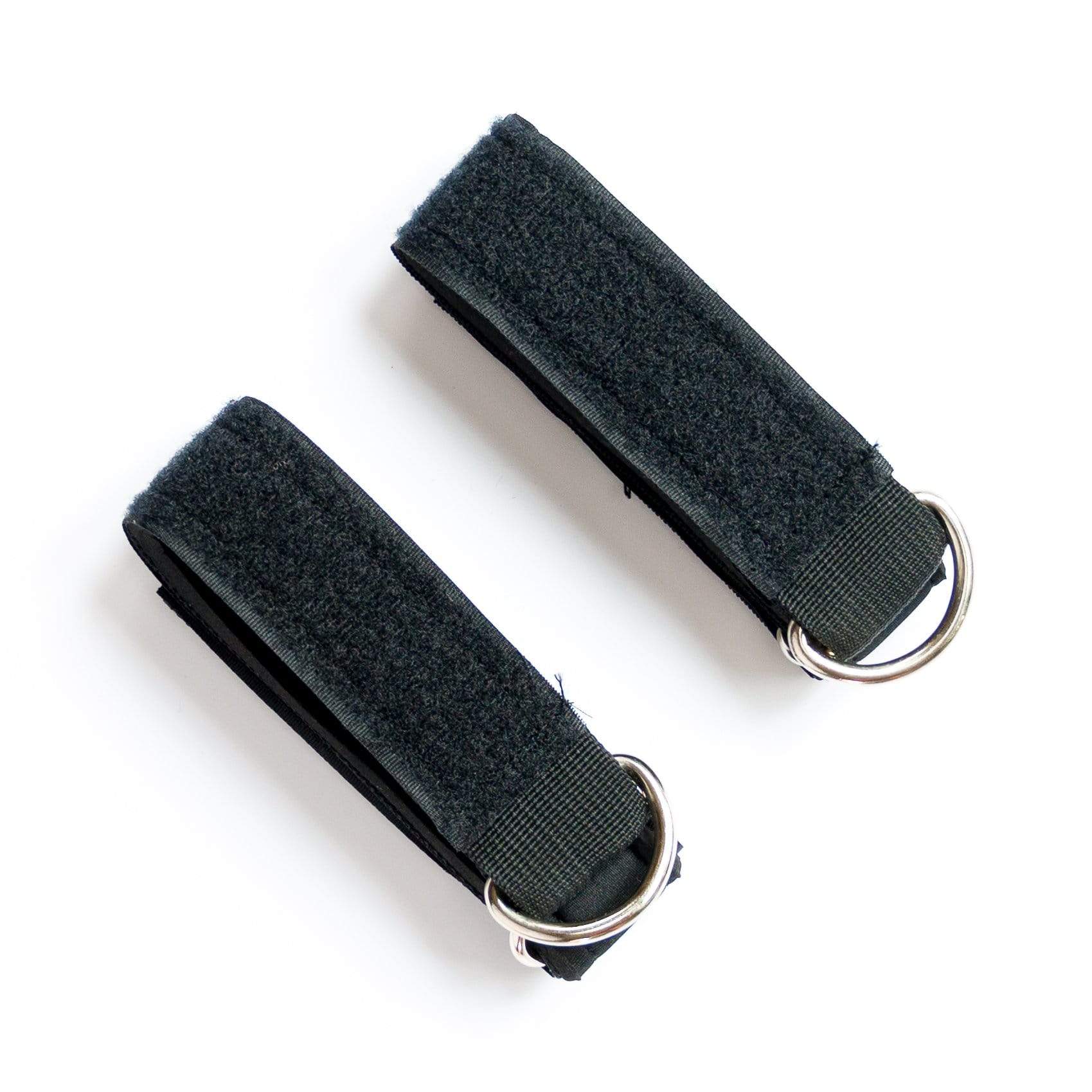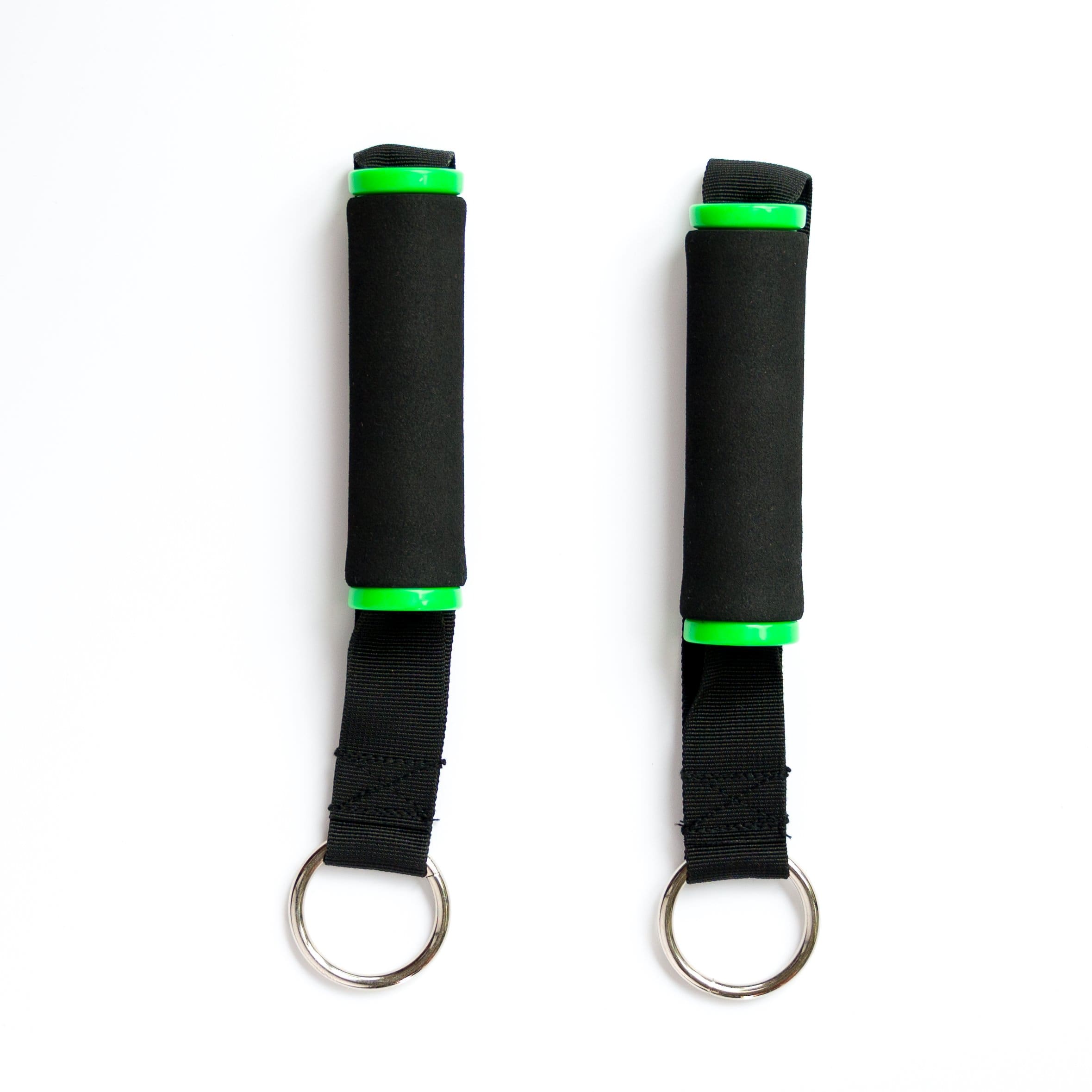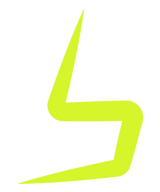 Multifunctional Features
Explore a variety of workout possibilities with integrated features like resistance bands, anchor points, and more. This gym board is your all-in-one solution for a dynamic and engaging home fitness experience.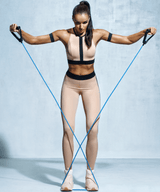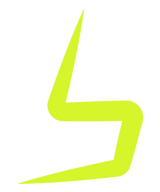 Bringing the Gym to You
No more waiting for equipment or dealing with crowded gyms. With our Premium Resistance Bands, you have the freedom to work out on your schedule, bringing the gym experience directly to your home. Transform any room into your personal fitness haven.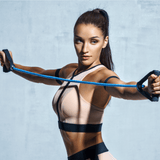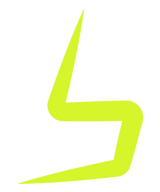 Progressive Resistance
Perfect for progressive training, our loop bands come in varying resistance levels. Start with the lightest band and work your way up as your strength improves, making them ideal for beginners and seasoned fitness enthusiasts alike.
Whats In The Box
Our attachments are crafted from cutting-edge materials to deliver top-notch full-body treatment