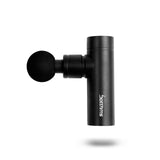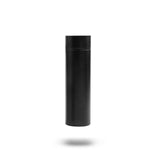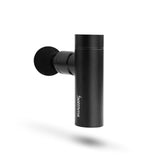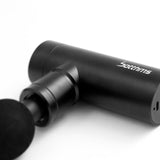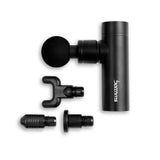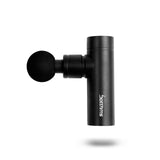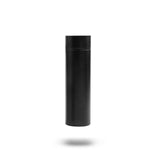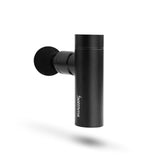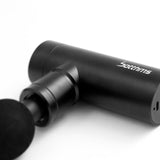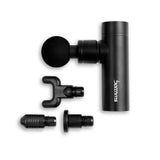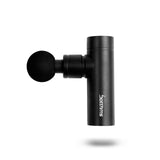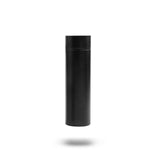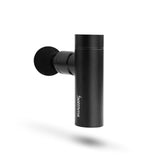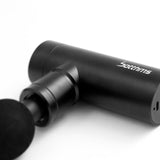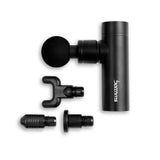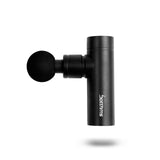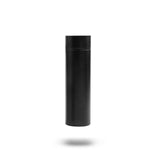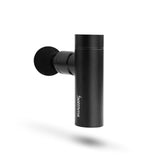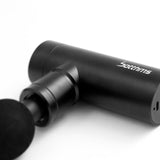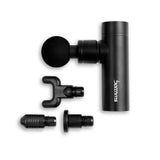 botthms Pro Mini Massage Gun
Product
Designed with user-friendly controls, our mini massage gun is easy to operate. Just turn it on, select your preferred speed, and let the powerful vibrations work their magic.
Say goodbye to muscle tightness and discomfort.
Buy Now Pay later
Delivery Options
We offer the following delivery options:
Sameday Delivery - Available in Gauteng only. Order before 10:00.
Next Day Delivery - Order before 14:30.
Economy Delivery - Order before 14:30.
Click & Collect at our shop in Pretoria.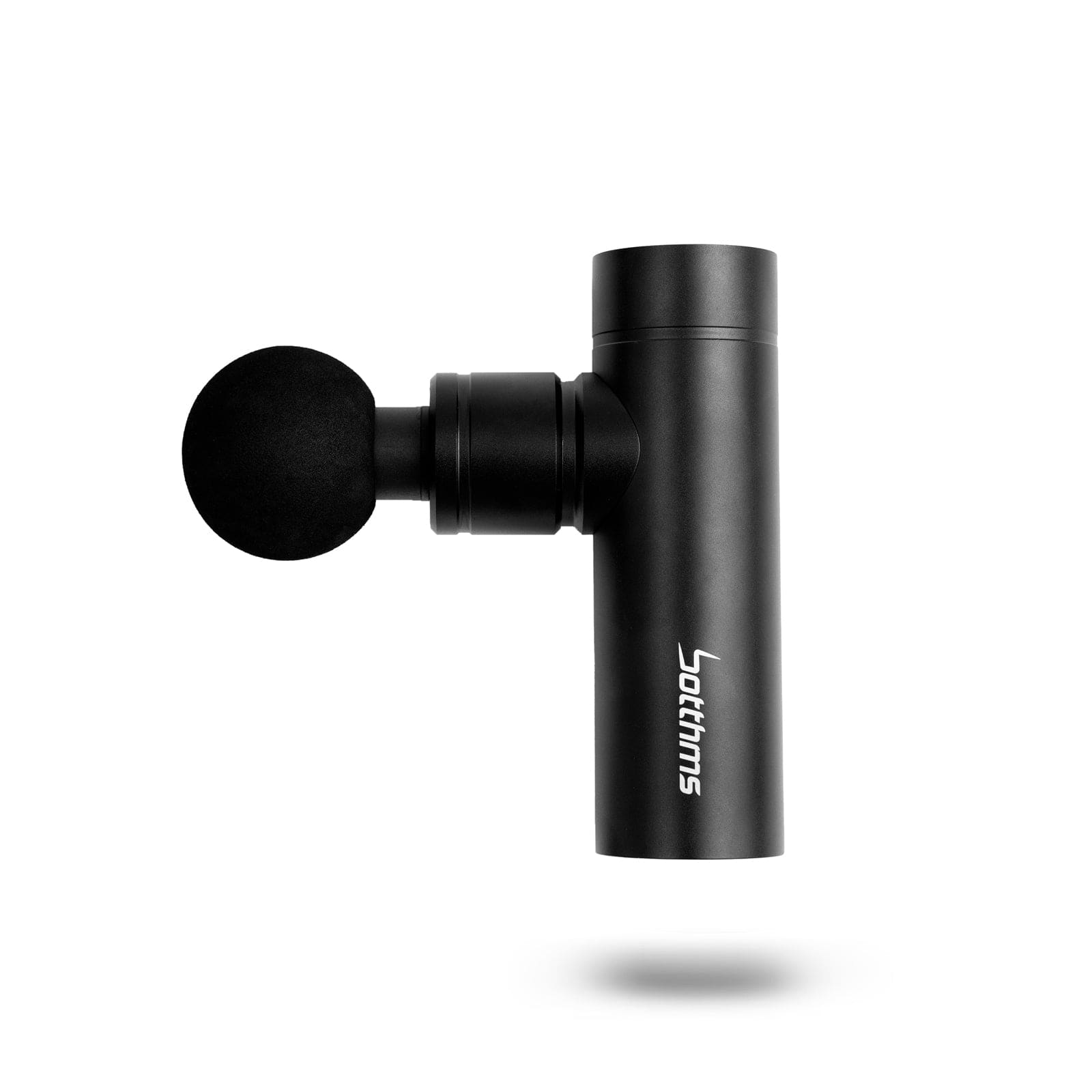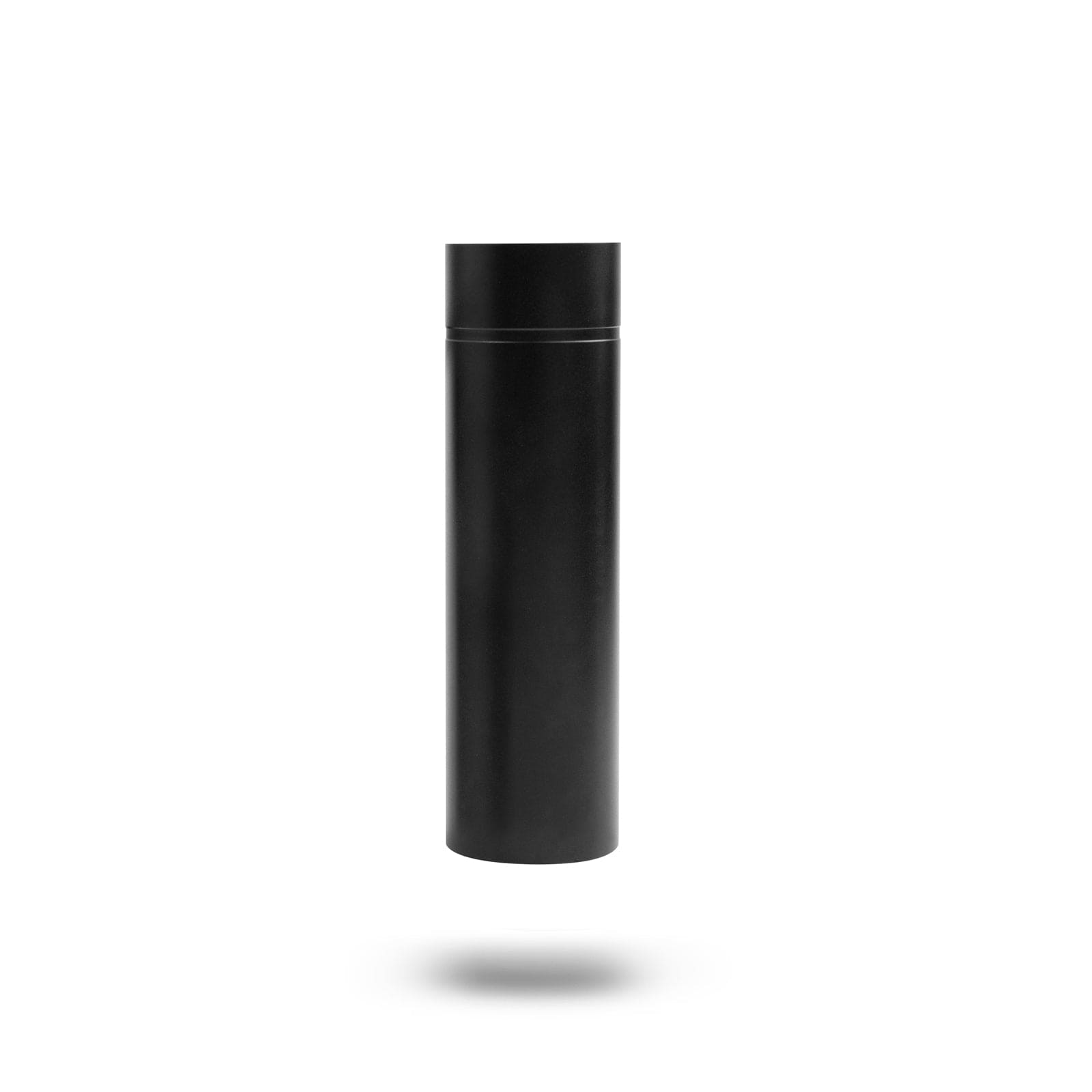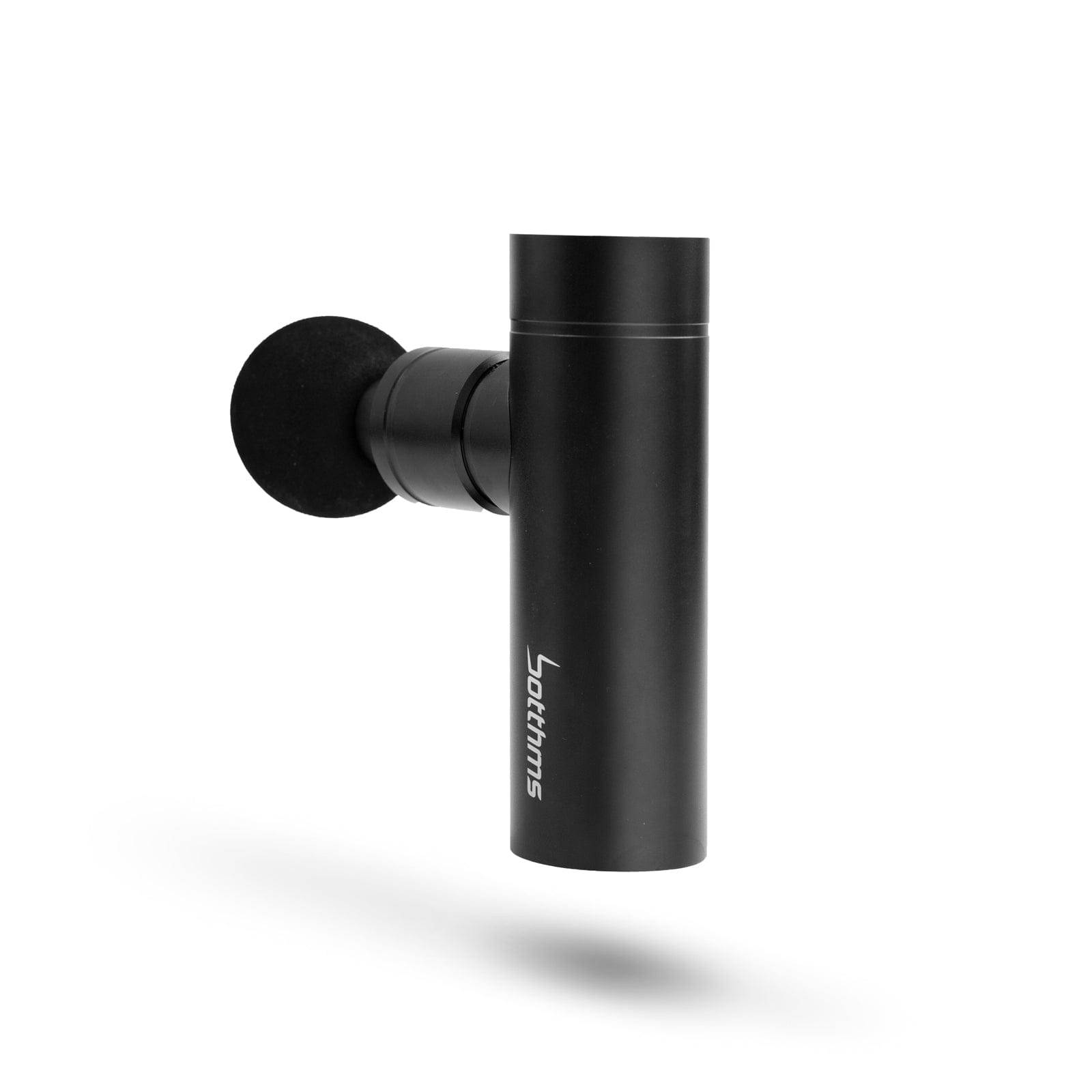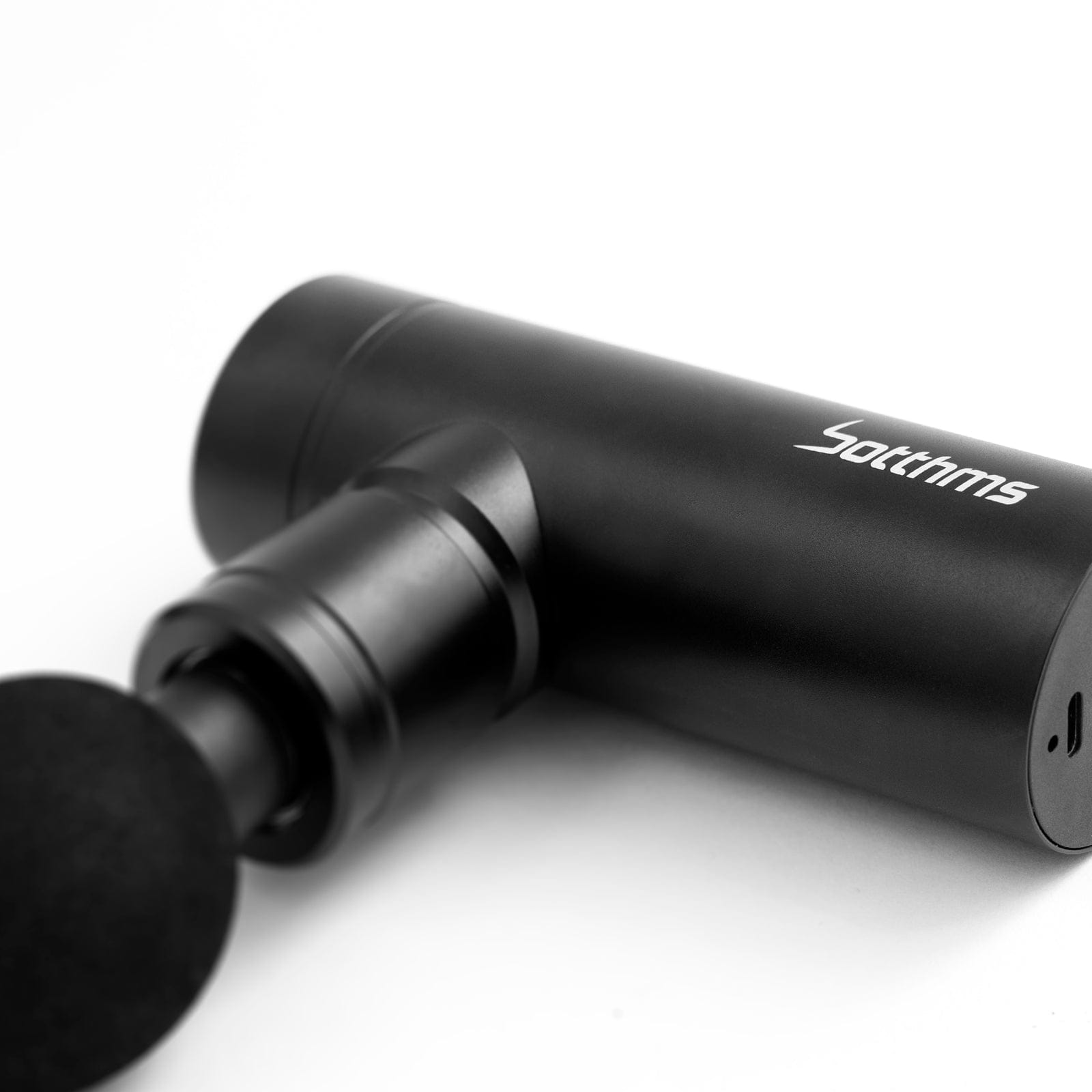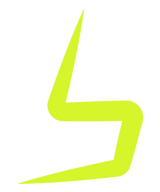 Pocket-Sized Powerhouse
Introducing our Mini Pro – compact in size, colossal in power. Experience the intensity of a full-size massage gun in the palm of your hand. This mini marvel is designed for on-the-go relief, delivering a powerful punch in a conveniently small package.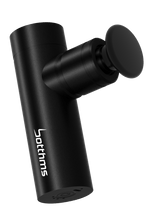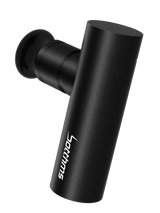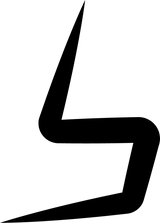 42 dBs Whisper Quiet
botthms noise-insulating components maintain a hushed operation across all four speeds, spanning from 1,000 to 5,000 percussions per minute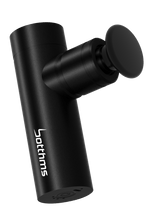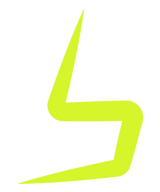 Maximum Relief, Minimal Size
Don't let its size fool you. This mini massage gun packs a serious punch, providing targeted relief for sore muscles and tension. Take it with you anywhere and enjoy instant comfort whenever you need it.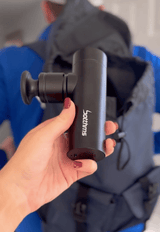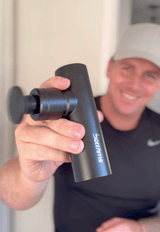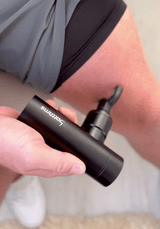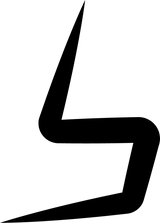 Travel-Friendly Relaxation
Take the power of relaxation with you wherever you go. Our compact and travel-friendly massage gun mini ensures that relief is always within reach. Make it a staple in your self-care toolkit for an unrivaled massage experience on the fly.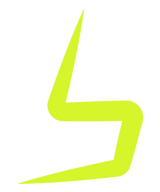 Built Using Aircraft Grade Aluminium
We exclusively utilize the highest-grade materials available in the market. These materials have demonstrated exceptional durability against impacts and falls, concurrently delivering remarkable noise reduction properties.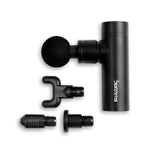 Attachments For Targeted Treatment
Our attachments are crafted from cutting-edge materials to deliver top-notch full-body treatment