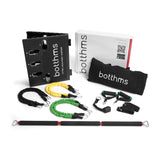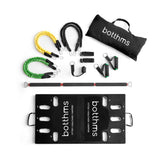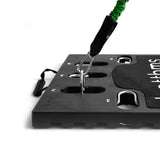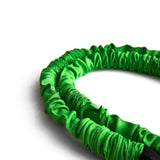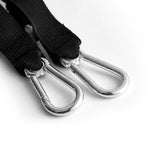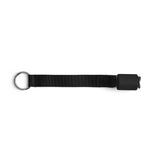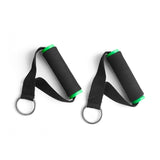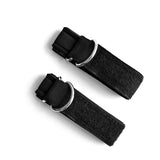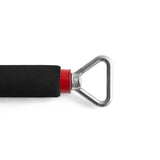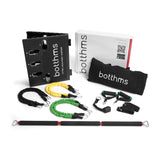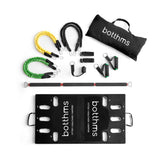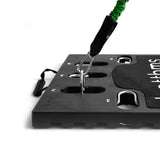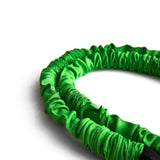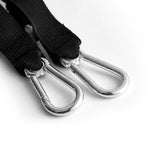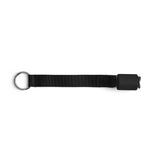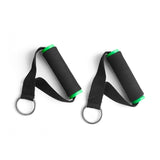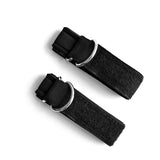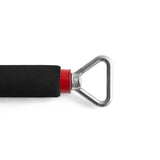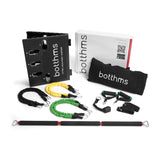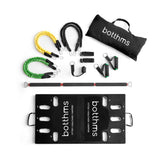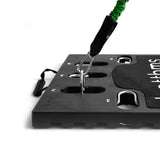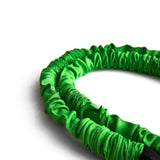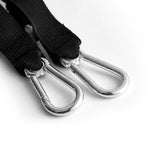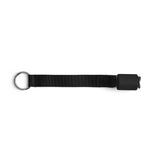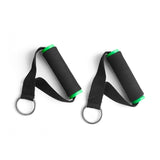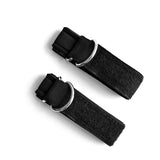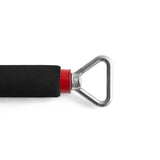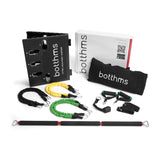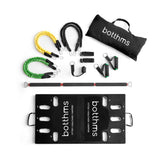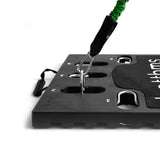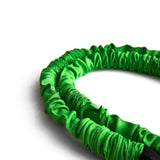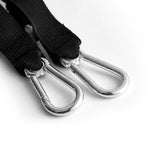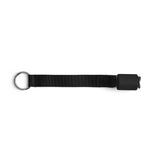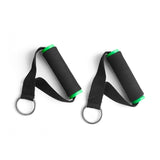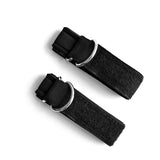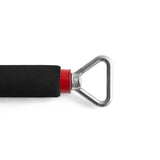 botthms Premium Home Gym Fitness Board Set
Product
Enhance your workout routine with our versatile and durable home fitness board. Crafted from high-quality materials, our bands provide adjustable resistance for a wide range of exercises, targeting different muscle groups.
Compact and portable, they're perfect for home or on-the-go workouts. Elevate your fitness journey with these versatile tools, suitable for all fitness levels. Discover a new dimension of strength training with our premium resistance bands.
Buy Now Pay Later
Delivery Options
We offer the following delivery options:
Sameday Delivery - Available in Gauteng only. Order before 10:00.
Next Day Delivery - Order before 14:30.
Economy Delivery - Order before 14:30.
Click & Collect at our shop in Pretoria.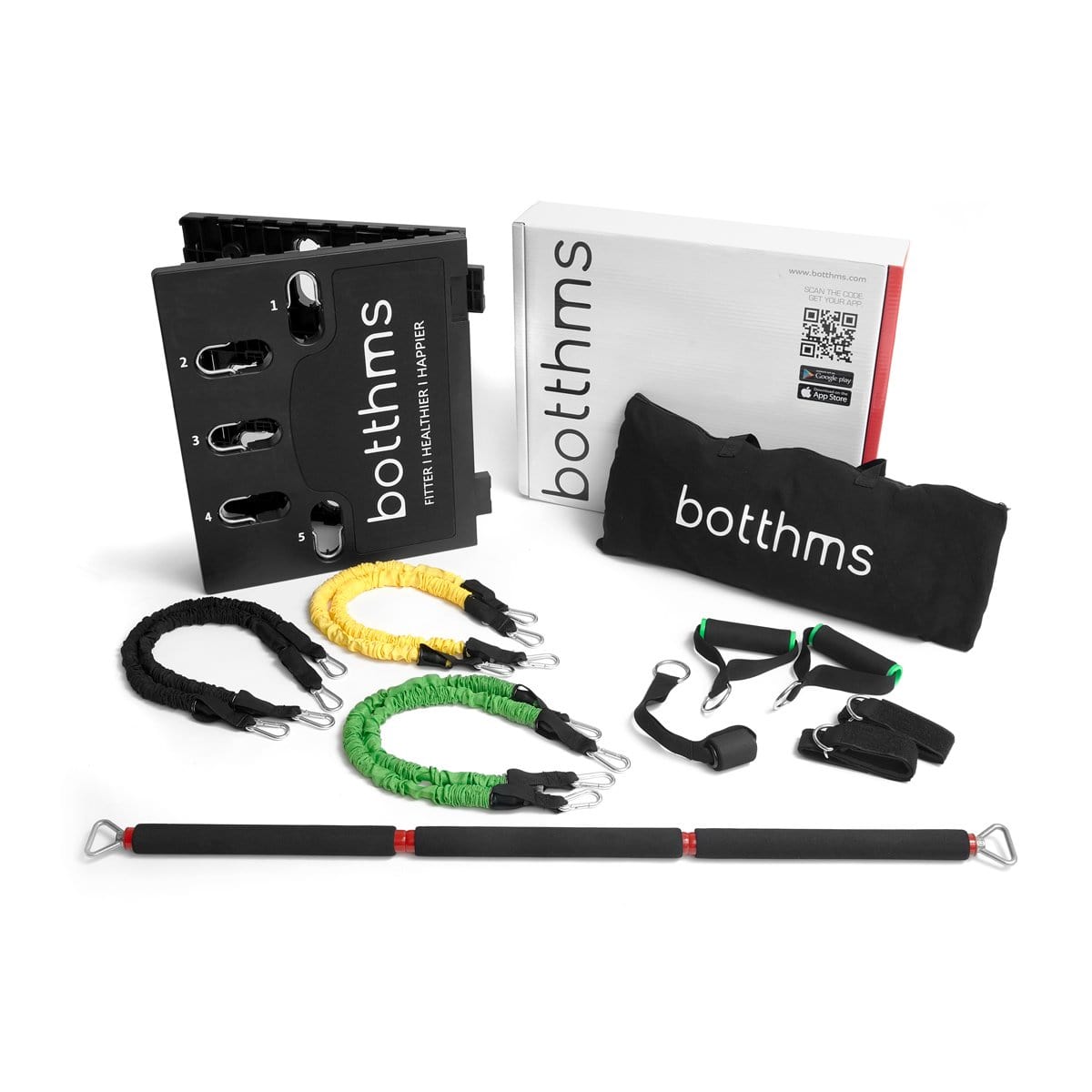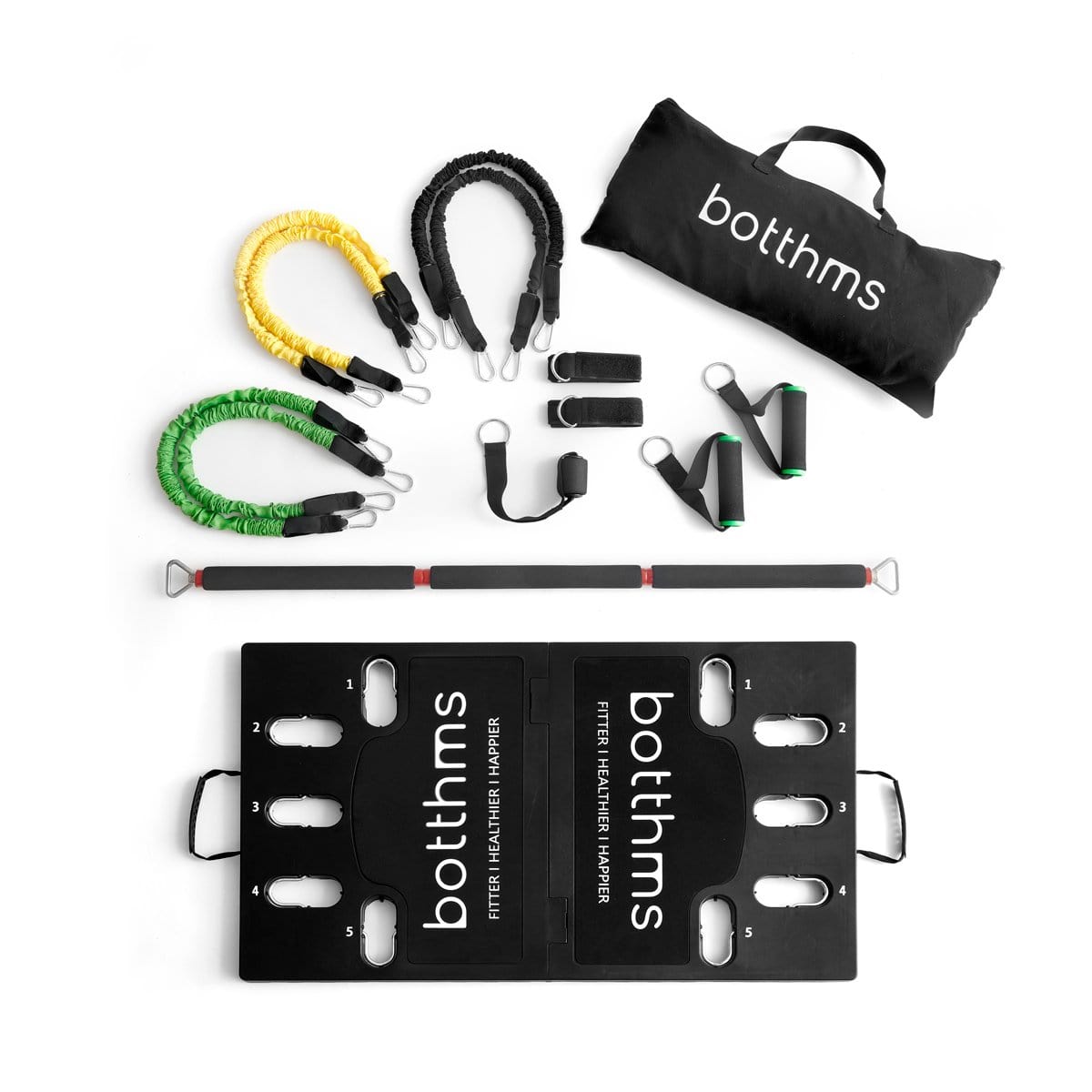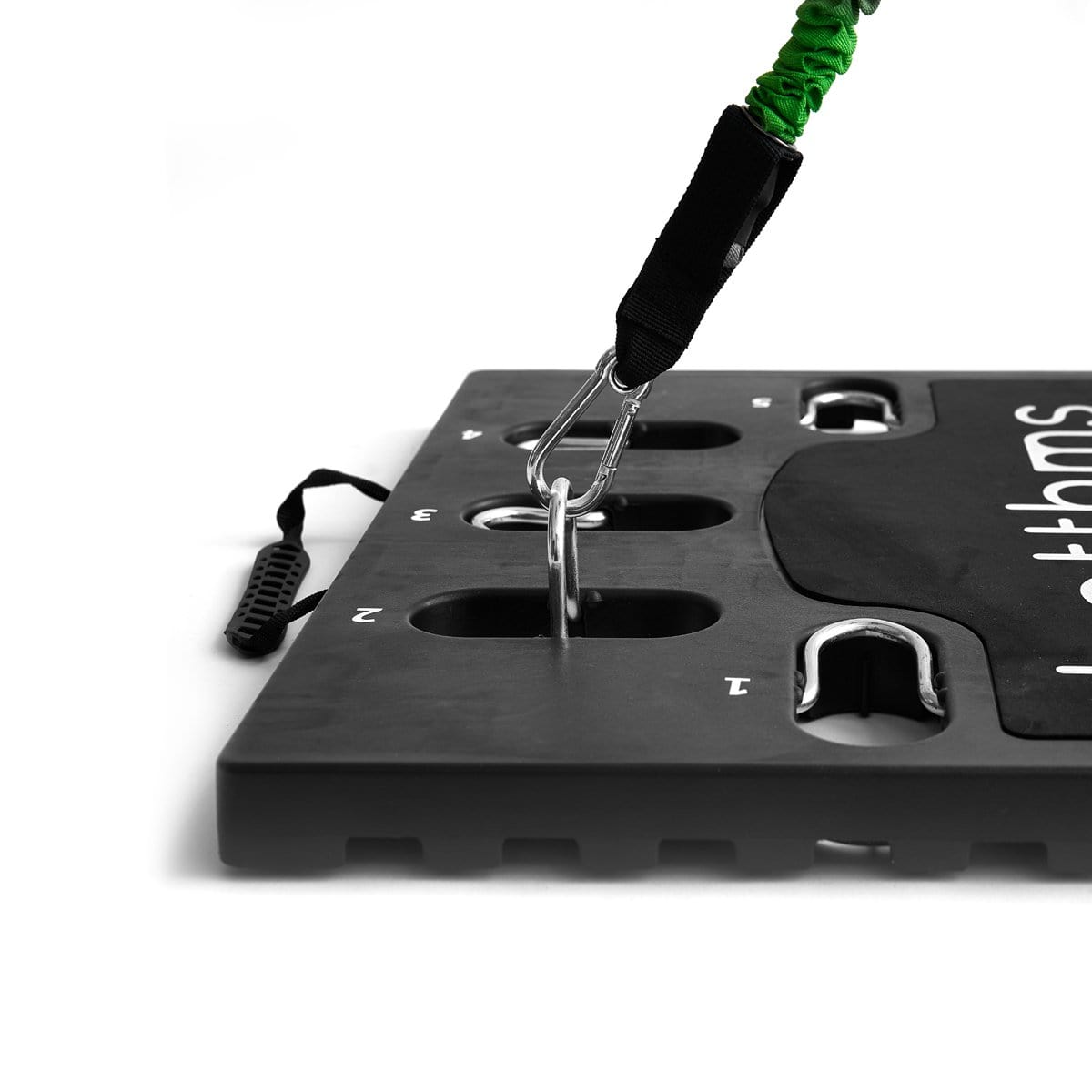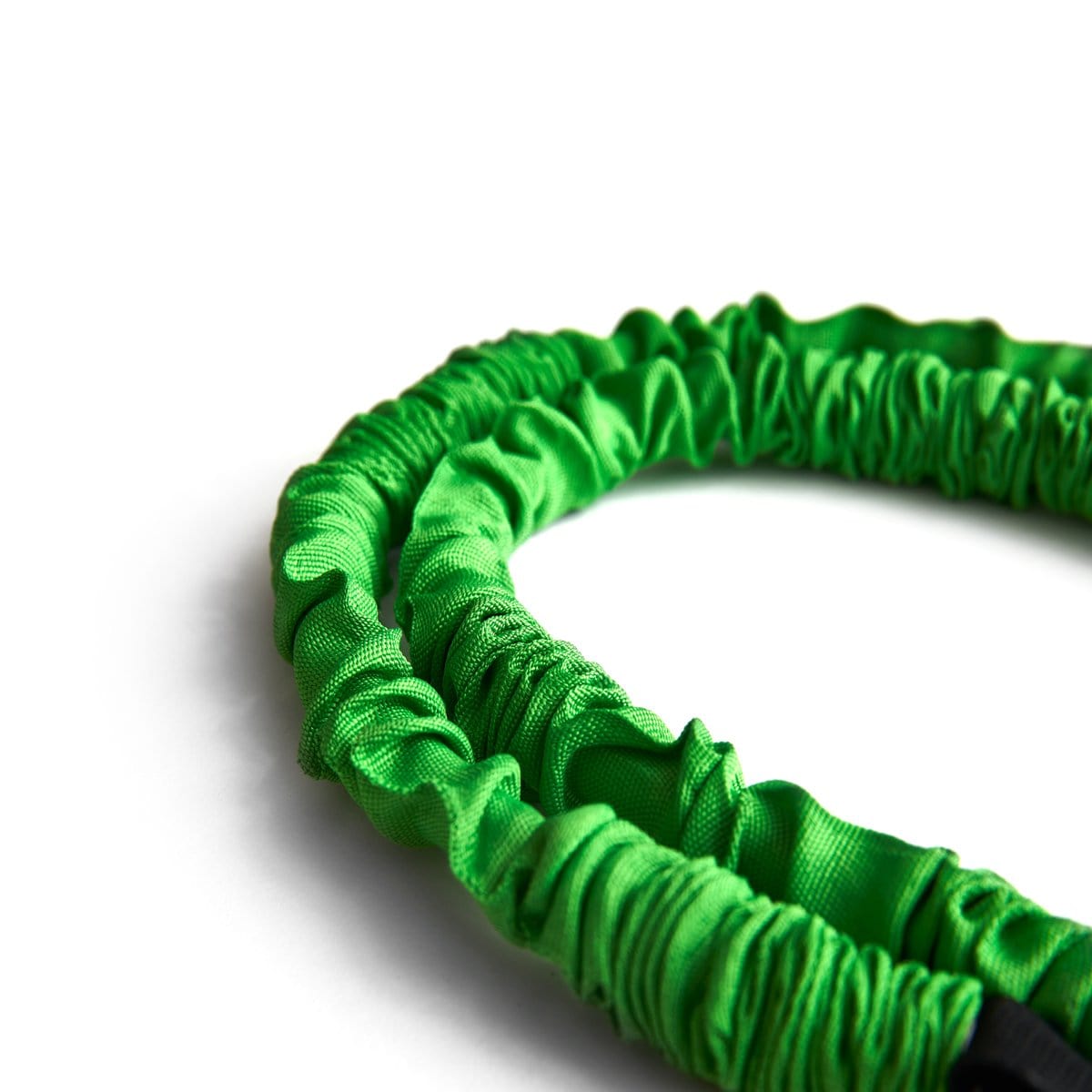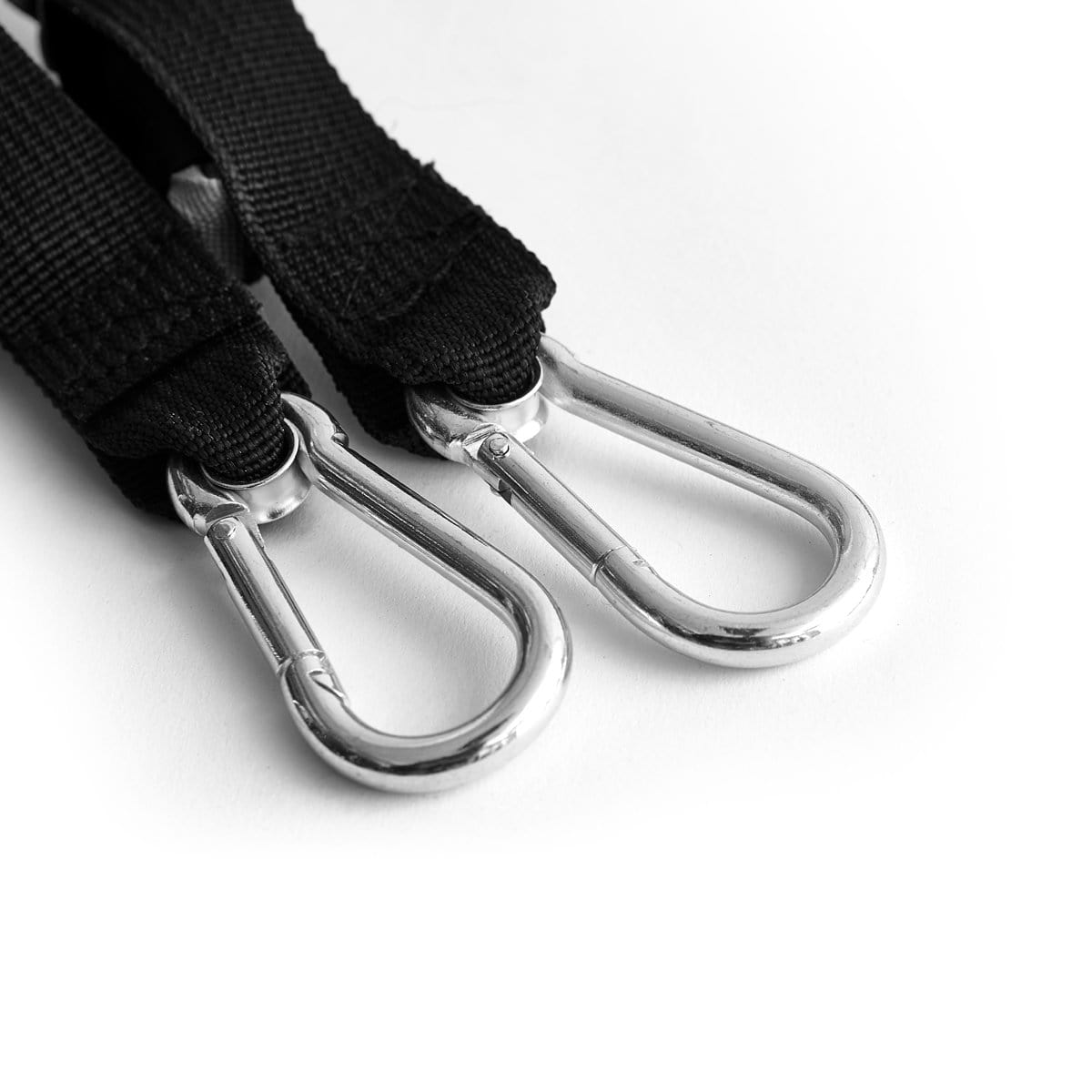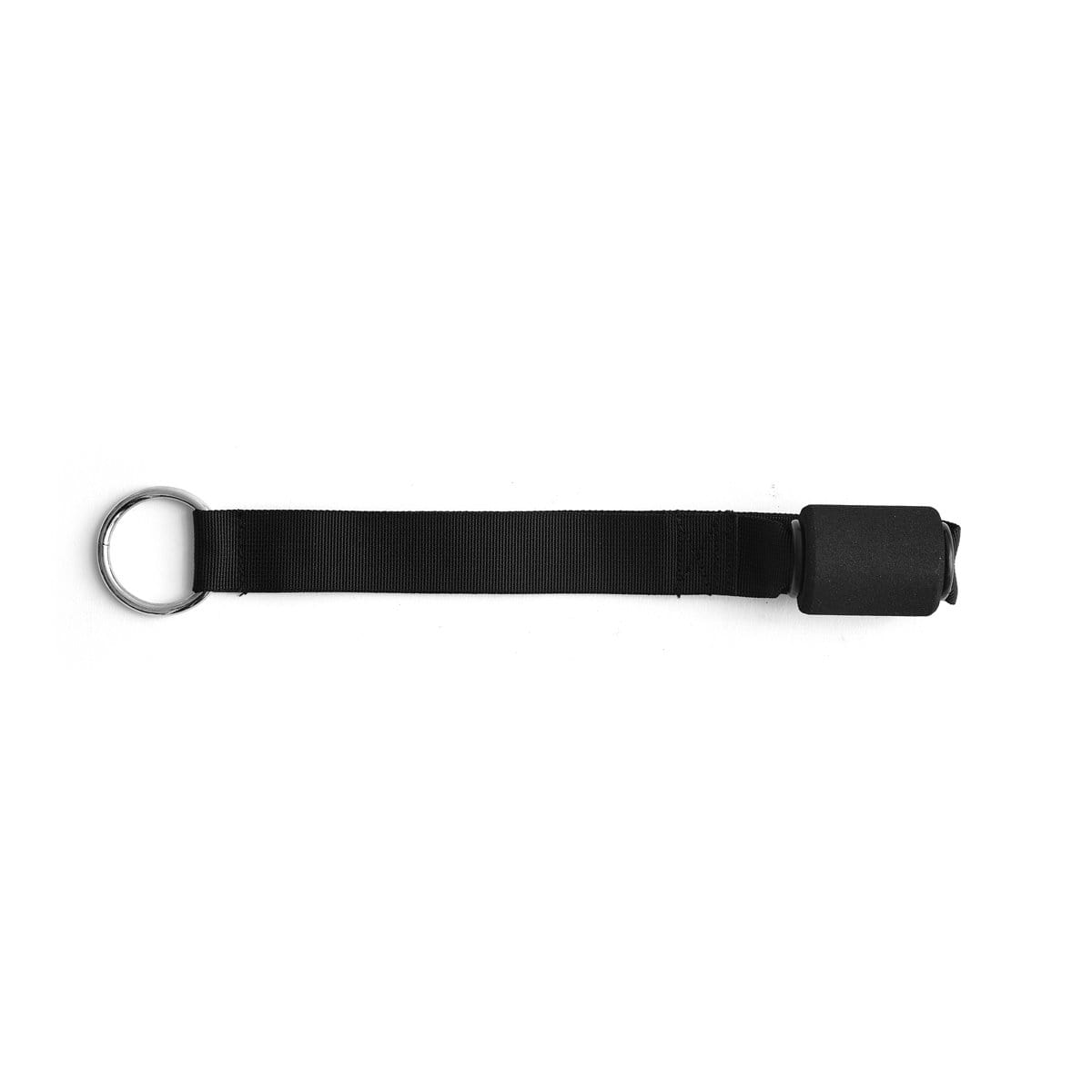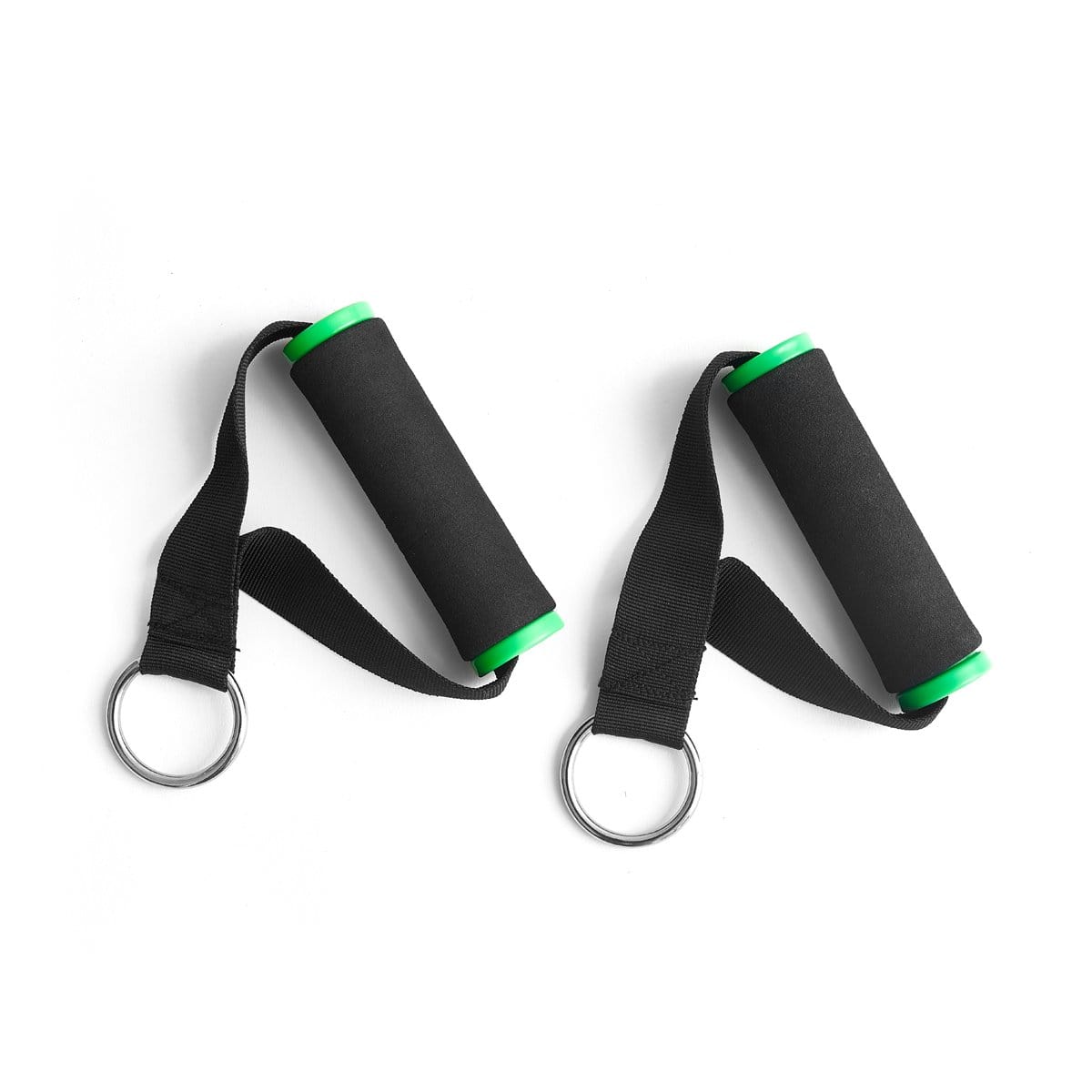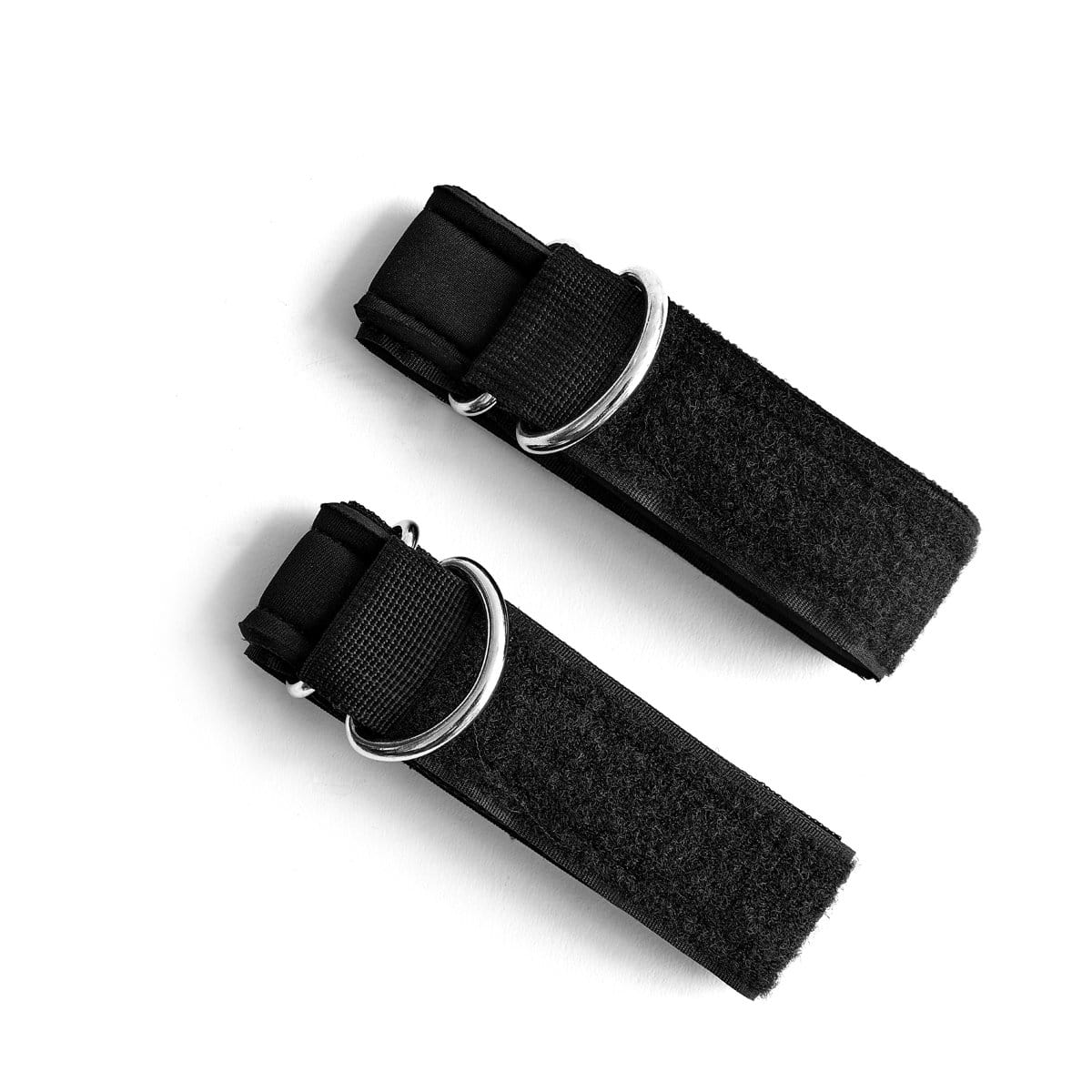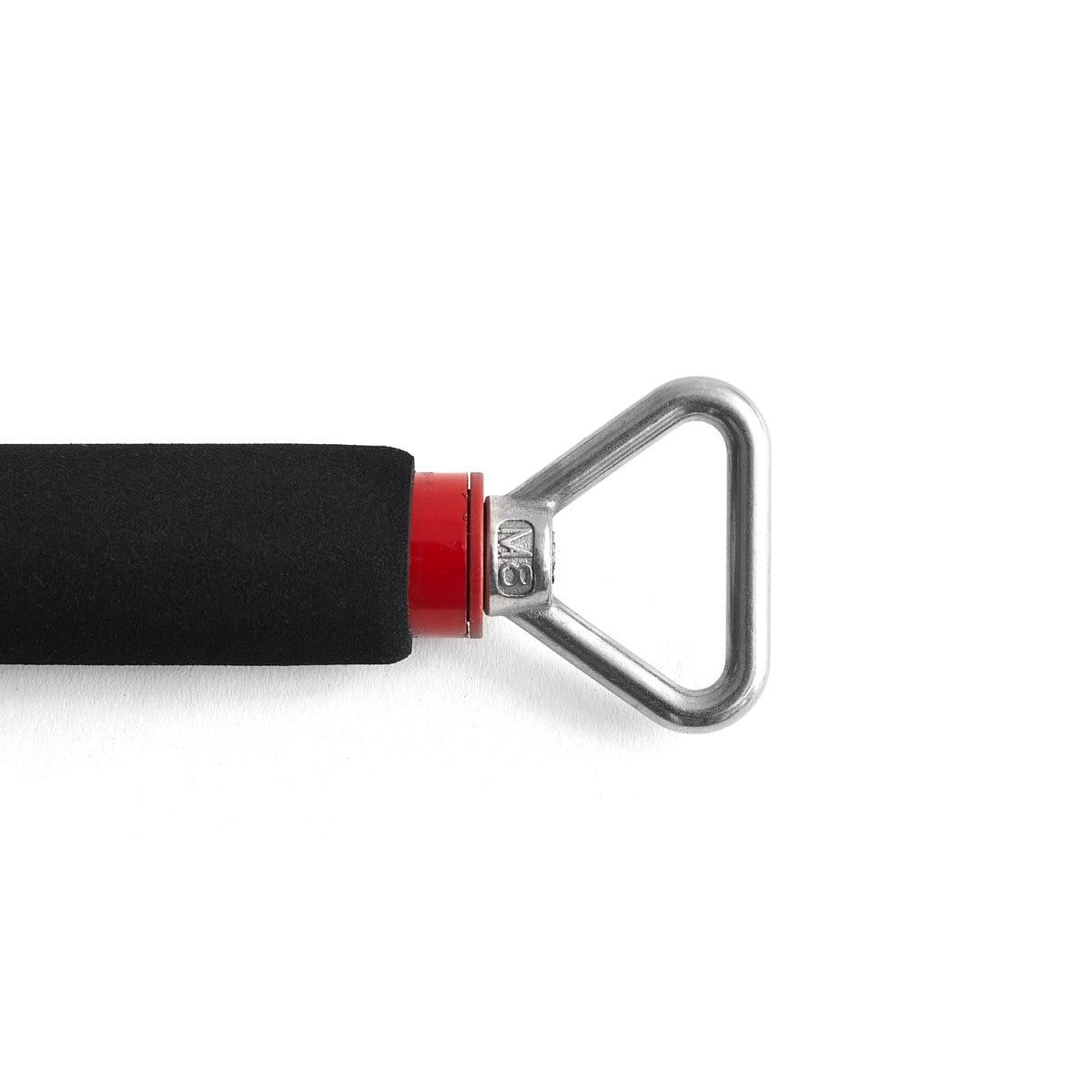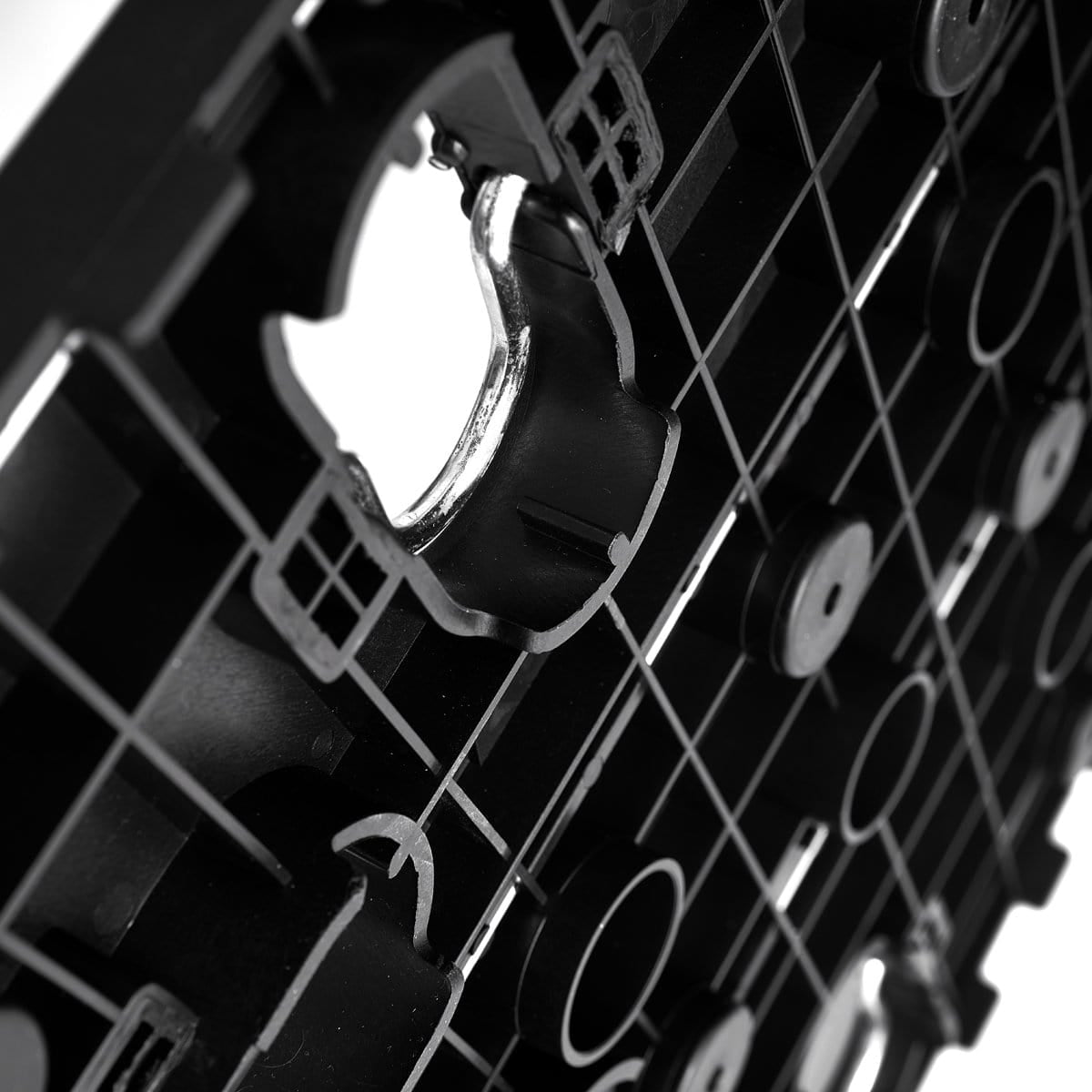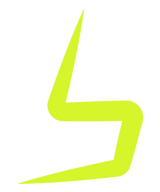 Your Home Gym, Your Rules
Introducing our Home Fitness Gym Board—a versatile, all-in-one solution for your home workouts. Take control of your fitness journey in the comfort of your space, with a board designed to accommodate a variety of exercises.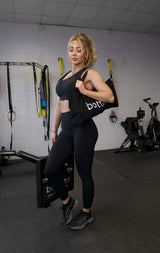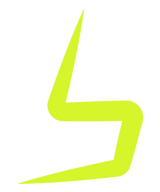 Total Body Training
Elevate your at-home workouts with this comprehensive gym board. From strength training to cardio, it's equipped to handle a range of exercises, ensuring a full-body workout without the need for multiple pieces of equipment.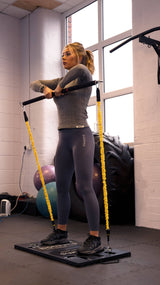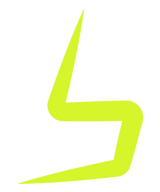 Customizable Resistance
Tailor your workouts to your fitness level with customizable resistance options. Whether you're a beginner or a seasoned fitness enthusiast, our gym board adapts to your needs, offering a challenging yet achievable workout every time.
Whats In The Box
Our attachments are crafted from cutting-edge materials to deliver top-notch full-body treatment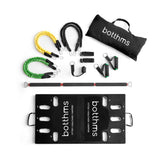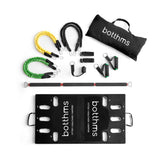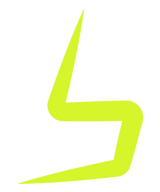 Bringing The Gym To You
No more waiting for equipment or dealing with crowded gyms. With our Home Fitness Gym Board, you have the freedom to work out on your schedule, bringing the gym experience directly to your home. Transform any room into your personal fitness haven.