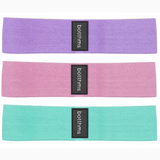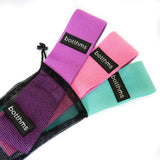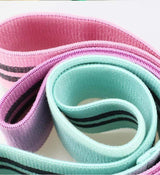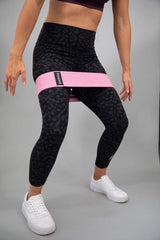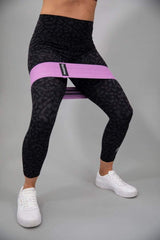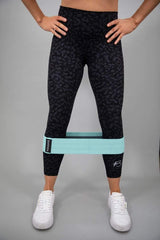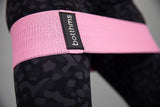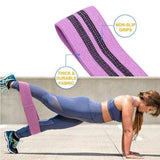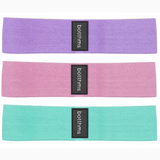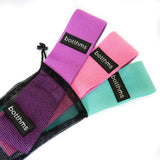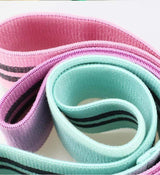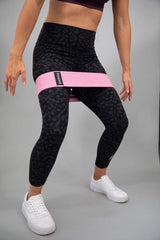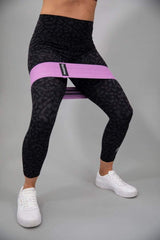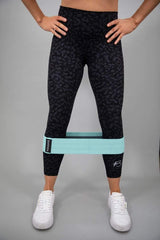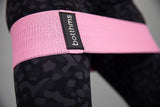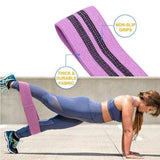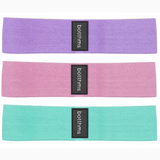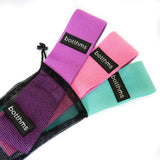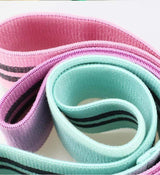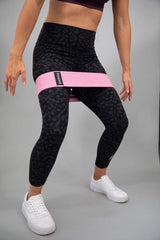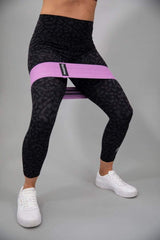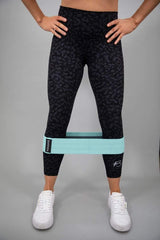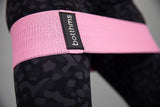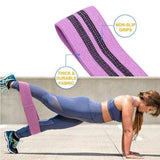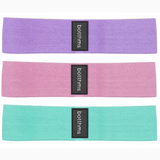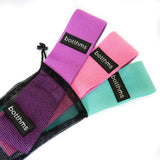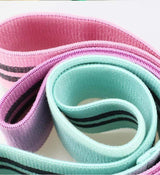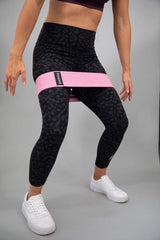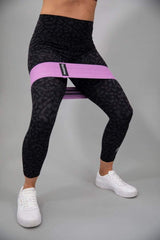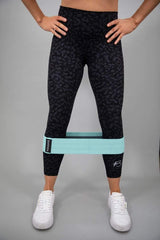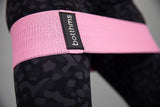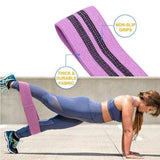 botthms Hip Resistance Bands – Set Of 3
Product
Enhance your workout routine with our versatile and durable resistance bands. Crafted from high-quality materials, our bands provide adjustable resistance for a wide range of exercises, targeting different muscle groups.
Compact and portable, they're perfect for home, gym, or on-the-go workouts. Elevate your fitness journey with these versatile tools, suitable for all fitness levels. Discover a new dimension of strength training with our premium resistance bands.
Buy Now Pay Later
Delivery Options
We offer the following delivery options:
Sameday Delivery - Available in Gauteng only. Order before 10:00.
Next Day Delivery - Order before 14:30.
Economy Delivery - Order before 14:30.
Click & Collect at our shop in Pretoria.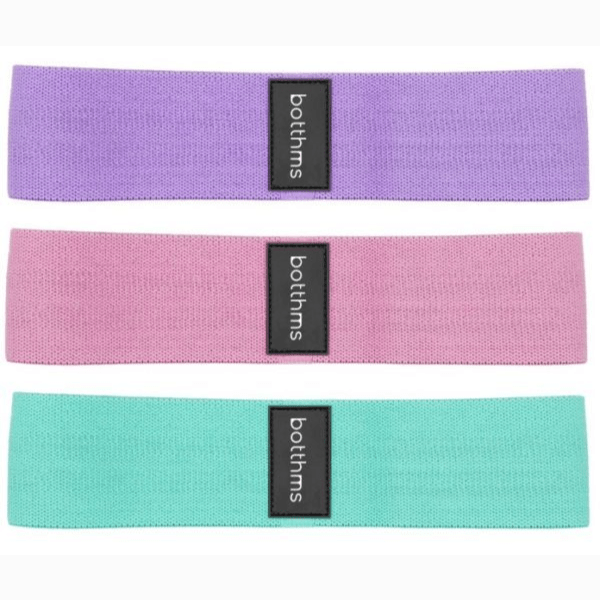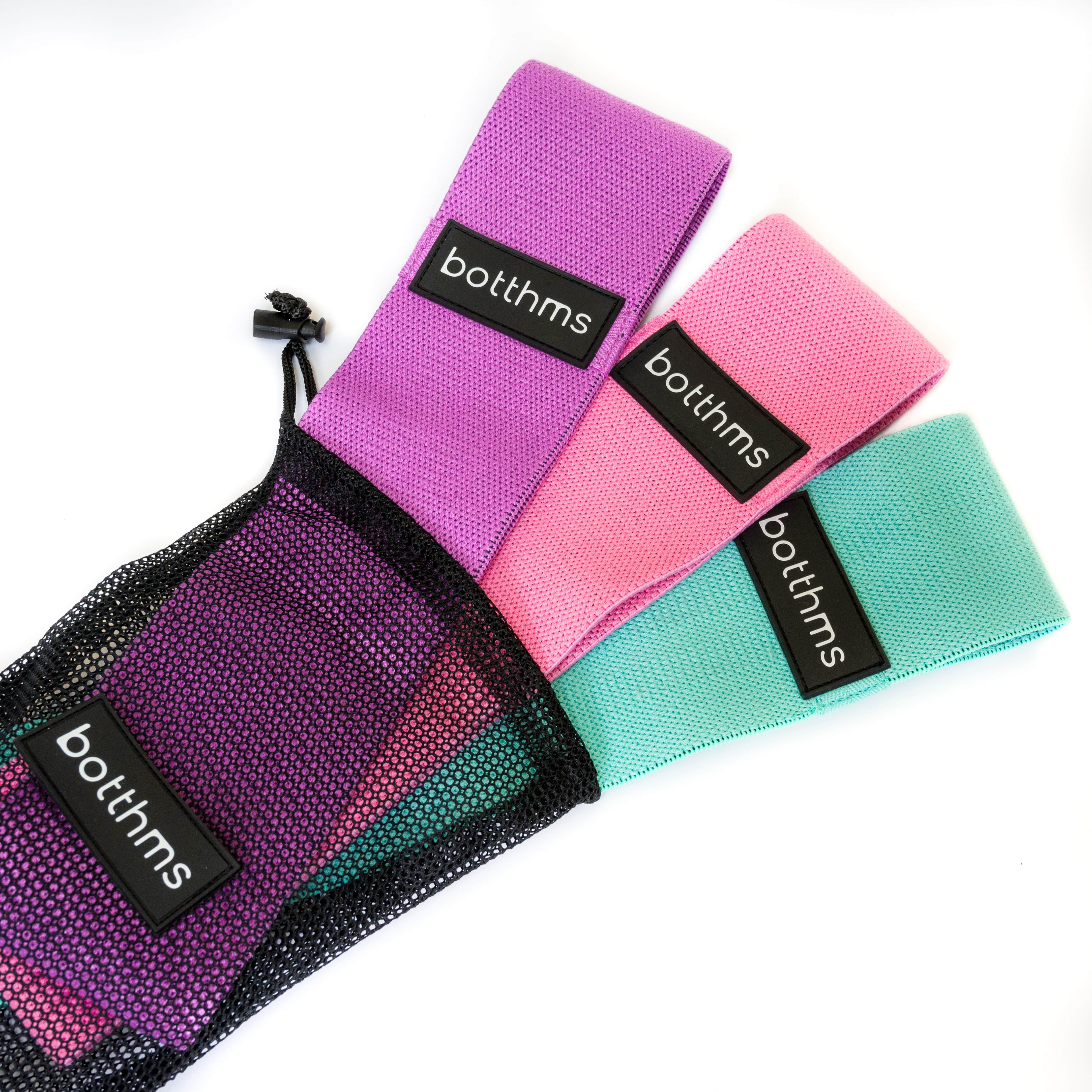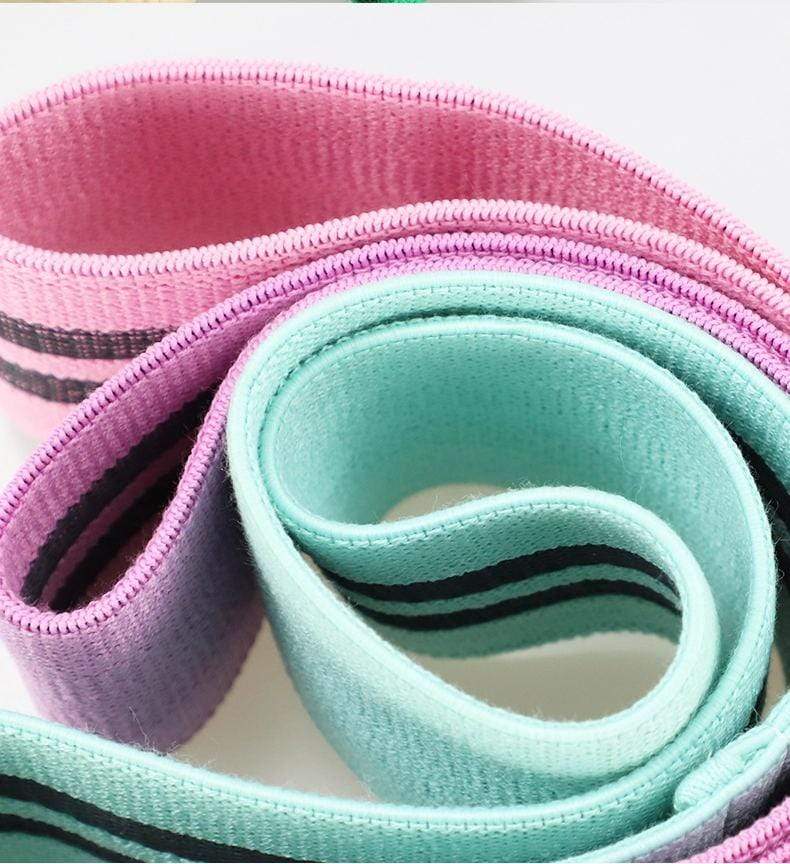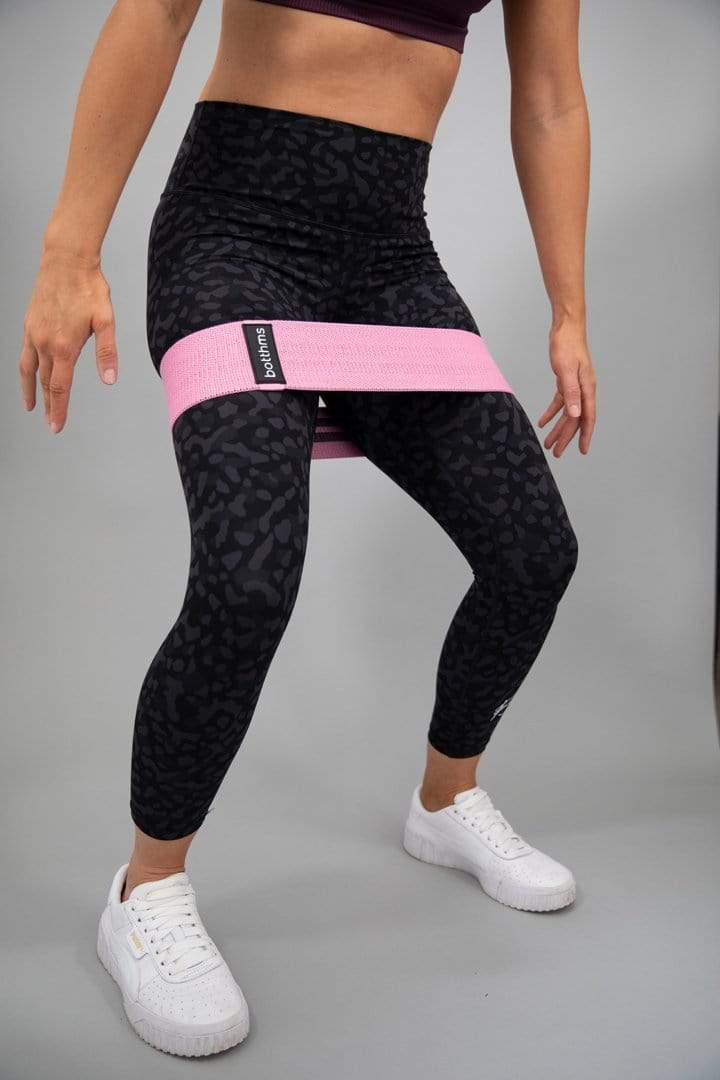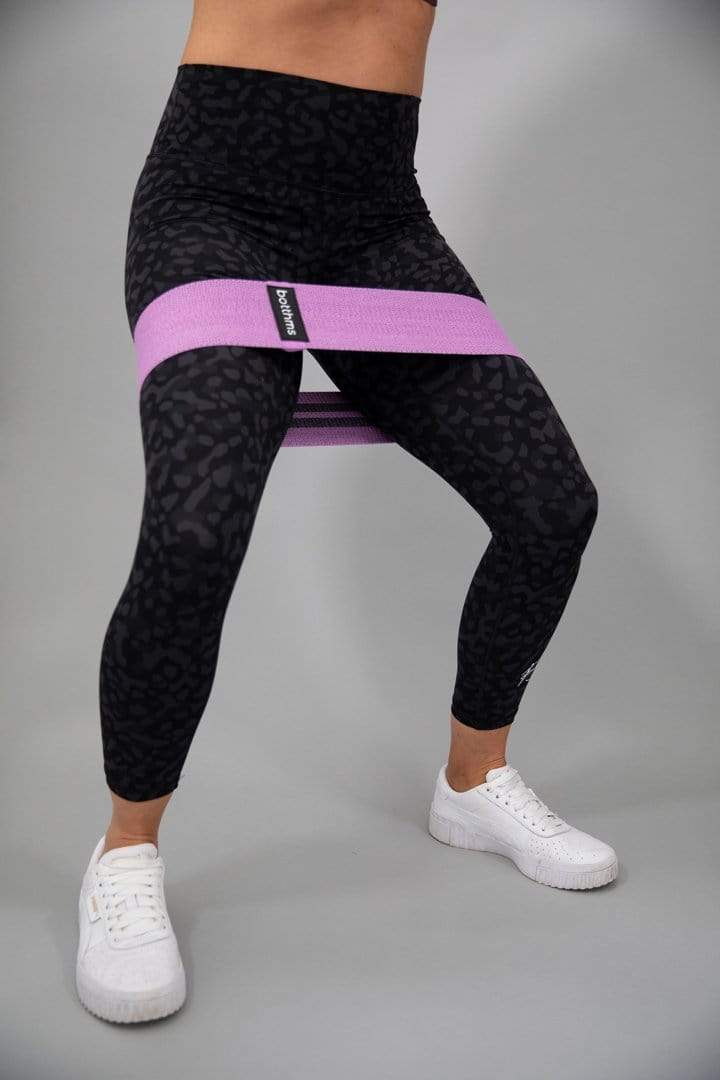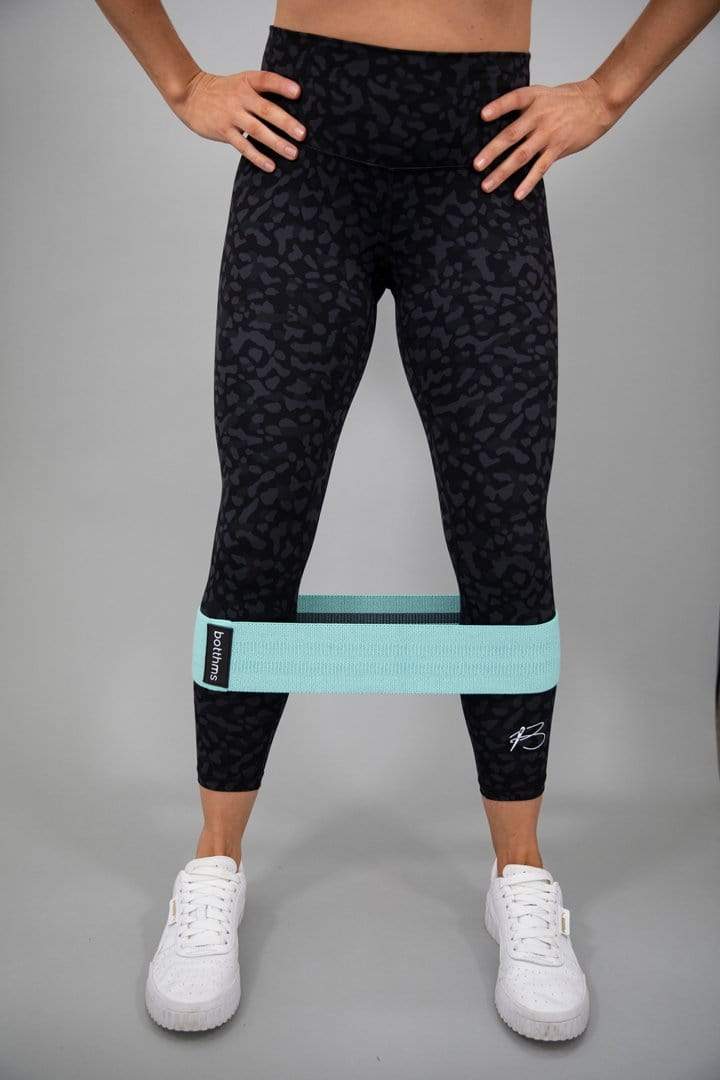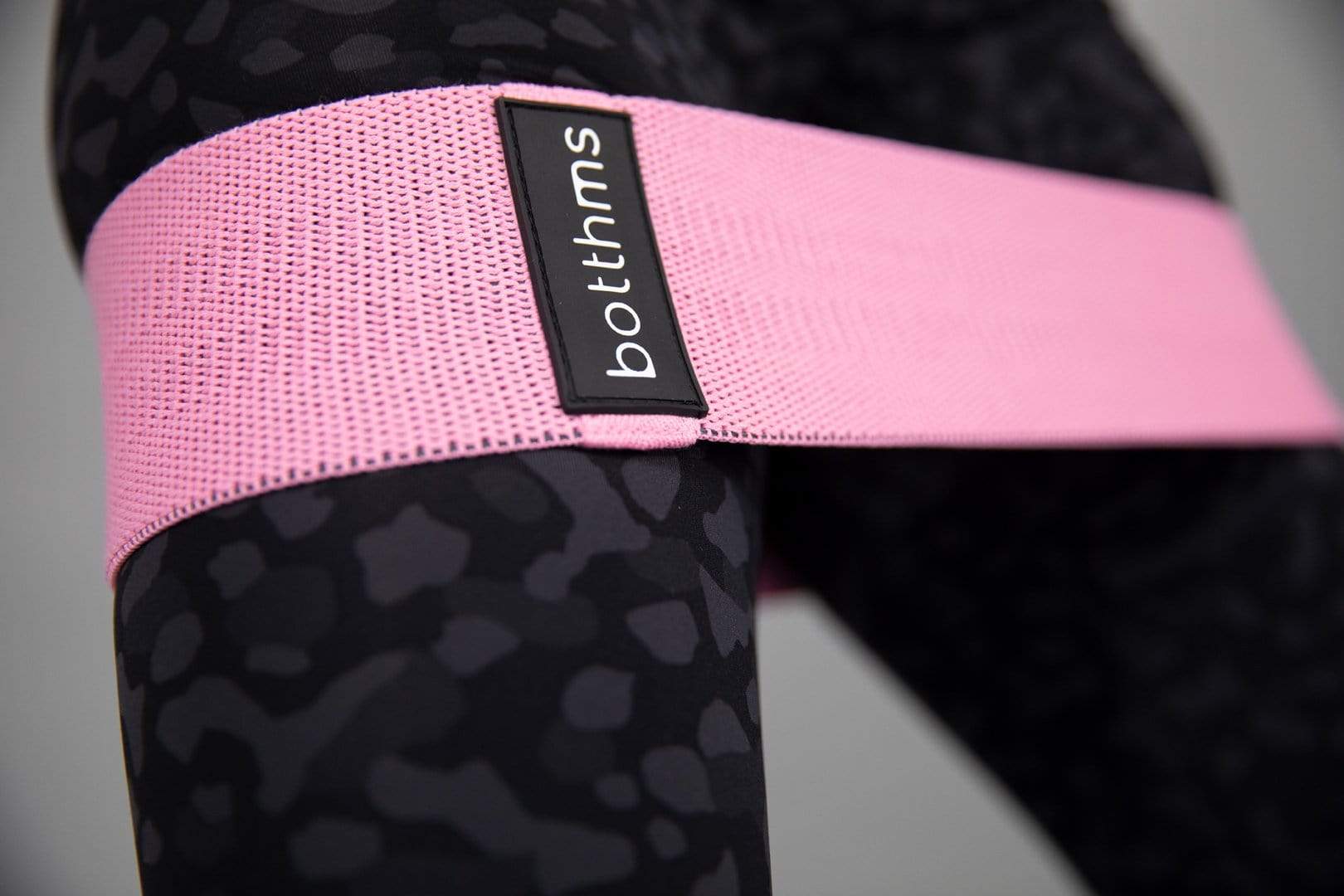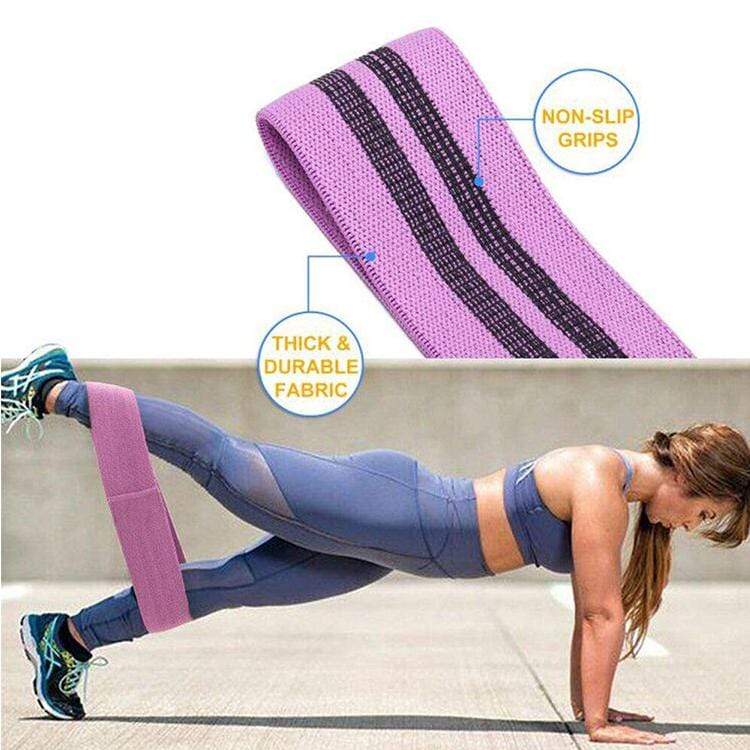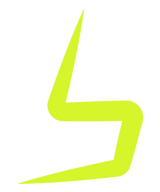 Sculpt Your Curves
Unleash the power of our booty bands to sculpt and tone your lower body. These bands are designed to target and activate the muscles in your glutes, hips, and thighs, helping you achieve that perfect lift and definition.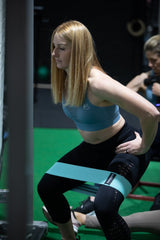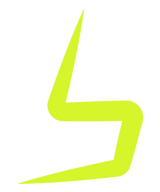 Versatile Workouts
Elevate your fitness routine with our versatile booty bands. Whether you're into squats, lunges, or glute bridges, these bands add resistance to intensify your exercises, making every movement count.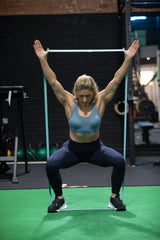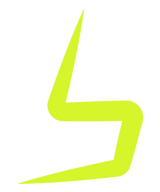 Premium Quality
Crafted from high-quality, durable materials, our booty bands provide the right amount of resistance without sacrificing comfort. The non-slip design ensures they stay in place, allowing you to focus on your workout without interruptions.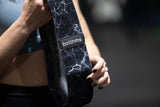 Compact and Portable
Take your booty bands anywhere! Compact and lightweight, these bands are perfect for home workouts, the gym, or when you're on the go. Bring the burn to your glutes no matter where you are.