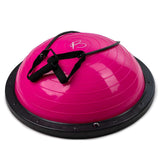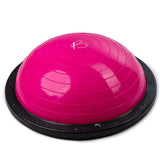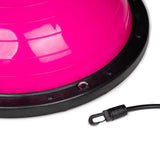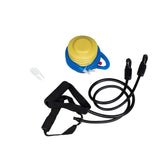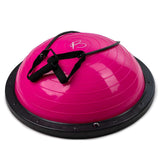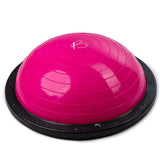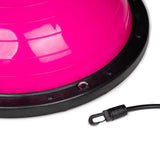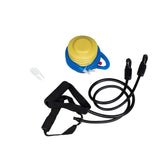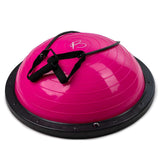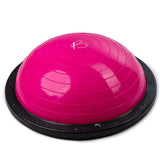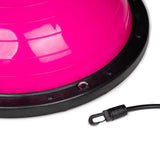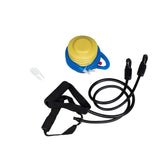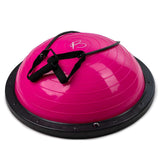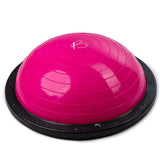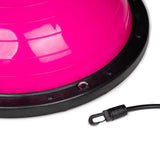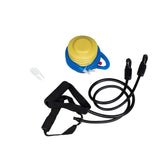 botthms Pink Half Balance Ball Trainer
Buy Now Pay Later
Delivery Options
We offer the following delivery options:
Sameday Delivery - Available in Gauteng only. Order before 10:00.
Next Day Delivery - Order before 14:30.
Economy Delivery - Order before 14:30.
Click & Collect at our shop in Pretoria.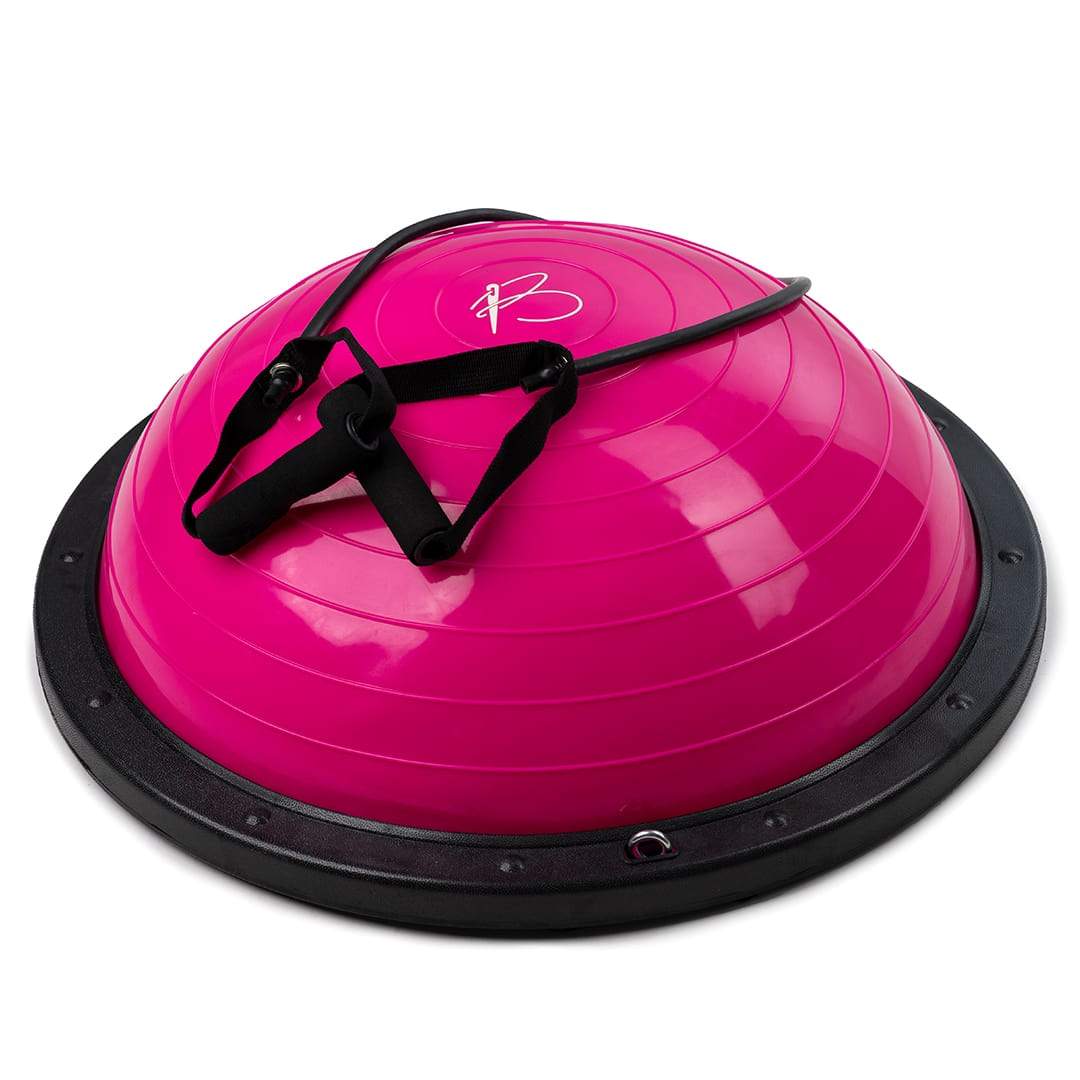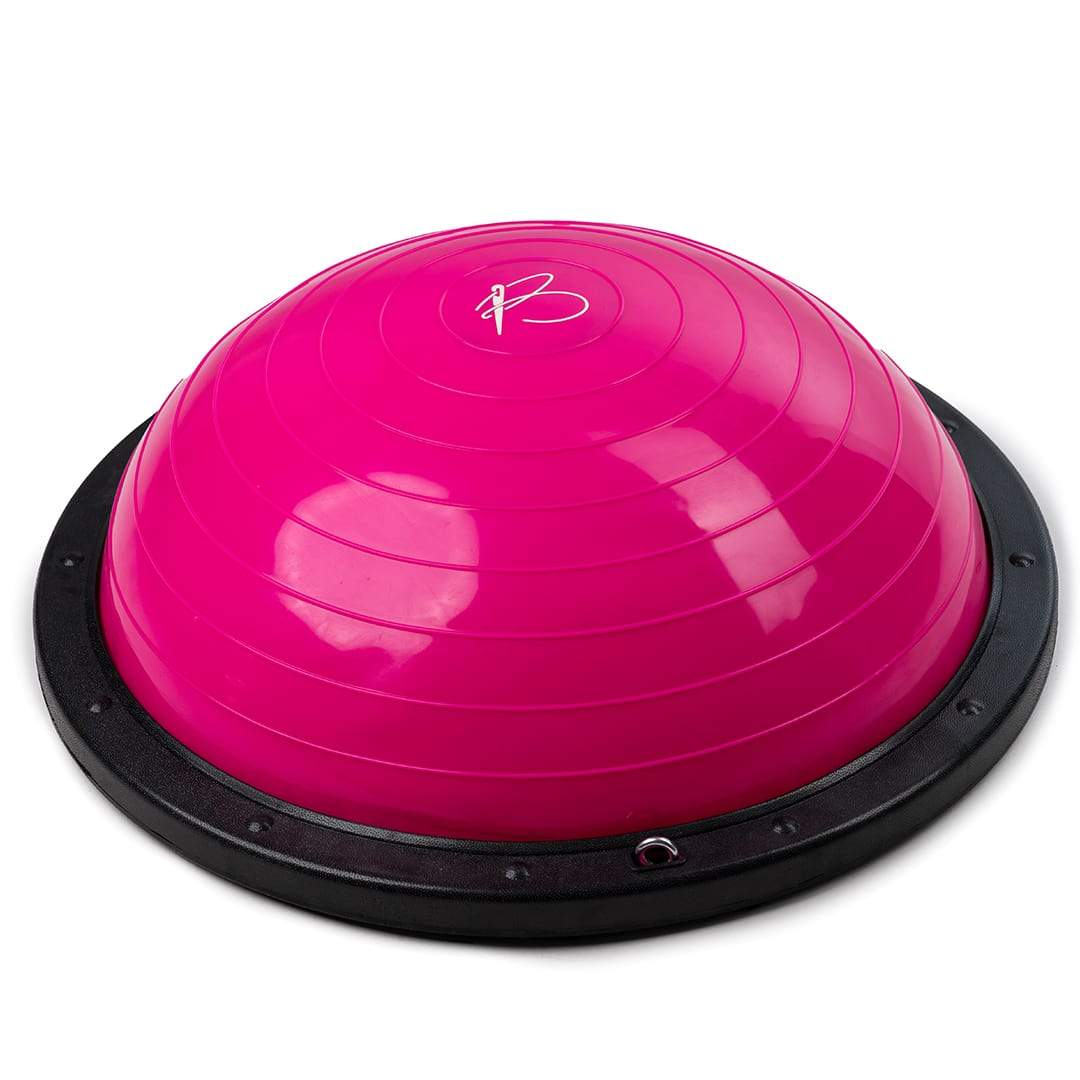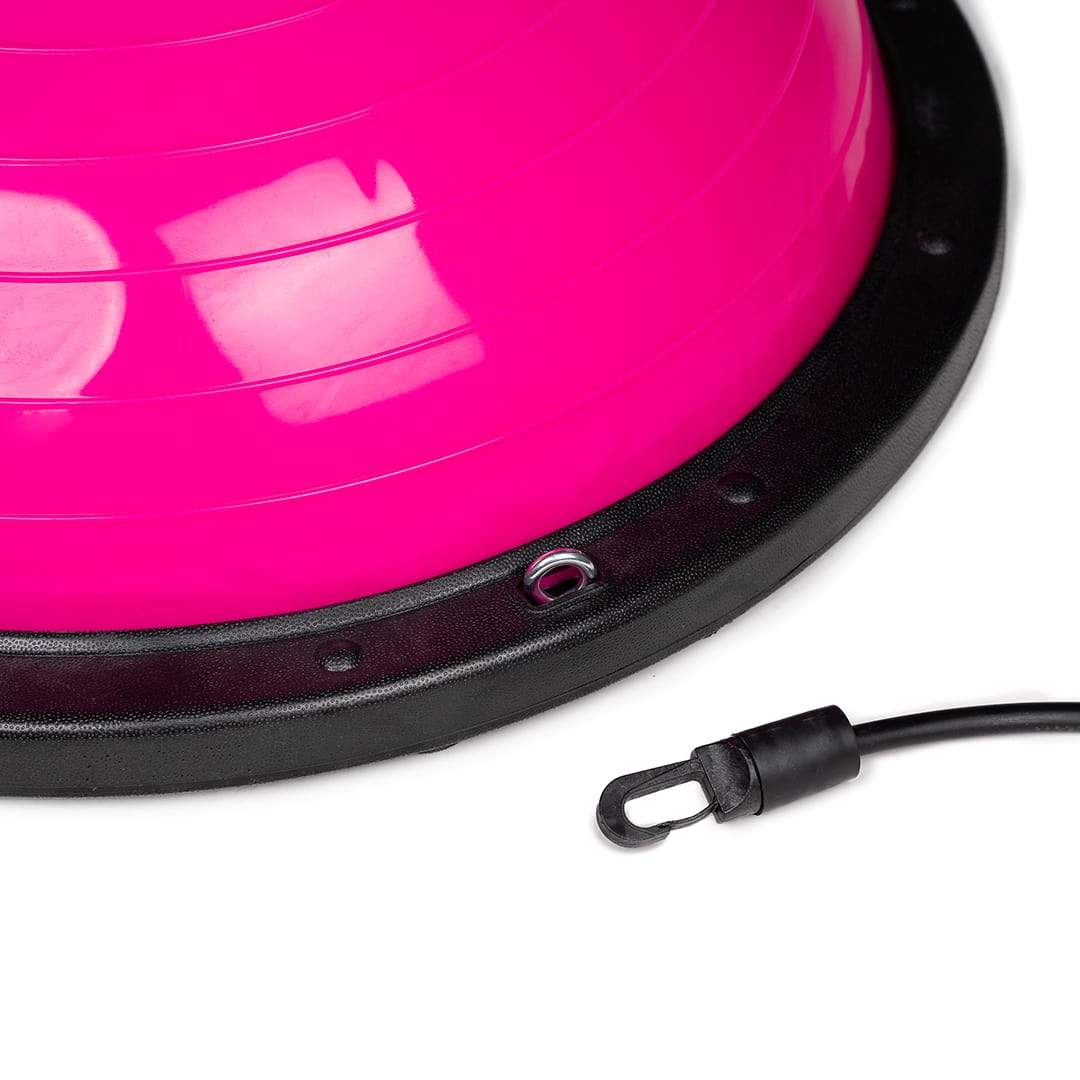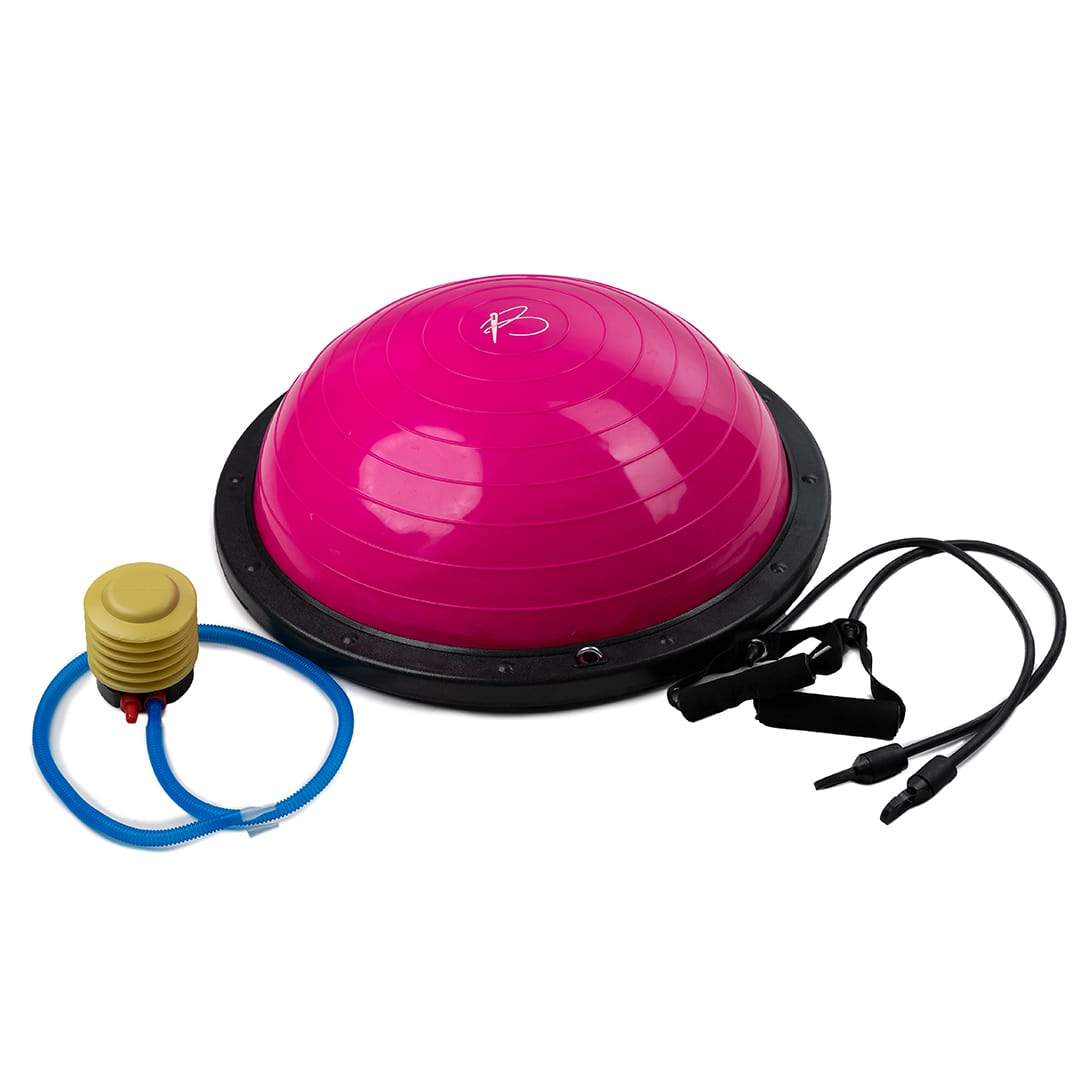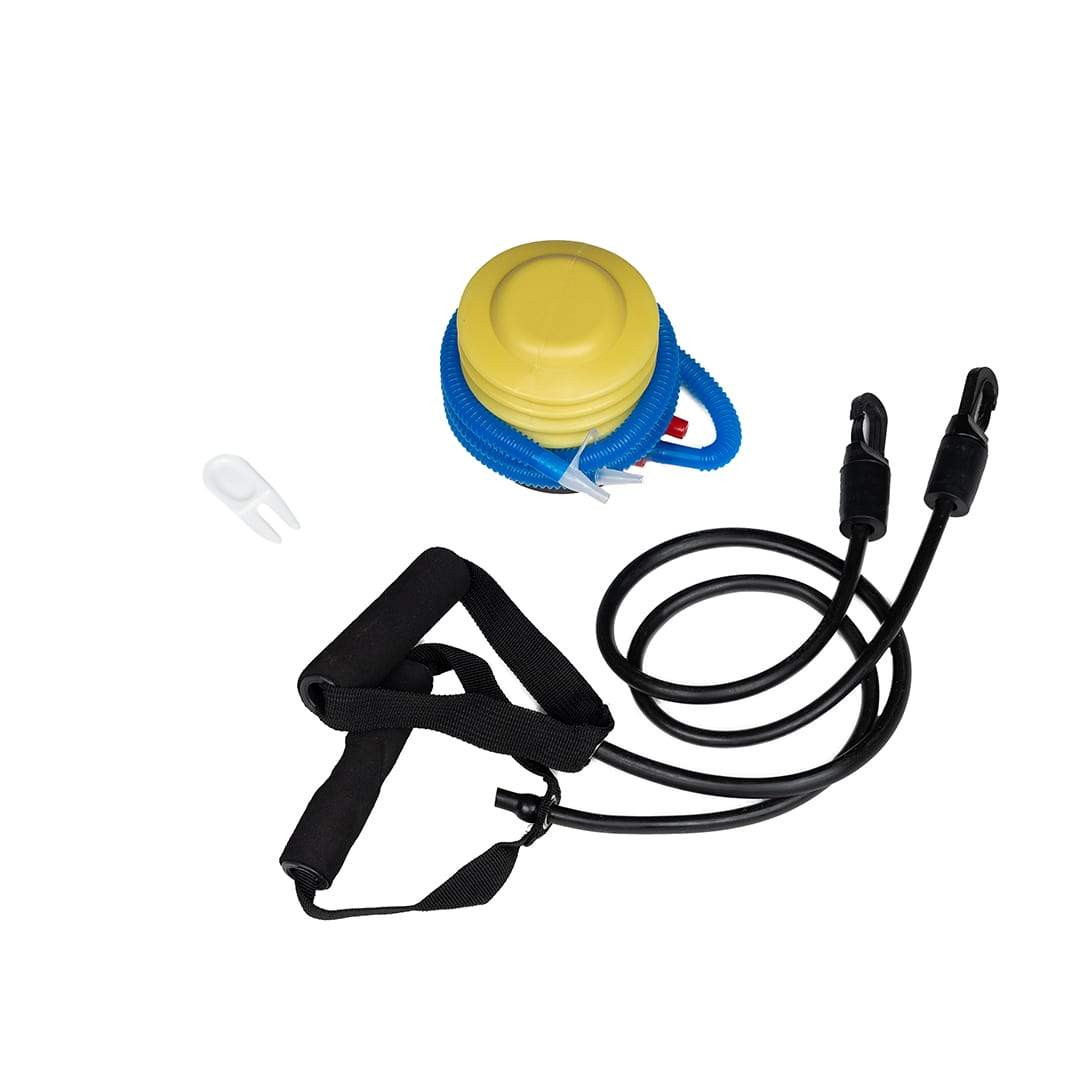 PROVEN: botthms Half Balance Ball Trainer provides cardio, muscular strength, flexibility and endurance training in unique, challenging and highly effective workouts. • IMPROVE YOUR HEALTH: Challenging and fun, the Half Balance Trainer gives a whole new meaning to "moving with control" as you work out on an unstable, dynamic surface • BUILT TO LAST: The botthms Half Balance Ball Trainer has been tested to last 10x the leading generic balance trainer. Maximum User Weight: 130kg • RESISTANCE BANDS: High-density TPR resistance bands enhance arm exercise for additional upper body toning, with the comfy grip handles to reduce vibration and hand blister, it gives a more effective and progressive system of training.
---
Currently used in health, fitness, sports conditioning and rehabilitation facilities. The botthms Half Balance Trainer is known industry-wide for training balance, building strength, fine tuning skills for sport, enhancing flexibility and delivering amazing cardio workouts,
---
Add a new dimension to exercises like sit-ups, push-ups, jump squats, ball lunges, reverse extension, pilates and yoga poses - upgrade nearly any workout! Effectively build your balance, flexibility, and overall pillar strength.
---
Included in this incredible value package are two power cords for increased training resistance and variety and a pump so you can inflate the balance trainer & get training straight away. Remember the more air in the inflatable dome, the harder it is will increase the instability and intensity of your workouts. Release some air to make things more stable and a little easier.